The modern home often poses a challenge for design — having to fit form, function, and fashion all in one piece of furniture. Navigating through this challenge can be easier with a few tips in mind. There are many pieces of furniture available that fulfill all the criteria to be both beautiful and practical.
So how do you figure out what will work best for your home? Here are some considerations that might help you choose multipurpose furniture pieces that fit in with your lifestyle.
Consider Your Space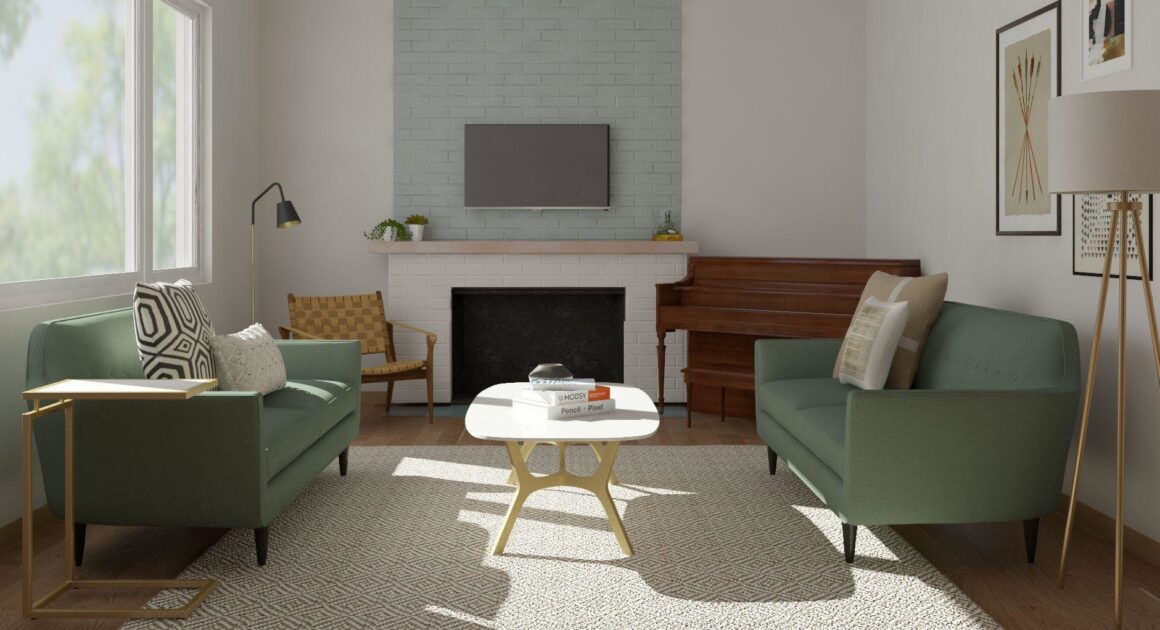 Before you buy any furniture for your home, it's important to consider the size of the room and what else is in it. Not only do you need to make sure the piece will fit and look good, but also that it can serve multiple purposes.
If you have a large, open space, then you may be able to buy a more substantial multi-purpose piece such as an armoire that can double as a TV stand or storage unit. But if your room is already crowded, look for pieces of home furniture with versatility built-in — for example, sofas with pull-out beds or ottomans that conceal compartments or even tub seating that doubles as storage.
As long as the room has adequate ventilation and won't become too cluttered or claustrophobic, this kind of multipurpose item really helps maximize your available space.
Think About Function
When it comes to multipurpose furniture, you need to look beyond the aesthetics and think about how you plan to use the piece. Placing function and utility at the forefront of your purchase decision helps you buy with purpose and avoid potential regret down the road. Ask yourself the following questions:
Do I need seating or storage? Figure out which solution is most applicable and keep searching until you find a piece that fits both.
What are my goals for this piece? Are there additional functions that can be served by one piece of furniture? Look for pieces that include bonus features such as adjustable height desks or armoires that can house television components in addition to clothing.
Do I have an aesthetic in mind? Consider color, texture, style, detail, and other details when making selections. The key word here is 'multipurpose' — if you can find something that serves more than one function while still being aesthetically pleasing, it makes sense to go with it!
Pay Attention to Style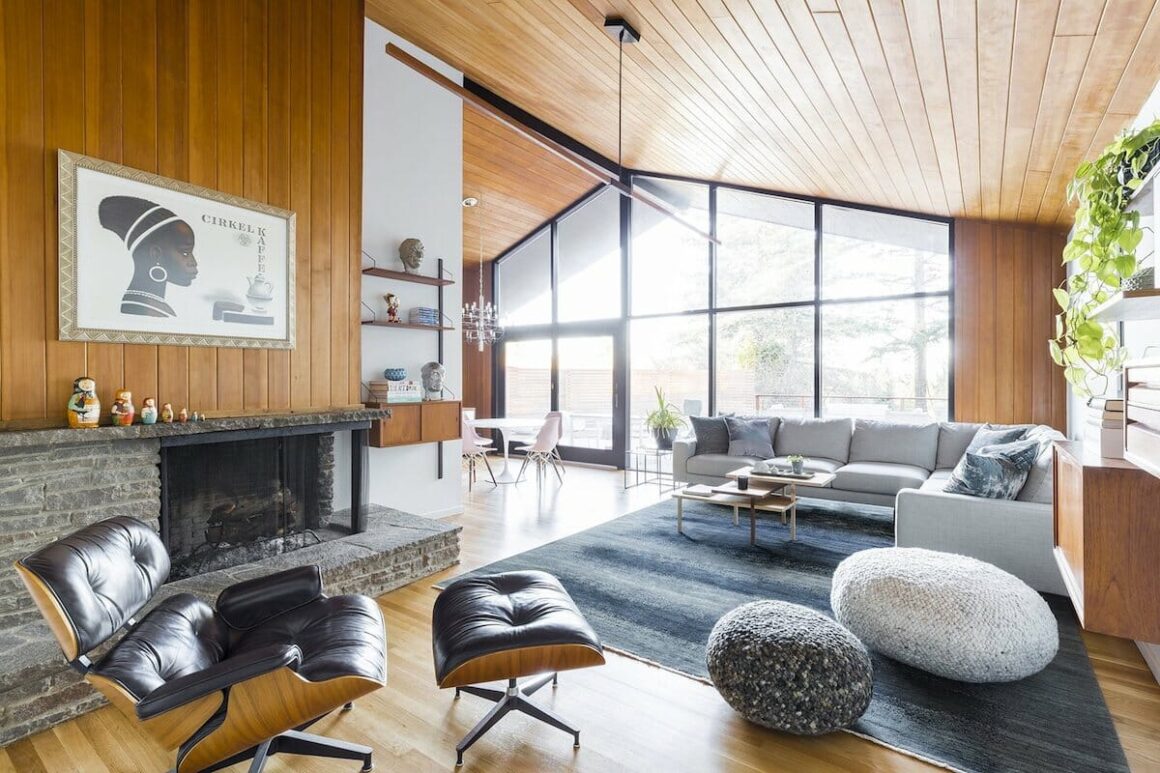 The style and design of a piece of furniture that can multitask are just as important as the specific functions it will perform. When selecting these multipurpose home furniture pieces, it helps to have an understanding of the various design aesthetic options available. The style will largely be determined by elements such as color schemes, materials used, shapes, patterns, and textiles.
Your choice of style should fit within the overall look and feel you want to create in your home. Contemporary pieces may offer sleek lines with minimalistic details while timeless pieces could feature more classically inspired designs like curved arms or cabriole feet that provide visual interest.
Mid-century modern designs tend to be structured yet lighter and they use natural materials such as wood and upholstery that embrace a more Bohemian feel. Coastal chic might incorporate light wood finishes, soft pastels, and striped fabrics paired together for a timeless vintage seaside cottage aesthetic.
No matter what style you decide on for your multipurpose home furniture pieces, pay attention to color and texture schemes in order to make sure the items coordinate with each other from room to room rather than create an odd mismatch of finishes that can clash with one another or simply look disjointed throughout your space.
Consider the Materials
When selecting furniture, you don't have to compromise between function and fashion. You can have both – but to make sure you get the best of both worlds, pay attention to the materials. Durability should be the first priority when it comes to materials, but you should also consider comfort and style.
A few popular materials for multipurpose home furniture are listed below.
Wood: For any kind of furniture, wood is generally a good choice since it is strong and long-lasting while still adding beauty to your home décor. Different woods will also provide different shades and tones that give your home that touch of elegance.
Metal: Although metal isn't as common in homes as wood or fabric, accents with decorative metals can elevate any home décor to a whole new level. Metals such as copper provide an attractive quality that is more designer-inspired and modern looking than other materials.
Fabric: Upholstered pieces come in a wide range of fabrics such as velvet, leather or suede – any one of these can add texture and subtle patterns while bringing warmth into your room design.
Research Different Brands
There are numerous online reviews available that allow consumers to get a sense of how other buyers have experienced the product. Take advantage of them! Also, make sure to read the manufacturer's care instructions so you know what cleaning methods might damage or affect its original functionality.
With an understanding of these basics, it will be easier to assess which pieces are suitable for your living space.
Finalize Your Purchase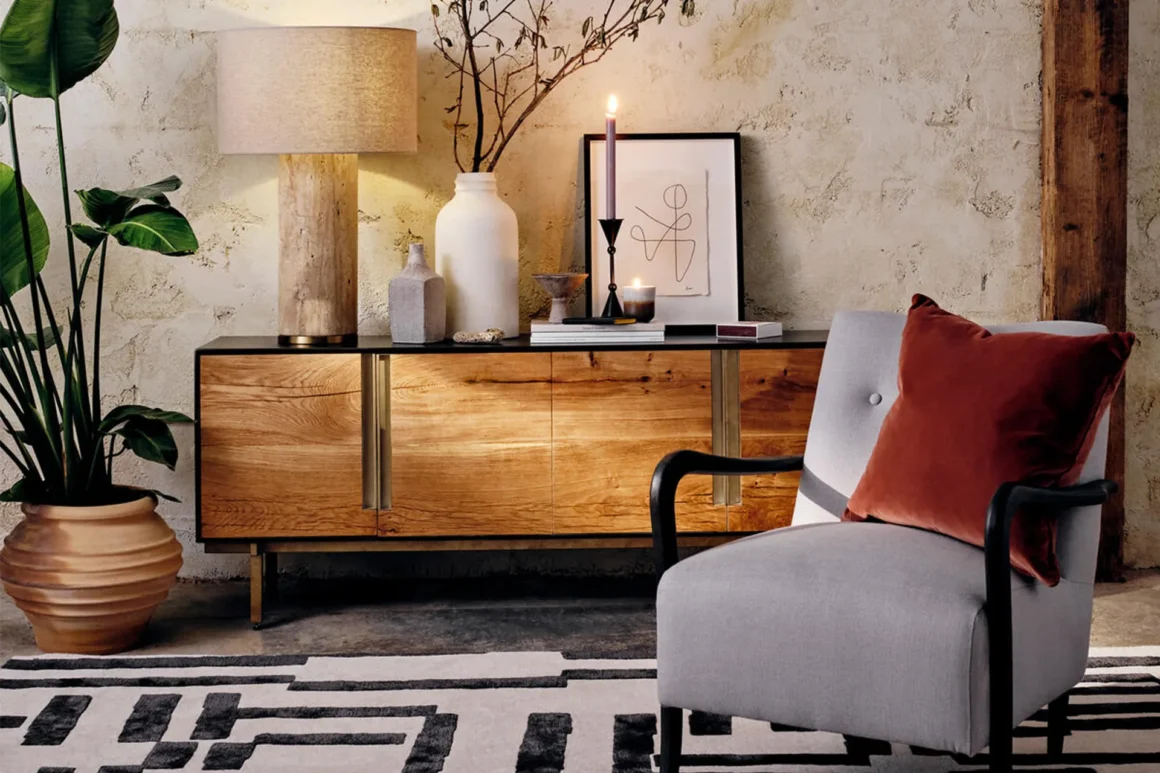 Whether you're looking for furniture for a small apartment or a large home, it's important to focus on both the functionality and fashion of your pieces. Multi-purpose furniture offers both form and function, blending style with practicality to make your space truly yours. The key is to choose pieces that not only look good but also serve multiple purposes. Choose pieces with hidden storage to store books or blankets, or opt for items that can become seating options when needed.
When selecting fabrics and colors, consider how they will complement the rest of your décor while still being able to take on everyday wear and tear. It's also important to be mindful of size when putting together your multi-purpose furniture collection so that it fits in the space you have available. These tips can help you make sure your multipurpose home furniture looks great and is functional too!