Being able to breathe pure air is a blessing in this polluted era. Although it is not always possible to breathe healthily, at least you can breathe purified air inside your home. This is possible by installing a good residential air filter in your home. It says that breathing purified air is the first step toward living a healthy lifestyle. Before buying your home's air filter, you must know about the required features of a good air filter.
A guide to choosing the ideal air filter for your home
While choosing the ideal air filter for your home, you might face some odds due to many confusing options in the market. To avoid this chaos while selecting the right match, you need to look for a few things in your filter.
Merv: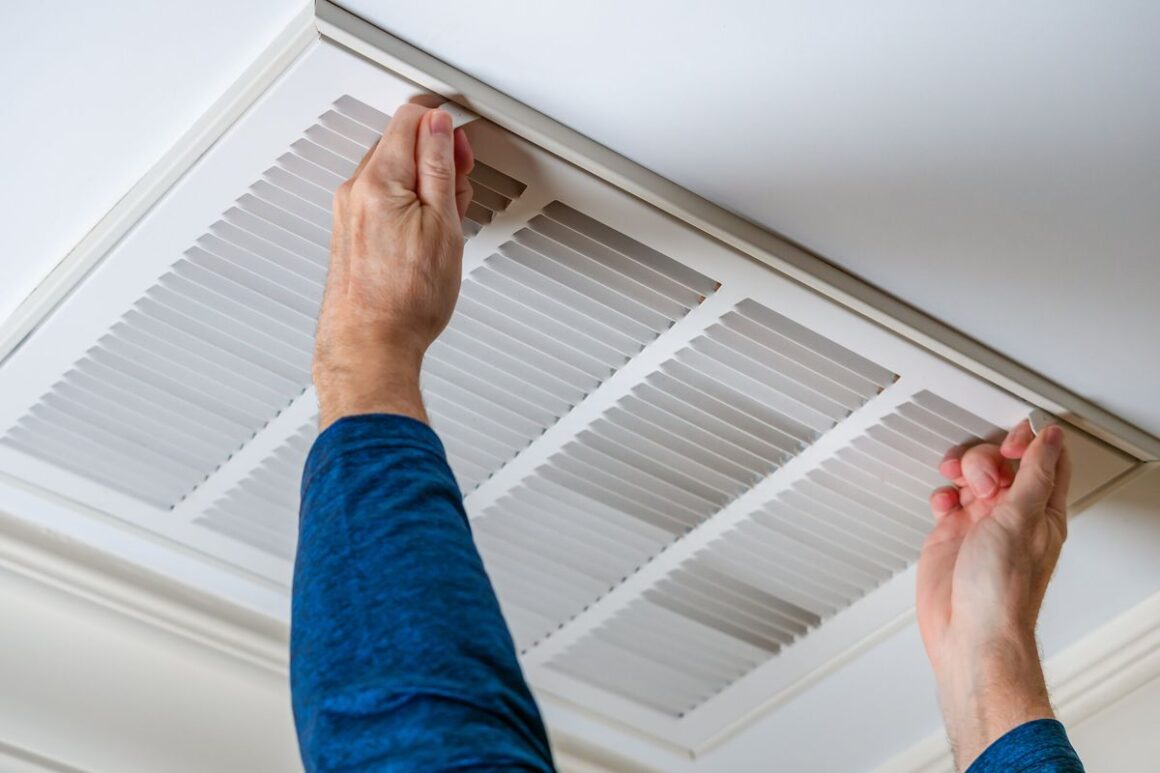 This is the first thing that helps you decide if the air filter is good or bad for your home. MERV refers to measuring the efficiency ability of the air filter. The standard range for MERV ratings is 1 to 16. These MERV rating in a filter indicates how effectively the filter will capture the polluted particles or other dust in the air. Typically, it has been supposed that filters with a higher MERV rating mean better filtration.
Brand Reputation and Costing:
While you will be purchasing a product, naturally, you will feel attracted toward branded products because of their authentic and trustworthy reputation. Due to their good track record of selling, as a buyer, you can trust that the quality of their filters will be reliable. Here, you will be offered a list of quality-full residential HVAC air filters to keep your home safe through effective air filtration so that you will feel comfortable spending money here. Also, it is not to forget that a branded air filter will charge expensively. Therefore, before choosing the air filter, try to make a balance between the cost of the air filter and the offered programs for the air filter.
Made of the Filter:
Air filters are made of various materials, including polyester, fiberglass, and pleated paper. Before buying the air filter, you need to be aware of the fact that high-quality material has been used in the made of the air filter. Because that will effectively capture the dirt, toxic gas, allergens, pollen, and other irritant components from the air, even the micropollutants as well.
When it comes to addressing a quality-full HVAC air filter, it must be designed with a custom filter, which assists in collecting all the impure airborne particles. The main feature of a custom filter is to activate carbon, which gathers unpleasant smells and turns the air quality into a purified one.
Additionally, a standard air filter requires some vital equipment which an air filter supplier provides. A good air filter supplier will offer filters with different filtration efficiency levels to fulfill the needs of different environments. As different home demands different levels of filtration.
Suitable Size: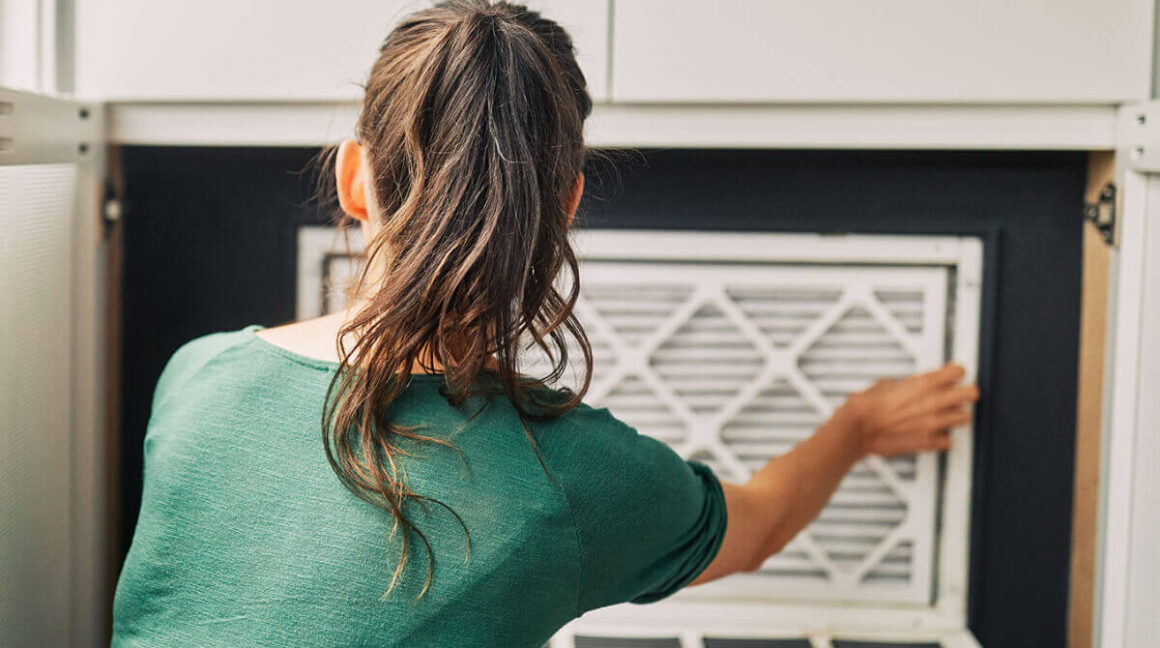 Along with the performing features, good air filters require the right size. A rightly fitted air filter in your residential HVAC system ensures maximum effective performance. That is why selecting the right-sized air filter is mandatory. Moreover, a suitable-sized air filter is easy to install and replace. Worth to mention if the air filter does not install accurately, it might not perform productively.
Conclusion
To live a healthy life, you need to begin from your home by assuring good and safe indoor air quality. This will be possible by installing a good residential air filter like Custom Filter Direct for your home. With the help of the air filter, you can keep your home safe. Getting the right air filter will improve the indoor atmosphere of your home. After considering the aspects mentioned above, you can easily get an ideal air filter for your home according to your particular preferences.