It's never easy whenever we have to leave our pets at home. If only it were possible to always be with them at all times. However, such is not how life is. There are really some things that we have to do that we cannot have our pets around. It's a good thing that it's now easier to leave pets at home. So much so that you just need to read this post and you'd have everything covered every time you need to leave your pets by their lonesome. This post will give you everything you'd ever need to know because it would discuss:
● pet-proofing
● pet security tips and what you need to know about pet friendly alarms
● and the importance of creating stress-free zones
Knowing all of the above will ensure that your pet is safe and sound whenever you have to do your own thing outdoors.
Pet Proofing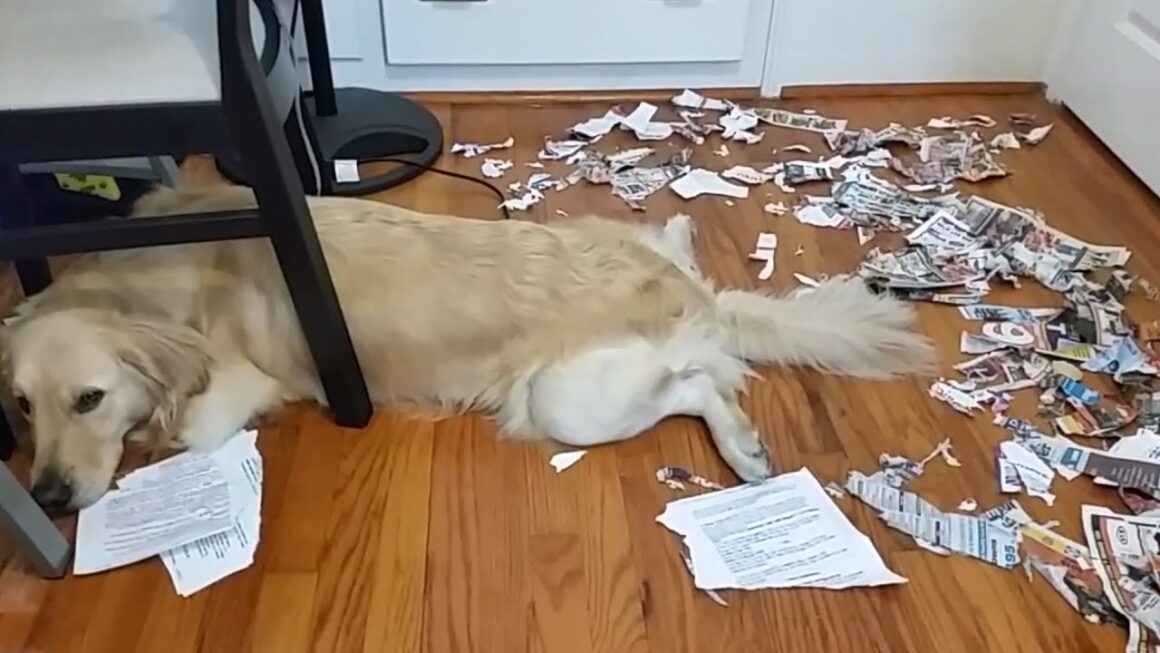 Leaving your pets at home will be entirely stress-free if you'd ensure that it's a completely safe space for your pets to be alone. Things only ever happen because you're not around to supervise. This is why you need to make sure that everything goes smoothly and harmoniously even if you're not around. This can be done by pet-proofing. Pet-proofing simply involves doing the following:
● anticipating areas that can be dangerous for your pets
● anticipating items that can be dangerous for your pets
● anticipating circumstances that can trigger destructive behaviour in your pets
● limiting of access
Cat-proofing:
1. Ensure that the litter box is clean to prevent your cat from urinating in other parts of the house.
2. Remove all liquids on shelves, counters or tables.
3. Remove any kind of liquids or liquid containers on spaces above electrical plugs.
4. Install window screens.
5. Invest in sturdy blinds.
Dog-proofing: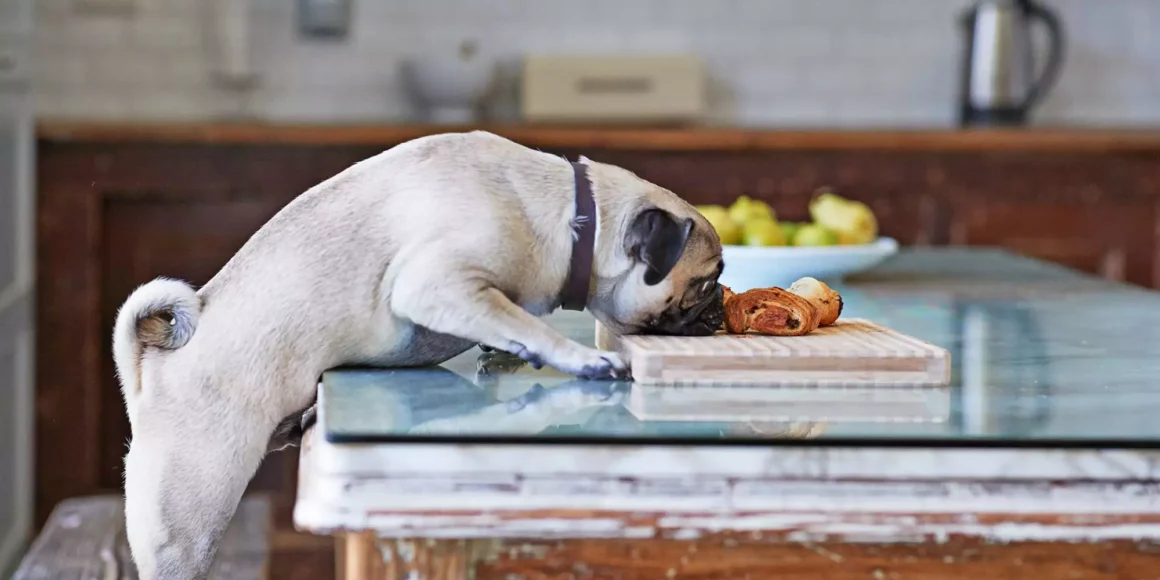 1. Store all toxic foods to dogs in locked storage spaces.
2. Throw your trash and ensure that all trash bins are tightly closed.
3. Remove all toxic indoor plants.
4. Remove all dirty laundry off the floor and in areas accessible to dogs.
5. Hide all trash bins that cannot be locked.
6. Remove all foods and dishes that can be picked off on the ends of the tables.
7. Cover all stove and oven knobs that your dog can reach.
8. Use baby gates to limit space access.
9. Close the doors of rooms that they have no access to.
House-proofing for cats and dogs:
1. Store all cleaning products in an area that cannot be reached by both.
2. Store pet food in locked areas that can't be accessed by both.
3. Store all medications in locked storage areas.
4. Keep all electrical cords out of reach.
5. Organize electrical cords and ensure that they don't attract your pets' attention.
6. Secure the placement of all heavy objects like your television.
7. Pick up all kinds of small objects on the floor that your pets can accidentally chew on.
Pet-proofing will ensure that you'd leave and arrive at your home with total peace of mind. But if you want to up your preparation to the next level, you can consider security options.
Pet Security Tips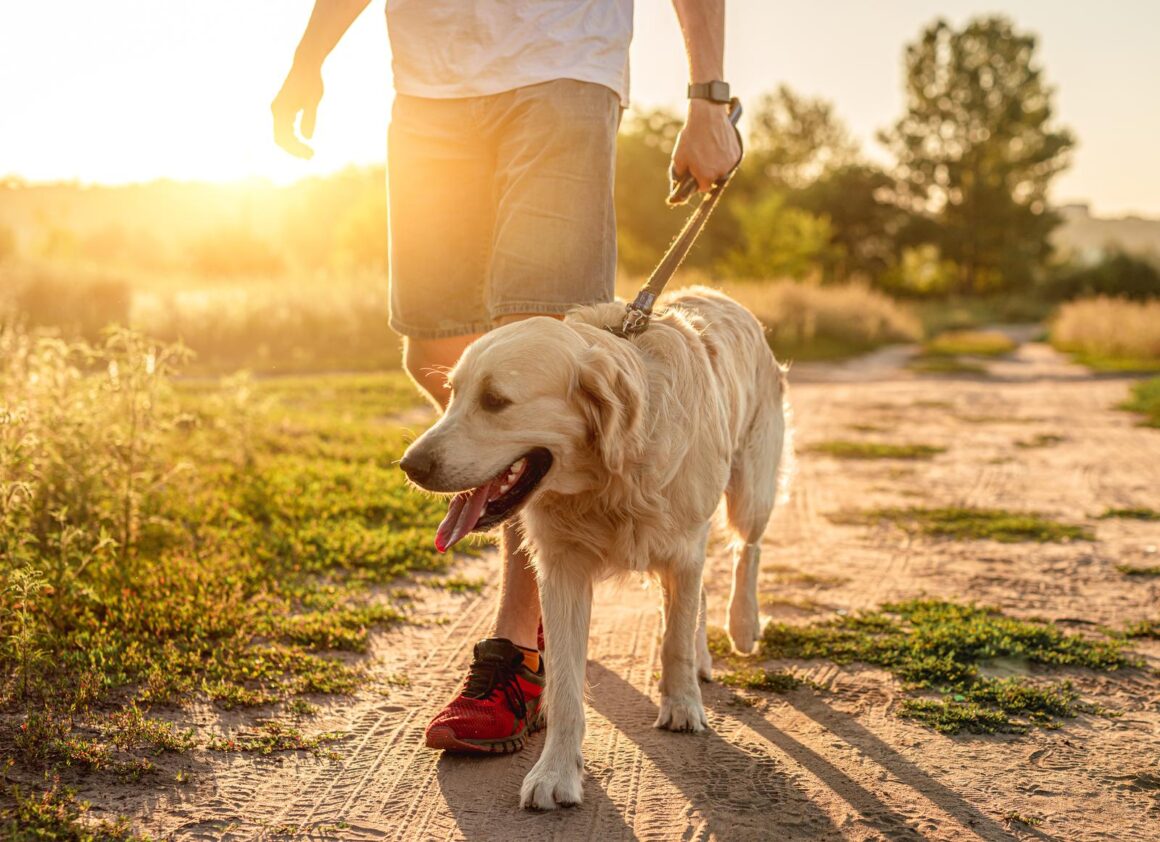 You can consider installing smart home systems to ensure that you get to supervise your pet even when you're not around. You can also hire a pet sitter for this.
Security Systems
Today's security systems now allow homeowners to conveniently check the status of their homes through their smartphones. All it takes is a connection to the internet and you'd easily get to see the interior and exterior of your house. This feature will be highly advantageous if you'd be leaving your pets at home. Some even come with audio functions where you'd get to directly talk and command your pets even if you're not around. Some can even give automated treats.
Indoor Cameras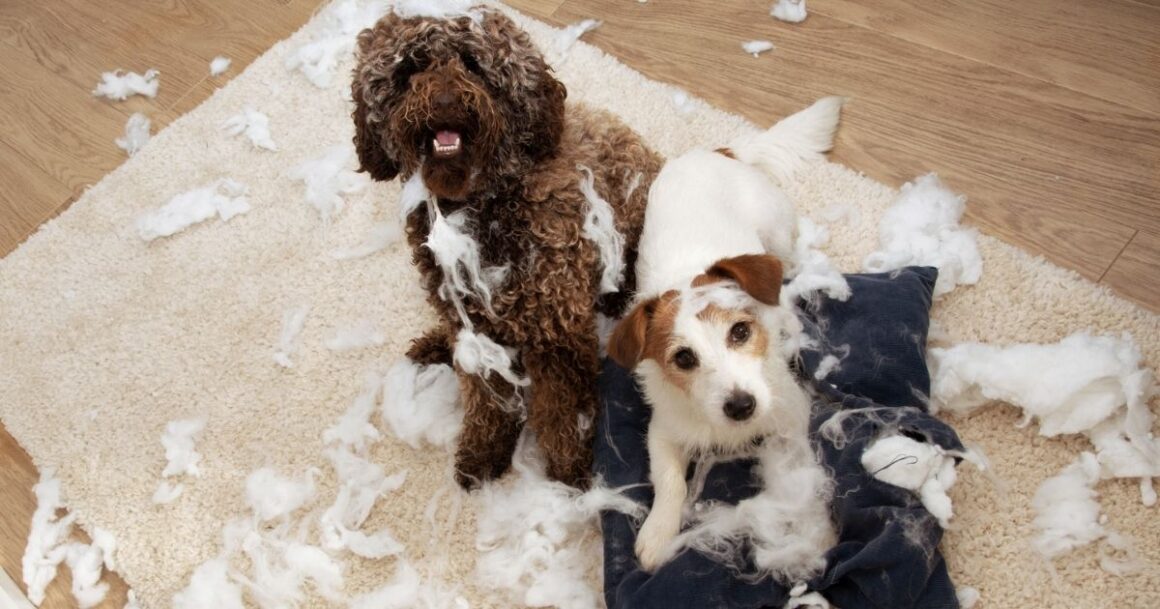 If you're not eager to install a home security system, you can simply choose to invest in an indoor camera. An indoor camera will work just as fine as a home security system. An indoor camera that is connected to your smartphone can easily give you access to your pet's activities and status through a smartphone.
Pet Sitters
You can also opt to work with a pet sitter that can look after your pets while you're away. This will be necessary if your pet is already or is suffering from separation anxiety. Having a dedicated company can make them feel safe and secure. A dog walker may also be contacted for this.
If you have no access to a pet sitter, you can consider asking your neighbor. Just ensure that such a neighbor (friend or relative) is trustworthy and responsible enough. Your neighbor won't need to stay with your pets at all times. They'd just need to do regular check-ins for feedings, potty breaks, and maybe a little playtime. Before doing this though, you need to ensure that:
● you have a clear guideline for your pet's routine
● you provide clear feeding instructions
● you enlist all unique concerns pertaining to your pet (favorite toy or treat)
Stress-Free Zones for Pets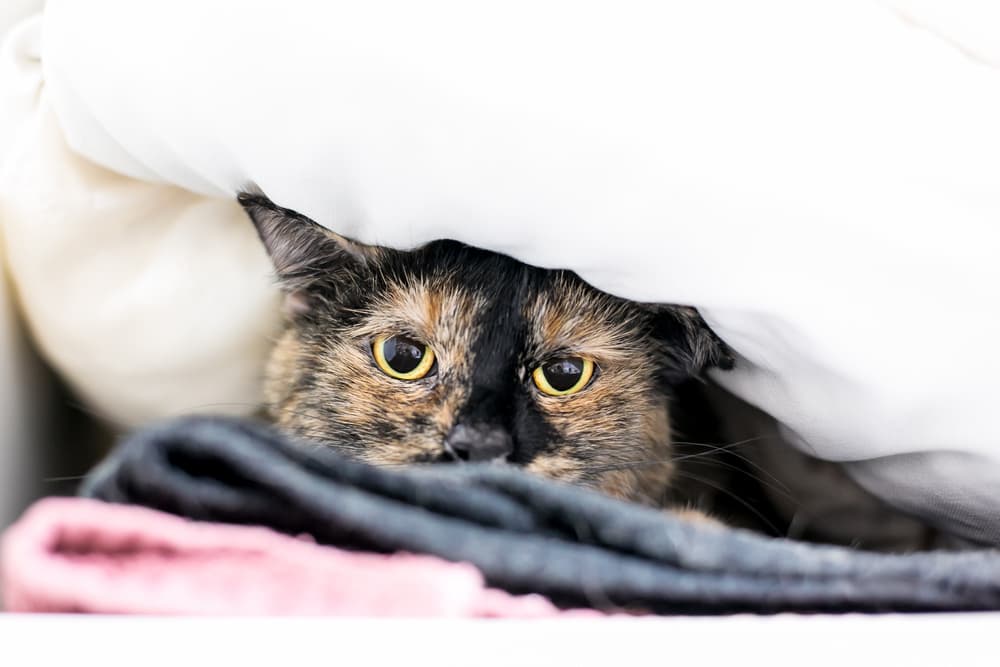 It would also help if you would create a dedicated stress-free zone for your pet. A stress-free zone will ensure that your pet will have a place to go to if you need to leave them for long periods. You can make one by doing the following:
● choosing their favorite area in the house
● fill the area with soft and comfortable cushions
● putting a soft bed of their liking
● if your dog is crate-trained, you can put a dog bed in their crate
● fill the area with their favorite toys and items
● put an item or two in the space that has your smell like a shirt or a blanket