Relocating to a new office can be a stress-free experience. You simply need to prepare and be fully in control at all times. Tough feat? Not really. Preparing is easier than the latter as it can be tricky to find one's center when multiple tasks need to be done at the same time. But being fully in control all boils down to being aware of all possible issues and task blocks that one can encounter. This article will help you to do just that.
In this post, we will enlist issues that you need to watch out for during office relocation. Knowing all of them and being fully aware of all that such issues can entail will help you to be seamlessly in control at all times. Read on, take note, and learn.
Issue #1: Scheduling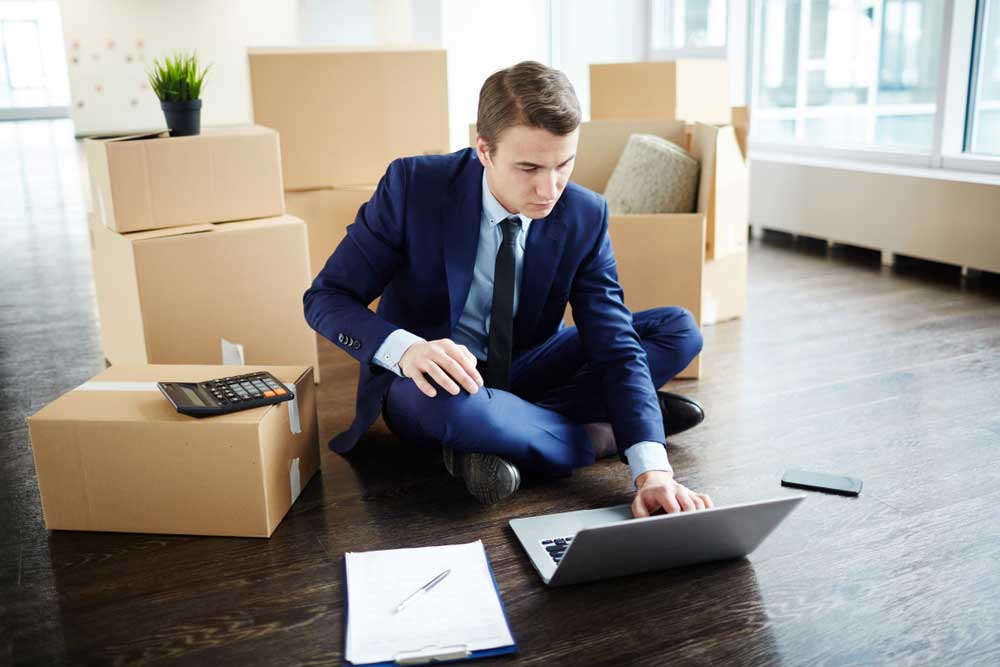 You'd be able to take full control of your office relocation if you have a definite schedule that follows a clear timeline. Not knowing the period that needs to be considered will make everything harder for you. To make things easier, you should do the following:
have a definite deadline for all tasks – having a deadline will allow everyone involved to duly execute tasks around their available time
be particular with the packing period – packing takes the most time and it is the most common cause of delay so it should be scheduled smartly
seek packing assistance – as packing can be strenuous, it would be easier if you could work with removalists that offer packing services; the best removalists often offer packing services.
Issue #2: Furniture Size
Furniture causes delays and issues because they can be easily overlooked. People often don't understand that moving furniture is not simple. This is especially the case with big furniture that come with multiple parts. To be fully in control of this situation, do the following:
dedicate a day to solely do an inventory on all furniture
categorize each piece of furniture to allow for task simplification
group small furniture together
group big furniture together
study each big furniture and figure out the best way to move them
to figure out the best way to move furniture, you need to be particular with its material and the amount of care necessary — furniture with fragile and sensitive material needs to be treated differently
list all furniture and provide your movers with such master list that comes with separate instructions for each item
Issue #3: Conflicts with Movers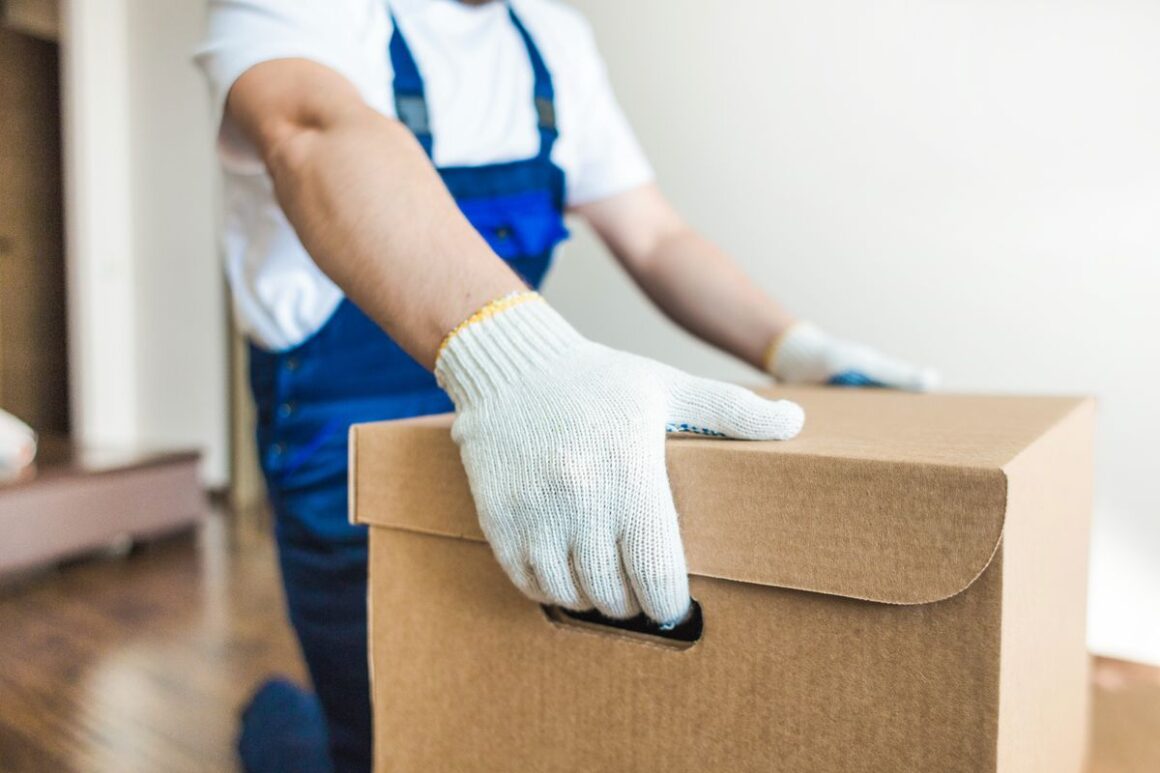 Removalists will make your moving easier but working with the wrong ones will get you into much trouble and delays. The following conflicts with movers should be avoided:
wrong estimation of fees – to avoid this, have your removalist enlist all possible fees from the start. Be particular with the values and conditions required.
scheduling conflict – scheduling earlier would secure that you get the best possible date for your office move. Have your removalist verify it once it's booked. Schedules that don't get verified can get bumped off and easily canceled.
delay – lack of preparation and tools often cause delays
lack of manpower – not being clear with the number of manpower that you need can cause this conflict
additional fees – avoid this by asking for a complete breakdown of fees even before booking a move
incompetency – working with removalists with no experience in handling sensitive objects can cause much stress
Issue #4: Relationship Troubles
It will also be problematic for you, your staff, your office, and your moving timeline if you'd choose to work with relatives and friends. It is wrong to ask family and friends to help you with your office move. It will end up causing much stress because you would have to do the following:
inquire on their schedule
inquire on their availability
pick a schedule when everyone is available
prepare their food and drinks
tend to their needs at any given time
tend to their safety
If you don't want additional stress and things to think about, please don't ask family and friends to help with your office relocation
Issue #5: Weather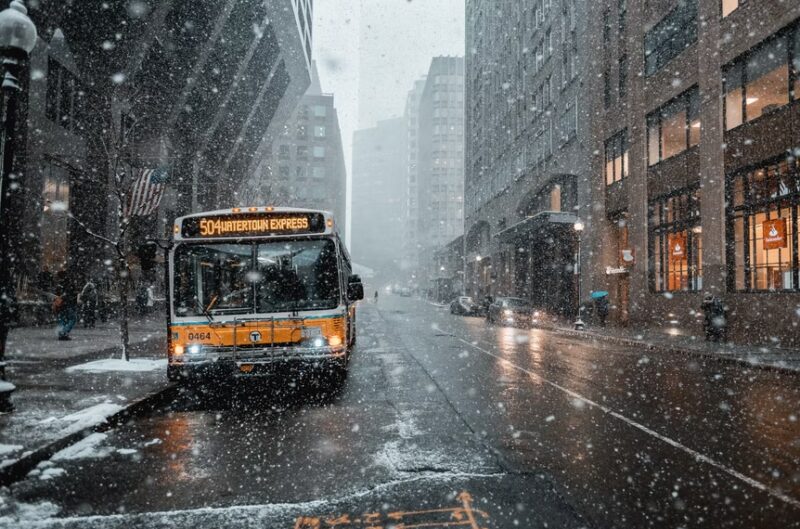 People also experience troubles and delays due to the weather. This is something that can easily be prepared for by simple research, proactive planning, and foresight. Your moving schedule should not be weather-dependent. It must be so well-planned that it can still push through even amidst heavy rain. Choosing a weather-dependent moving date will have you experiencing delays after delays. To weather-proof your moving date, you should do the following:
in case of heavy rain, have tarps or moving sheets cover your office floor and entryways
arrange for the moving truck park as near as possible to your workspace
have big garbage bags
in case of intense heat, provide enough drinking water for everyone
in case of heavy snow, it's better to reschedule
Issue #6: Last-minute Concerns
Last-minute issues can be easily avoided if you plan ahead. Most last-minute problems are often caused by incompetent movers. To avoid this, just choose to work with experienced and trustworthy removalists. Ask for recommendations from family and friends. Don't immediately book once you see one that you like. Choose from at least three movers before coming up with a final decision. Ask for estimates and duly compare their fees and additional charges. Work with one that is fully insured.