Owning a rental property is a great way to earn extra income while building personal wealth and home equity. If you feel like your revenue has plateaued, or you're just not getting the type of tenant that you want, it may be time for some upgrades. Whether you own a multi-family building or single-family home, these tips can help you achieve the financial success that you want! For a more in-depth explanation of wealth building in real estate check this out too.
1. Bathrooms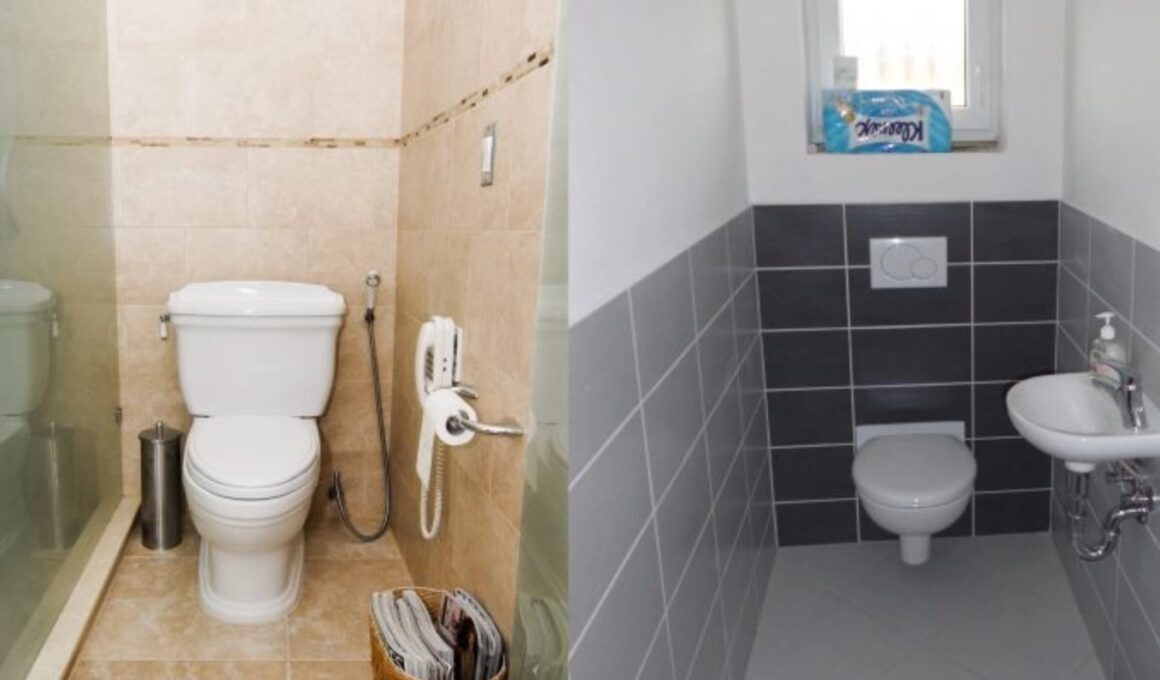 Run-down bathrooms are a no-go for many people looking to rent a place to live. It may feel like a major expense, but investing in bathroom upgrades will continue to pay dividends for many years to come. Taking care of any plumbing issues before they become huge problems will save you a lot of future headaches. And, once your pipes and plumbing systems are in great shape you can move on to decor and fixtures.
It might not take as much money as you think to upgrade bathroom fixtures. Even something as simple as new faucets and towel rods can give a bathroom a fresher, more updated look. A new coat of paint and some upgraded lighting will make the space even better! Choose fixtures with clean lines that aren't too trendy. Opting for a classic style will keep your bathrooms looking great for many years to come. Neutral colors are also a good idea as they will appeal to a larger number of people.
Tub surrounds and showers are easy to install, don't cost a ton of money, and can instantly transform a dated and dingy bathroom. These come in a variety of colors, but white or cream is usually the best choice. Make sure that there is an overall color scheme in the bathroom, with the floor, fixtures, paint, and accessories all matching.
2. Kitchens
When it comes to kitchens, many landlords resist making changes for as long as possible. Kitchen upgrades like new appliances and high-end countertops will require a significant investment, but these changes will be worth the time and expense. There are more budget-friendly options when it comes to kitchen appliances, so you don't have to break the bank with your upgrades.
Countertops don't have to be granite to look great. Choose a laminate in a neutral color that fits in with the rest of the design elements. Neutral paint color and a tile backsplash can give any outdated kitchen an aesthetic boost. When it comes to appliances, the most important thing is that they match. Having some white and some stainless steel appliances will take away from the overall look of the kitchen and make it look haphazard.
3. Flooring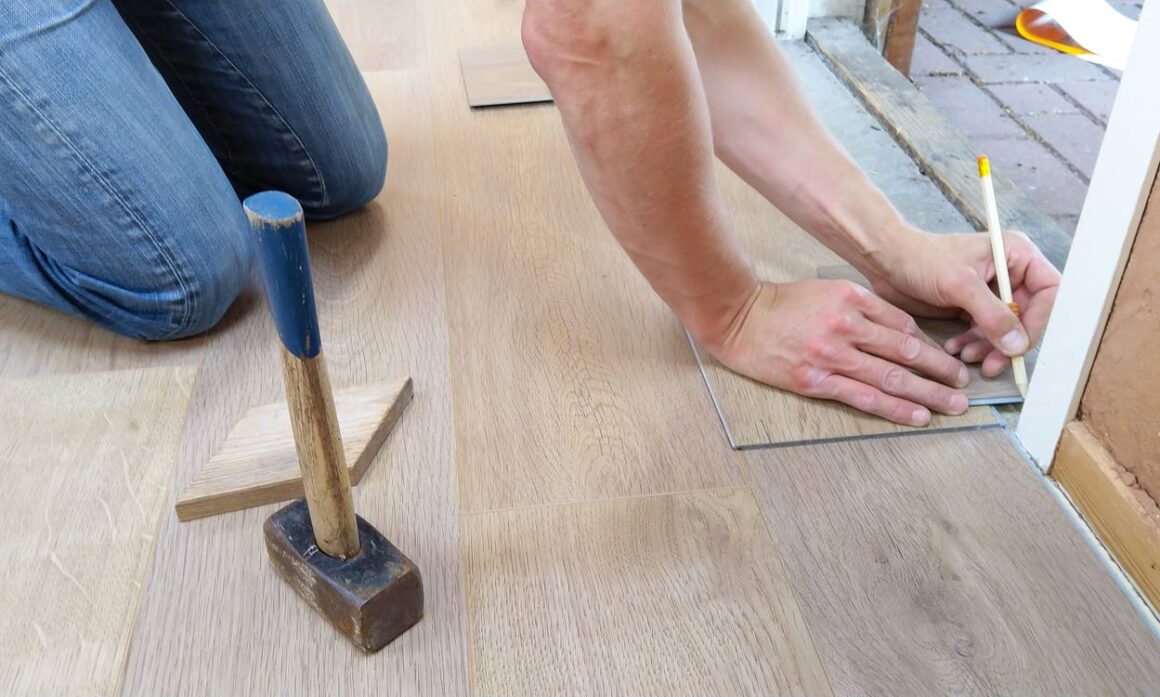 Updating the flooring throughout the rental unit or home is a major undertaking, but one that is worth the time and effort. The ideal situation is wood or laminate in the living areas, tile in the kitchen and bathroom, and carpet in the bedrooms. If this is not possible, choose the flooring that looks clean, is neutral, and will last a long time.
Again, neutral colors are best. You need to make sure that the flooring you have decided on is complementing other aspects and areas of your room. This is why experts recommend that homeowners should always go for expert fit out services UAE. This will ensure that all the elements of the room are in sync with one another and do not look out of place.
There have been so many improvements to laminate flooring that make it the first choice for many landlords. It's durable, easy to clean, and can be installed much easier than hardwood floors.
Take the time to choose a grain or color that will complement the space. If the unit is on the small side, a light oak floor will give it a larger feeling.
Neutral and durable carpeting with a low pile will last longer and show less wear and tear. In the bathroom and kitchens, tile floors are ideal. If this is not an investment you want to make, there are many linoleum options. Like laminates, linoleum has come a long way in recent years. Opt for a design and color that will help to hide dirt and dust. Light grays with a subtle pattern are often a good fit for neutral decor.
4. Exterior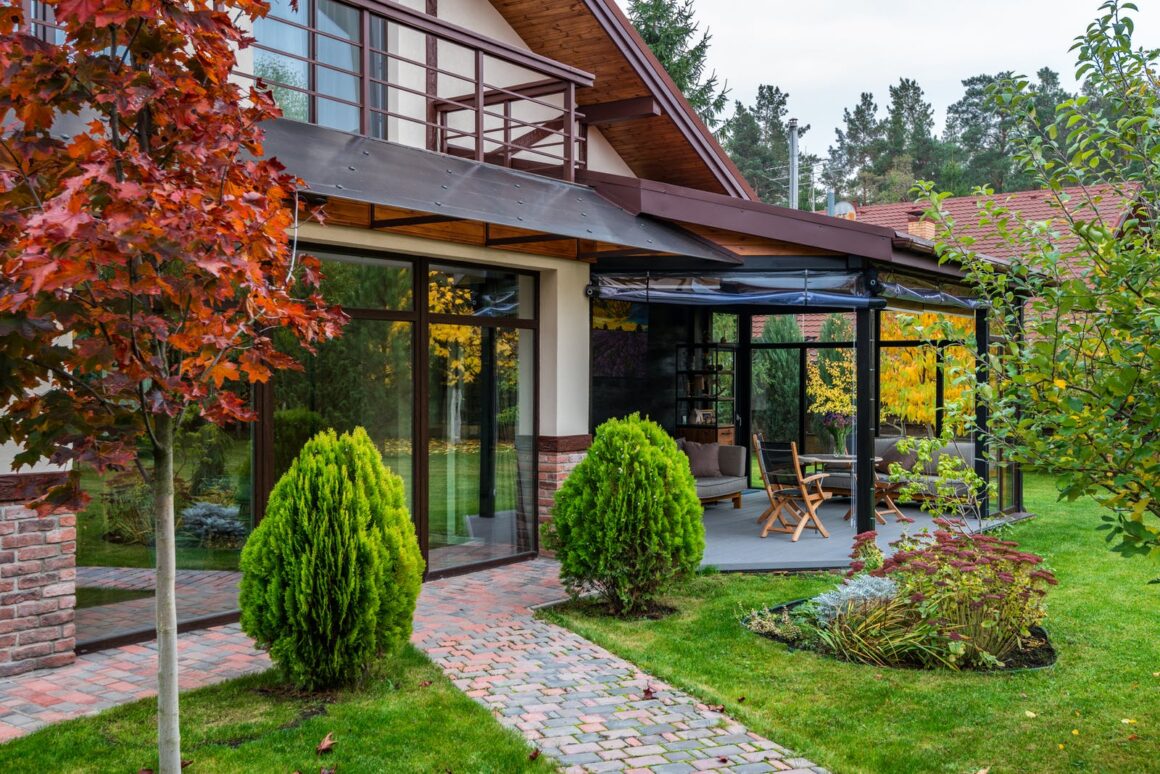 Curb appeal can make a huge difference in the amount of rent that you can charge along with the type of people who will want to be your tenant. A building or home that looks uncared for will not be appealing and may even be difficult to rent at all. There are a number of cost-effective ways to update exteriors to make them more attractive and increase the overall value of a property.
Keeping all trees, shrubbery, and lawns trimmed and mowed is a necessity. Overgrown lawns and scraggly-looking trees will not be inviting and could even be off-putting. A fresh coat of paint with the trim painted in a complementary color will increase the property's profile. Any type of landscaping like stone pathways, lighting, or plants and flowers are other great ways to boost curb appeal.
Motion detector lighting is another way to make your property safer and more appealing. These lights give tenants a feeling of security that they will appreciate.
And don't forget, keeping the roof in good shape without any leaks is another important part of keeping your property attractive. Updating roofs and windows when the time comes will keep your property attractive and desirable. Taking care of deferred maintenance on a regular schedule will ensure that your property doesn't fall into disrepair and will increase your ROI.
Focusing on upgrades that move the needle will help you get the most ROI for your investment. Don't wait until your property becomes more of a liability than an asset to make changes! Take the time now to make some impactful improvements. You'll attract better tenants and will be able to increase your rent.