Decorating with fine art landscape paintings is an excellent way to bring the outdoors in and add beauty and tranquility to any interior space. The natural beauty of landscapes has long been a popular subject for artists, and there are many talented painters who specialize in this genre.
Landscape paintings have been popular for centuries, and it's easy to see why. The beauty of nature can be captivating and calming, and it's no surprise that many people want to incorporate this beauty into their homes. Fine art landscape paintings offer a way to do this in a way that is both tasteful and timeless. Janak Narayan is a contemporary artist who has gained a reputation for his stunning landscape paintings, which are perfect for anyone who wants to bring the beauty of nature into their home.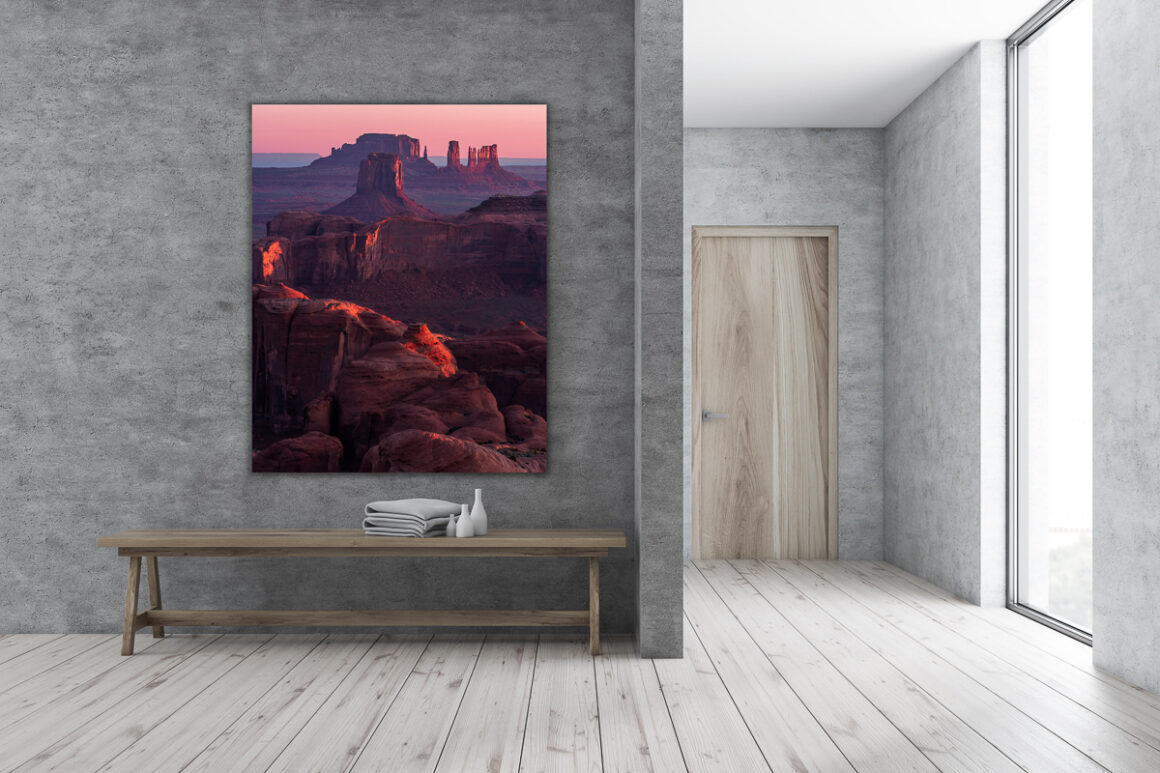 – When decorating with fine art landscape paintings, it's essential to consider its style and how it will fit into the overall decor of the room. In a traditional room, a Janak Narayan landscape painting can add a touch of elegance and sophistication. The realistic details of the painting will complement the traditional furnishings and decor, while the vivid colors will add a sense of warmth and depth to the space. For a more modern room, this can add a sense of calm and tranquility. The simple, natural beauty of the painting can create a sense of balance and harmony, making it the perfect addition to a contemporary space.
– Another great thing about it is that they come in a range of sizes, making them versatile enough to fit into any room. A large painting can make a statement and become the focal point of the room, while a smaller one can be used to add interest to a smaller space.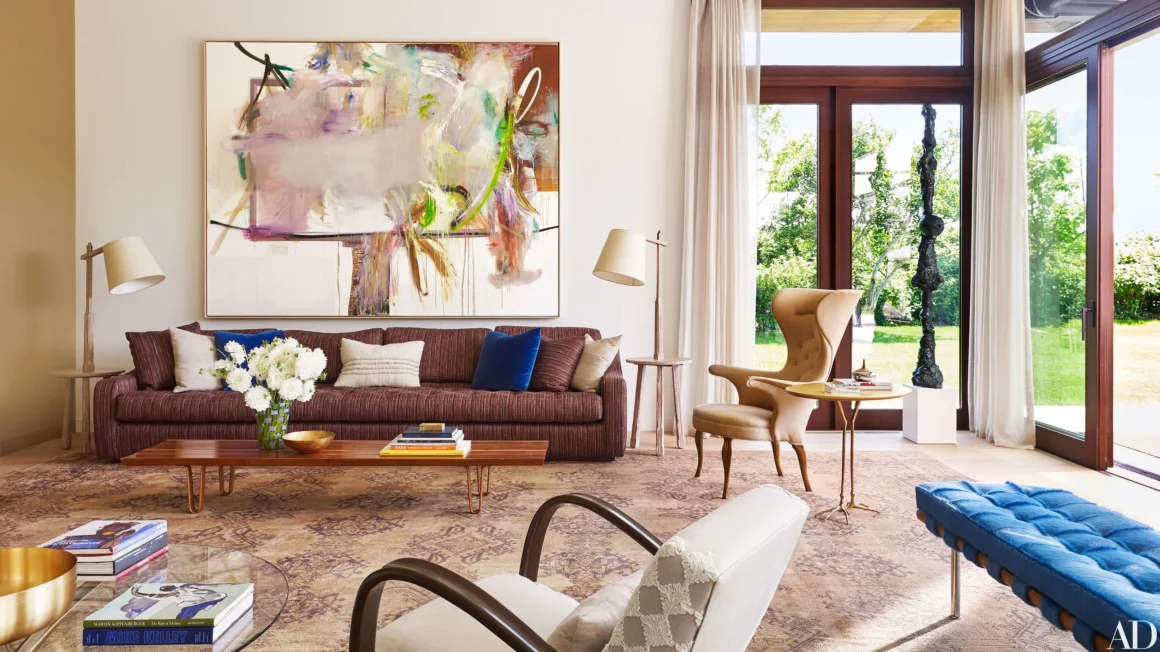 – When choosing a painting, it's also important to consider the colors in the room. For example, a painting with vivid greens and blues can be used to complement a room with neutral tones, while the one with warm oranges and yellows can create a striking contrast against cool blues and greens.
– Another thing to consider when decorating with fine art landscape paintings is the framing. A well-chosen frame can enhance the beauty of the painting and add to its overall impact. This creates a cohesive look that can tie the room together and make the painting feel like a natural part of the space.
In conclusion, decorating with fine art landscape paintings is a great way to bring the beauty of nature into your home. Janak Narayan's stunning landscape paintings are a perfect choice for anyone who wants to add a touch of serenity and tranquility to their space. With their vivid colors, realistic details, and timeless beauty, these paintings are sure to be enjoyed for years to come. With careful consideration of the painting's style, size, colors, and framing, you can create a beautiful and cohesive look that will enhance the overall decor of your home.