It may seem difficult to choose a condo management company. It's normal if you feel uncertain or overwhelmed, given the abundance of choices available and the risk of selecting a company that does not have your best interests in mind. You should evaluate several factors when searching for a condo management business.
Reputation
A condo management company's reputation is crucial since it speaks to both the quality of its work and the level of client satisfaction. With a positive reputation, you can count on the business to deliver high-quality services, respond quickly to customer requests, and efficiently manage the property.
If your property managers have a good reputation, it will help build credibility and trust among potential buyers, realtors, and the condo board. Additionally, it can bring in new business and recommendations from pleased customers. On the other hand, a lousy reputation can hurt the company's reputation, result in lost sales, and engender unrest and distrust among locals.
Experience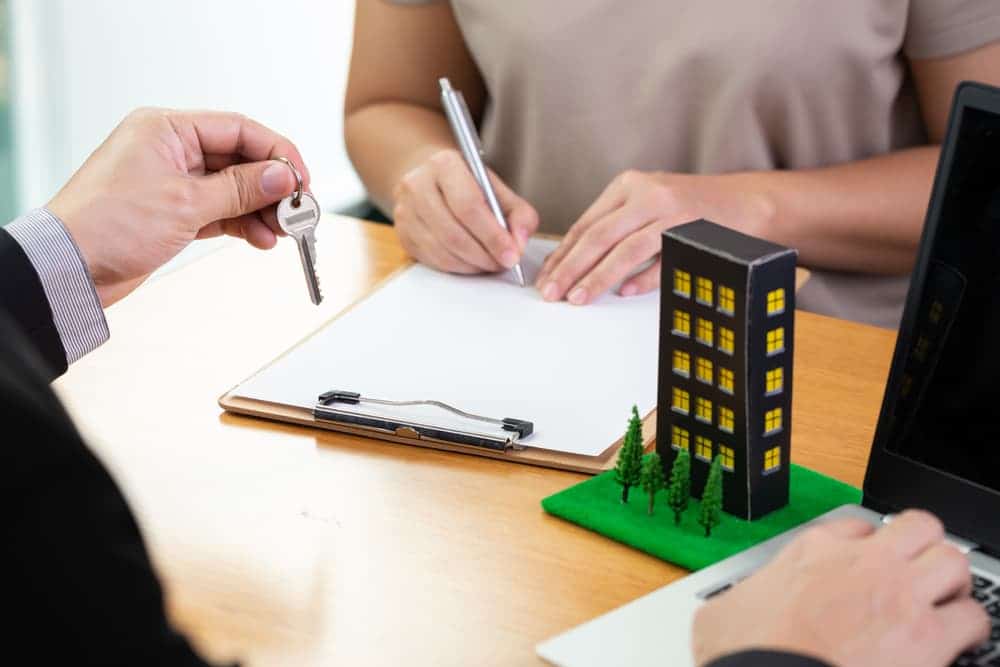 Because managing a condominium complex can be challenging and involves specialized skills and knowledge, experience is crucial for condo management companies. An established track record of success indicates that an experienced condo management business has the know-how to handle the difficulties of managing a condominium complex.
For instance, a seasoned condo management business will understand the legal and regulatory structure that governs condo management. They will also have previous expertise interacting with vendors, contractors, and service providers, which will help them to maintain the building properly.
Certifications
A certification is a type of professional acknowledgment that shows the business has complied with industry standards and received the training and education required to deliver high-quality services. Certifications are crucial when searching for a condo management company since they confirm that the business has the information, expertise, and experience necessary to successfully manage a condominium complex.
Furthermore, seasoned condo management firms would have created efficient plans for addressing typical condominium problems, such as enforcing rules and regulations, managing funds, and handling emergencies.
A broad range of services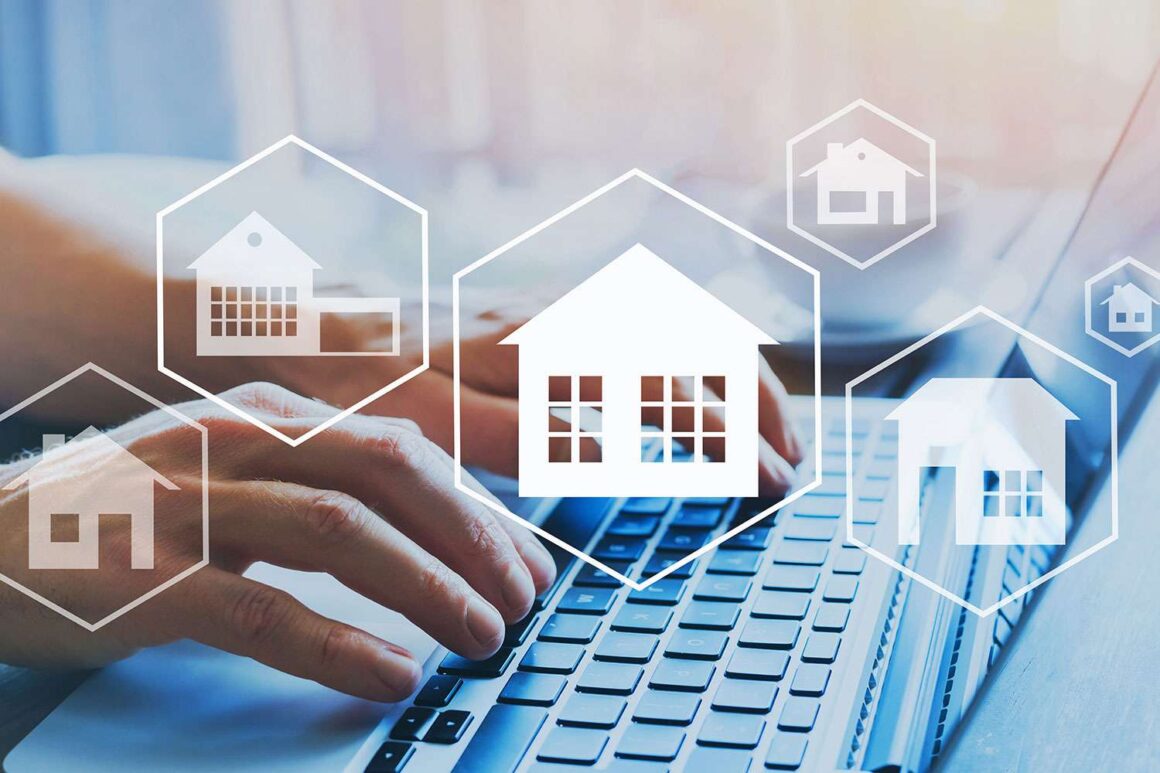 The range of support and help that a condo management business can offer the residents and the condo board depends on the company's services. A range of services from a property manager can support the building's upkeep, financial stability, and the tenants' ability to live in a secure and comfortable environment.
For instance, a thorough maintenance plan should be in place, and the condo management company should coordinate common area repair services. This includes routine upkeep of the property, such as frequent cleaning, landscape work, and snow removal, to ensure that it runs effectively and provides a comfortable living space while maintaining its worth.
Effective communication
When choosing a condo management company, communication is key because it guarantees that the needs of the residents and the condo board are addressed.
Good communication fosters trust, transparency, and understanding among the condo management business, the condo board, and the residents. It makes it possible to provide outstanding customer service, share critical information, and quickly resolve problems.