Curb appeal is a crucial factor in creating a good first impression for your property. Whether you're planning to sell your home or simply looking to upgrade its exterior, choosing the right materials and design elements can make all the difference. One option that has gained popularity in recent years is exterior molding made from a foam and versatile material. In this article, we'll explore the benefits of this material, as well as tips and ideas for enhancing your home's curb appeal using exterior molding.
Material Advantages
Molding made from foam materials offers several advantages over traditional wood or stone. It is not only more affordable and easier to install, but it also requires less maintenance and is resistant to weather damage. This makes exterior foam molding a popular choice for homeowners seeking to improve the exterior of their homes without breaking the bank.
Versatility and Customization
Another major benefit of foam molding is its versatility. It can be easily shaped and customized to fit any architectural style or design preference. This means that homeowners can create unique and visually appealing exteriors that complement their home's existing architecture.
Polystyrene
One popular option for foam molding is polystyrene. This material is both foam and durable, making it a great choice for exterior applications. It is also resistant to moisture, rot, and insects, which means it can stand up to harsh weather conditions without deteriorating.
Polyurethane
Polyurethane is another excellent material for exterior molding. It is also foam and durable, but it offers even more resistance to moisture, temperature fluctuations, and UV rays. This makes it a popular choice for homeowners in areas with extreme weather conditions.
Design Ideas for Enhancing Curb Appeal with Exterior Molding
Window and Door Trim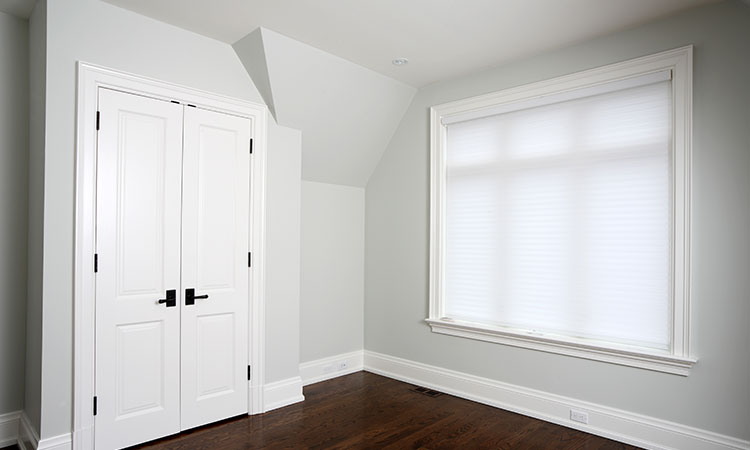 One of the most common uses for exterior molding is to frame windows and doors. This not only adds an attractive design element to the exterior of your home, but it can also help protect your windows and doors from weather damage. Choose a molding style that complements your home's architecture, and consider using a contrasting color to make the trim stand out.
Decorative Accents
Exterior molding can also be used to create decorative accents on your home's façade. This might include adding ornamentation to columns, eaves, or other architectural features. The possibilities are virtually endless when it comes to using molding to enhance the appearance of your home's exterior.
Crown Molding and Cornices
Adding crown molding or cornices to the exterior of your home can provide an elegant touch and help to draw attention to your home's architectural features. These can be installed along the roofline or at the junction of walls and ceilings, creating a visually appealing transition between different parts of your home.
Custom Designs
If you have a specific design in mind, custom exterior molding can help bring your vision to life. Work with a professional designer or contractor to create one-of-a-kind molding patterns that perfectly suit your home's style and your personal preferences.
Conclusion
Exterior molding is a versatile and cost-effective way to enhance your home's curb appeal. By choosing the right material and design, you can create a stunning façade that not only adds visual interest but also protects your home from the elements. Follow the tips and ideas outlined in this article to ensure a successful exterior molding project that will leave a lasting impression on all who pass by your property.