When you decide to renovate your apartment, the amount of decisions you have to make is often very stressful, so the right thing to do is to find a good specialist that can help you with everything you need.
Finding the right interior designer can be challenging, but it's essential to take the time to find the right fit for your project.
Tips on how to find the best interior designer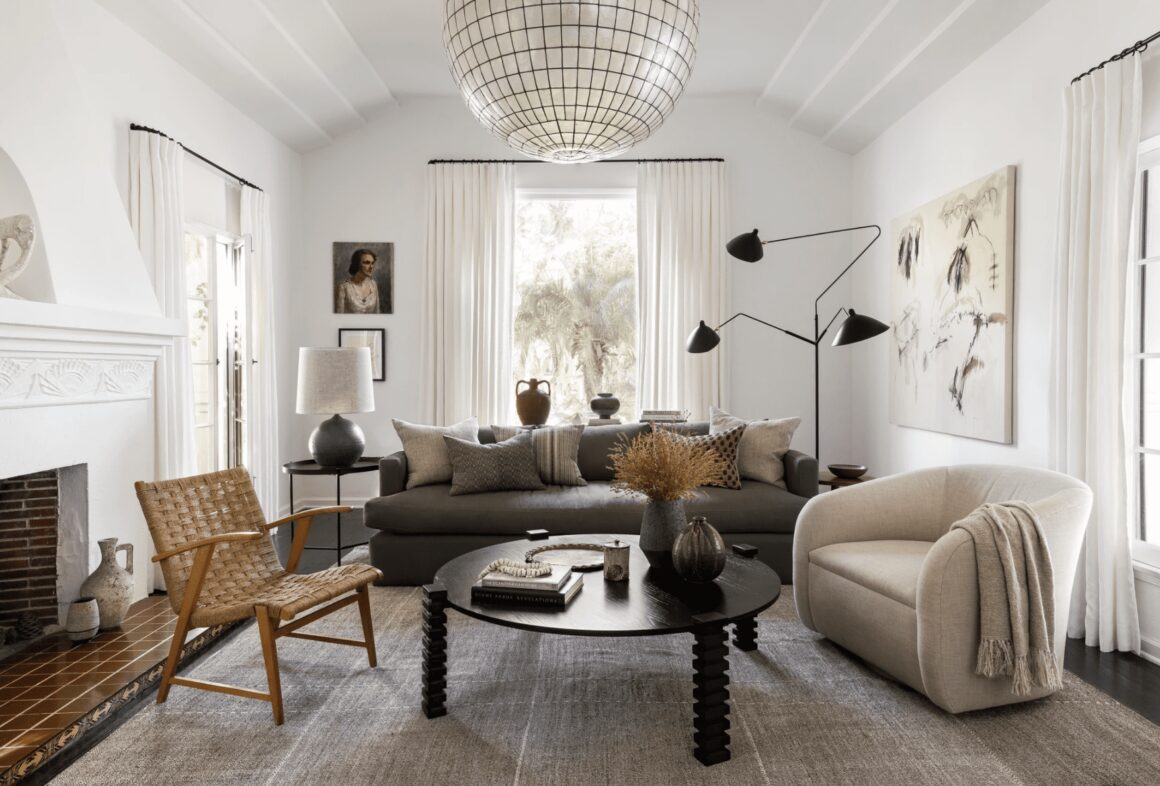 Determine your style: Before you start looking for an interior designer, take some time to determine your style and preferences. This will help you narrow down your search and find a designer who specializes in your preferred style.
Research and gather recommendations: Start by researching interior designers in your area and gathering recommendations from friends, family, and colleagues who have worked with a designer in the past.
Review portfolios and credentials: Once you have a list of potential designers, review their portfolios and credentials to determine their level of experience and expertise. Look for designers who have completed projects similar to yours and have received positive reviews from previous clients.
Schedule a consultation: Once you have narrowed down your list of potential designers, schedule a consultation to discuss your project and determine if you are a good fit. During the consultation, be sure to ask about their process, fees, and timeline to ensure that they align with your expectations and budget.
Check references: Before hiring a designer, be sure to check their references to get a sense of their work ethic, communication style, and overall professionalism.
Trust your instincts: Ultimately, the most important factor in choosing the right interior designer is your gut instinct. Choose a designer who you feel comfortable with and who understands your vision for the project.
By following these steps and taking the time to research and interview potential designers, you can find the right interior designer who can help you achieve your design goals and create a space that meets your needs and preferences.
Questions to ask an interior designer before hiring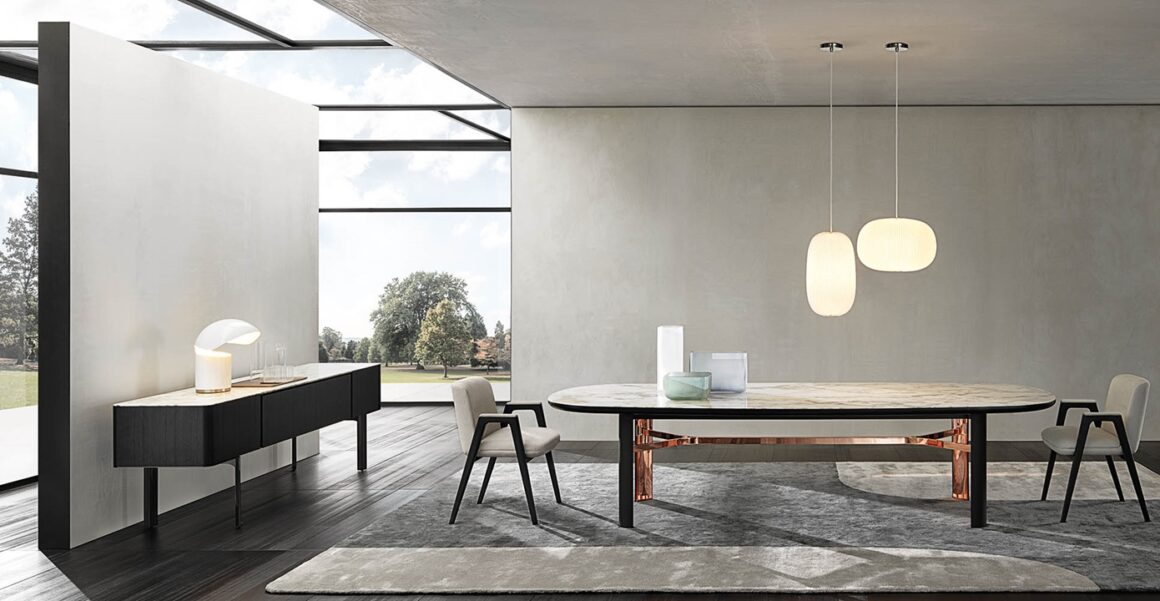 If you still have some doubts and second thoughts, asking some questions will help you ensure your choice and that they are the right fit for your project.
You can start with one of these options:
What is your design philosophy and process?
How do you approach budgeting for a project?
Can you provide references from past clients?
What is your experience with projects similar to mine?
What is your timeline for completing a project?
What is your fee structure, and how do you handle changes in scope?
How do you communicate with clients throughout the project?
Will you provide detailed plans and specifications for the project?
What is your experience working with contractors and vendors?
How do you handle any issues or concerns that arise during the project?
By asking these questions, you can get a better understanding of the interior designer's experience, process, and approach to the project. This can help you make an informed decision and not regret your choice.
And you can always Schedule an Interior Design Consultation with a specialist at Mayak Agency, which will be halfway to success.