The saying that first impression matters cannot be overemphasized when it comes to the street appeal of your property. It also determines the value buyers agents will ascribe to your property. Whether or not you plan to sell your home, it's always good for your property to have great curb appeal.
If you are looking for ways to increase the street appeal of your property, we have outlined five simple tips in this piece.
Refresh the paint
A fresh coat of paint does wonders for property exteriors. The key is to choose a colour that matches your home's style. You can also choose a blend of colours that will make your home stand out, as long as you don't overdo it. If you plan to sell the property soon, opt for neutral tones that everyone would appreciate.
Work on the fence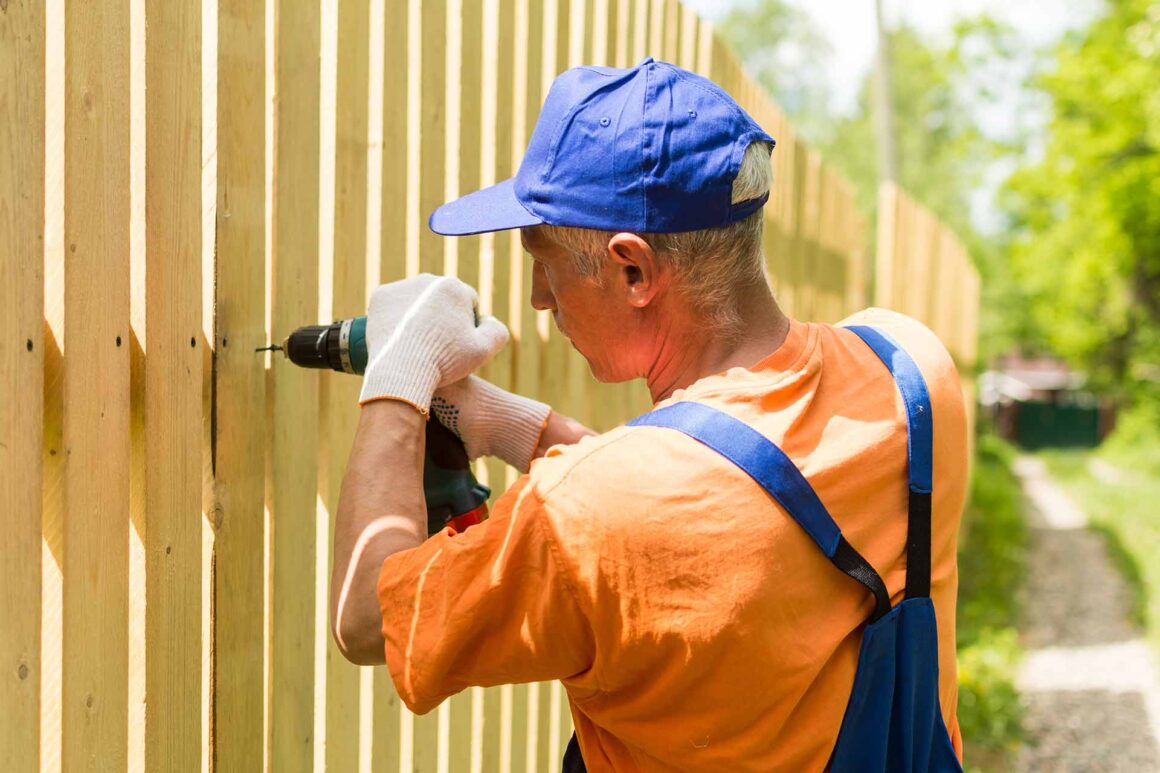 Stunning fence work is not just for security and privacy. It also adds style to your property and increases its value. Add some greenery to the fence to increase its appeal. Some people even add average-sized statues around the fence to make it stand out. You should note that fencing is not ideal for every home, so research and choose what works for you.
Invest in landscaping
Any buyer's agent will tell you how much landscaping improves a property's street appeal. The good news is that you can significantly improve your home's curb appeal with little time, effort, or money. Landscape ideas that can help boost your home's curb appeal include:
Trimming the trees and shrubs.
Washing the windows.
Cleaning hardscapes.
Dressing the door, among other things.
You might as well engage the services of professionals if you can afford it.
Upgrade the mailbox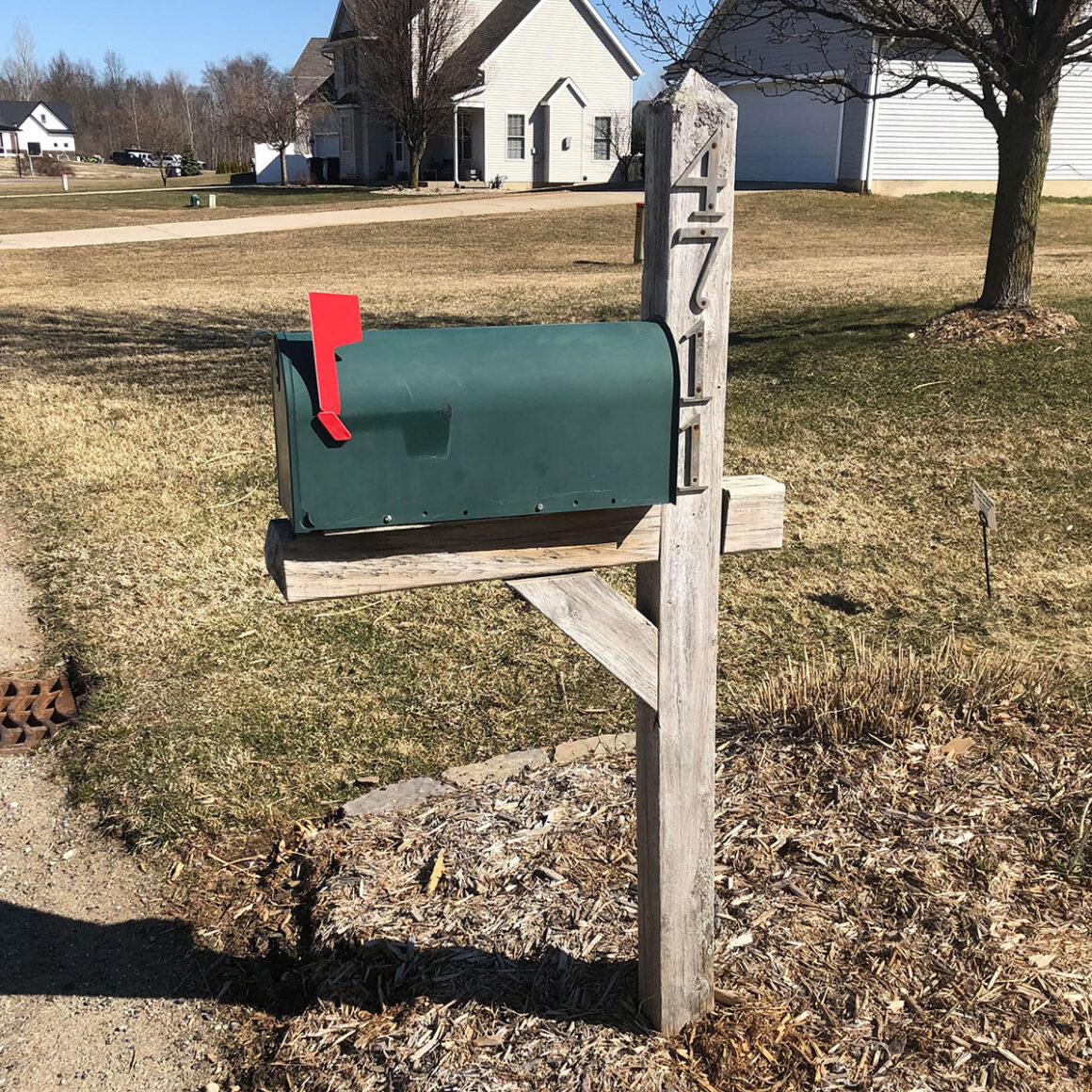 As insignificant as it may appear, your home's mailbox impacts its street appeal. Mailboxes are the first thing people see when they walk onto a block. Having a beautiful mailbox can give a good impression of your home. It goes a long way towards telling prospective buyers that you are not someone who takes details with levity. So, next time you are looking for ways to increase the curb appeal of your property, consider upgrading the mailbox, and you'll be glad that you did.
Don't forget the house numbers
When refurbishing your home to have great street appeal and capture the hearts of buyers' agents, little details like the house number shouldn't be left out. Most of the time, it is what we overlook that counts more. This is why you shouldn't forget to replace your house numbers with new ones if they are faded. This will signal to prospective buyers that the house is well looked after. If the house numbers are faded out, it can give the impression that the property is worn out, even if that's not the case. So, the ball is in your court.
The street appeal of your home could help you sell it a lot faster if that's your goal. It also feels great to have the best-looking property on the block, so this is your sign to start improving your street appeal.