Decorating your home can be a fun and exciting process, but it can also be expensive. Luckily, there are ways to achieve a high-end look without breaking the bank. One option is to invest in high-end used furniture. Not only is it more affordable, but it can also add character and uniqueness to your home. In this article, we will explore the benefits of using high-end used furniture for your home decor needs.
4 Benefits of High-End Used Furniture
1. Cost-Effective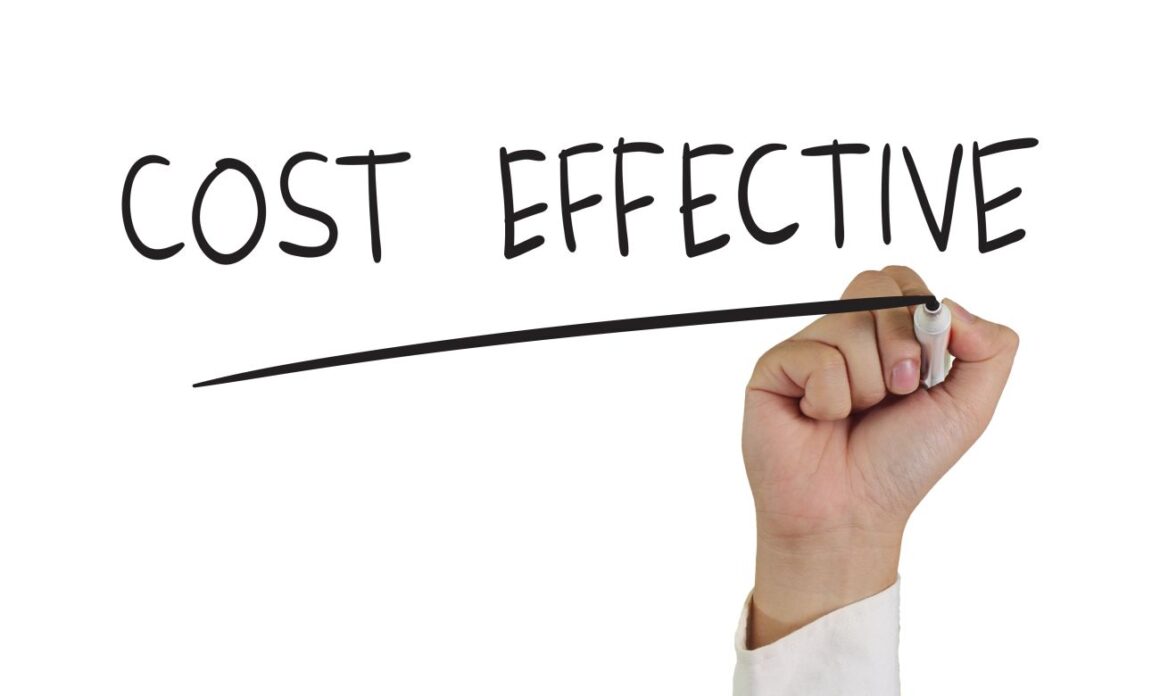 One of the most significant advantages of using high-end used furniture is that it is much more cost-effective than buying new pieces. While you may be able to find a new sofa or dining table at a lower price point, high-end furniture can be incredibly expensive when purchased new. Buying used can save you a significant amount of money while still achieving the look and feel.
2. Unique and Characterful
High-end used furniture is often vintage or antique, which means it has a story and a history. These pieces can add character and unique touch to your home decor that new furniture simply can't replicate. Additionally, they often have a timeless design that can fit seamlessly into any decor style.
3. High-Quality Materials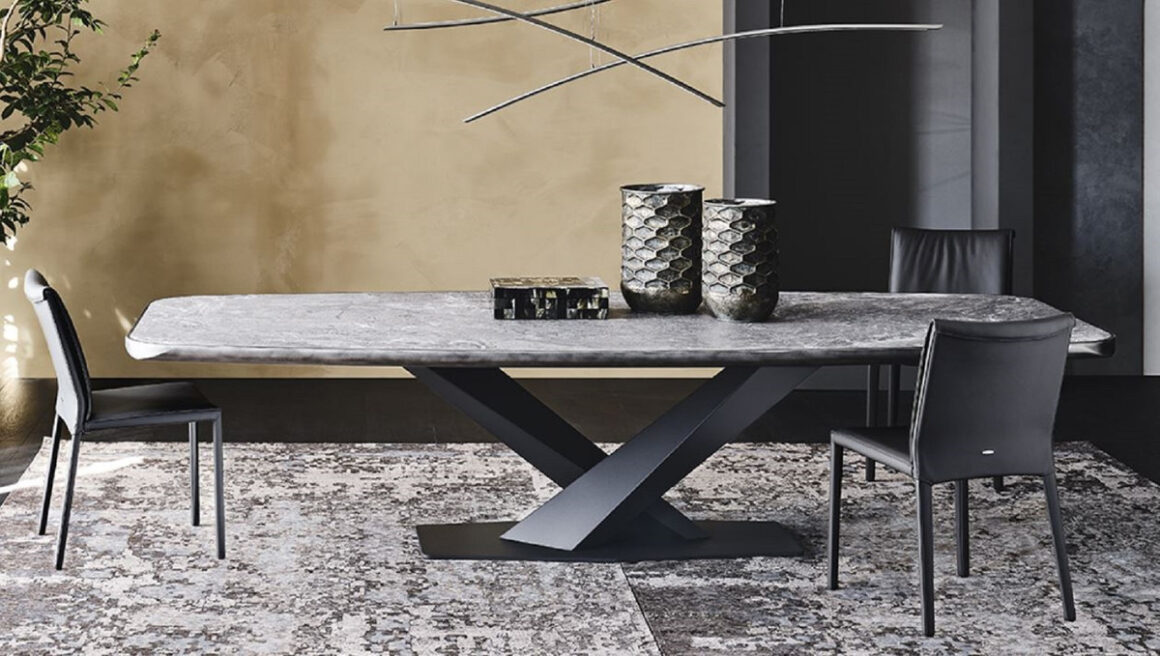 Another advantage is that it is often made with materials. Many vintage and antique pieces were crafted by skilled artisans using premium materials that are hard to come by today. By investing in used furniture, you can take advantage without paying the premium price tag that comes with new furniture.
4. Eco-Friendly
Buying used furniture is also an eco-friendly choice. By purchasing a pre-owned piece, you are keeping it out of landfill and reducing your carbon footprint. Additionally, it takes fewer resources to refurbish an older piece than it does to manufacture a new one, making it a more sustainable choice overall.
4 Tips for Finding High-End Used Furniture
1. Shop Online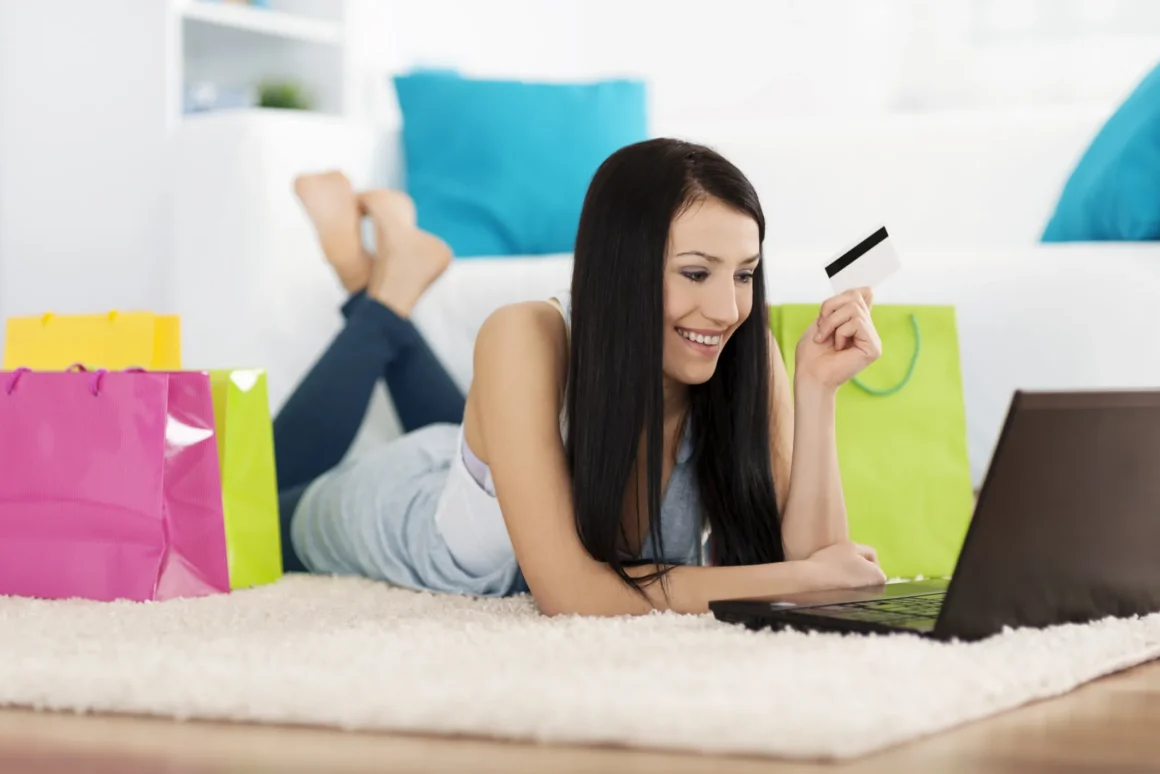 There are many online marketplaces where you can find high-end used furniture, such as Chairish, 1stdibs, and Viyet. These sites offer a wide selection of unique and high-quality pieces from reputable sellers.
2. Visit Consignment Shops
Consignment shops can be an excellent source. These stores often curate a collection of gently used pieces that are in excellent condition. Additionally, consignment shops tend to have a higher standard for the items they accept, ensuring that you are getting a quality piece.
3. Attend Estate Sales and Auctions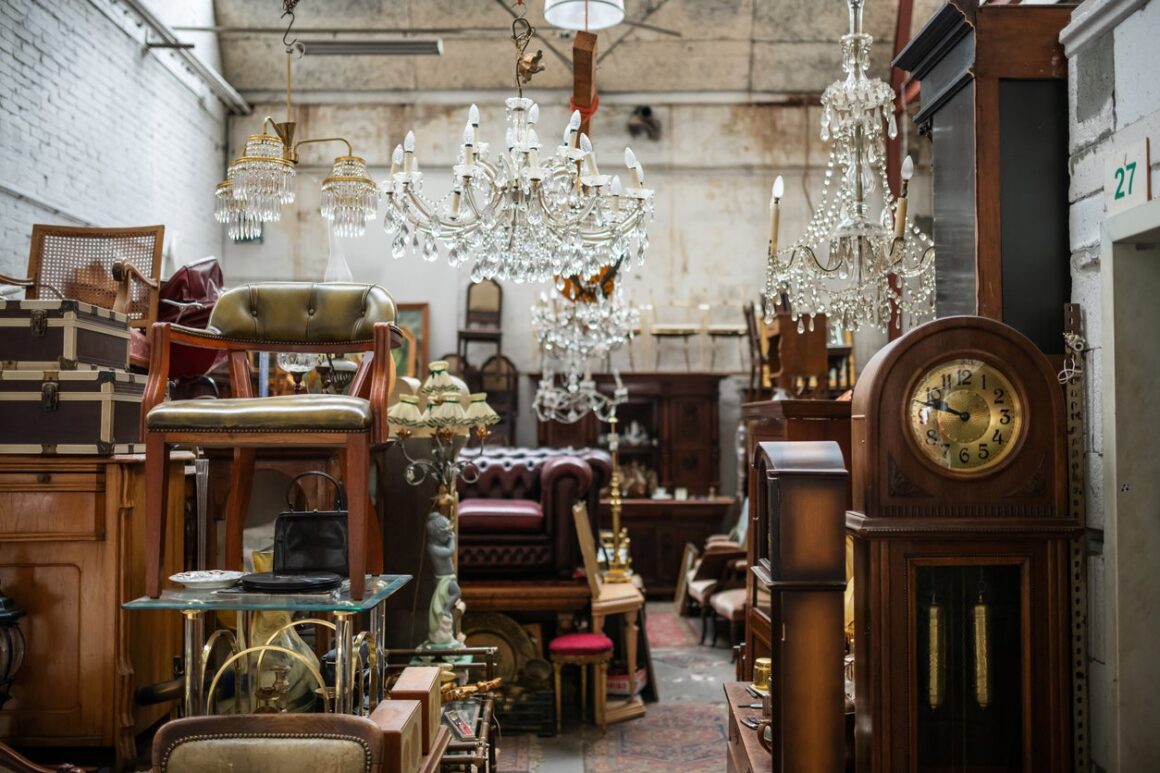 Estate sales and auctions can be an excellent way to find it. These events often feature entire households' worth of furniture and decor, including antique and vintage pieces. While there is a bit of a gamble involved, you may be able to score a great deal on a piece that would otherwise be out of your price range.
4. Refurbish and Restore
When shopping for high-end used furniture, keep in mind that not all pieces will be in pristine condition. However, with a bit of love and attention, many pieces can be refurbished and restored to their former glory. Consider learning some basic DIY skills to help you tackle small repairs and touch-ups.
Shopping Strategies for High-End Used Furniture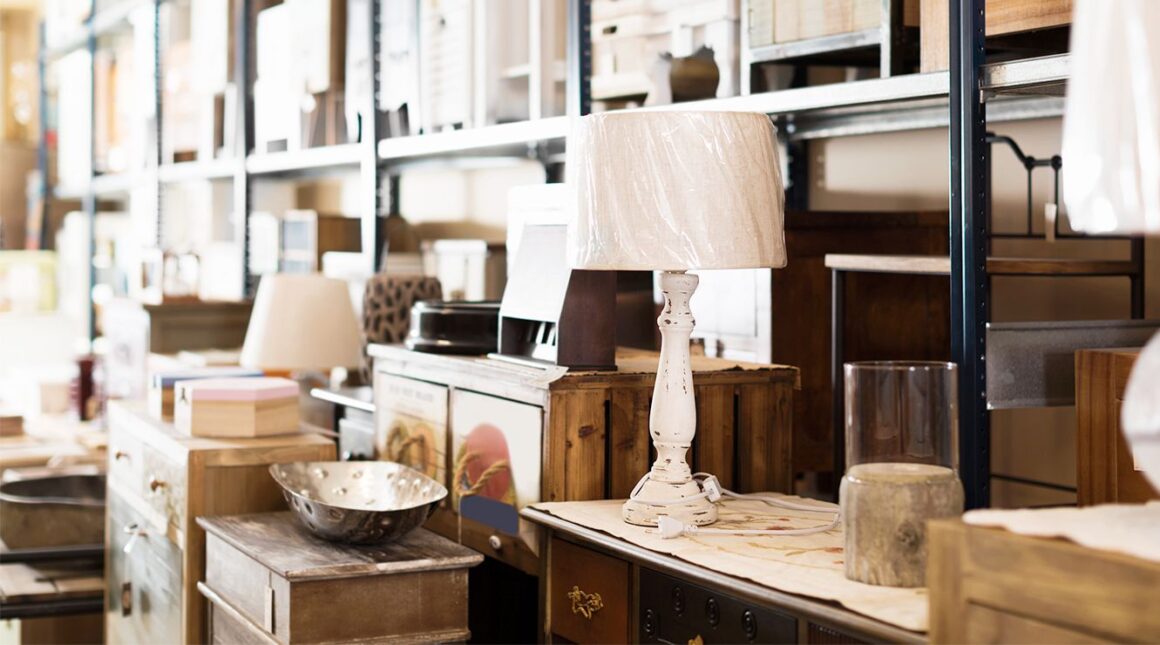 When shopping, there are a few strategies you should keep in mind to ensure that you are getting the best quality piece for your budget. These tips can help you avoid making costly mistakes and ensure that you are investing in furniture that will last for years to come.
Define Your Style
Before you start shopping, it's essential to define your style. This will help you narrow down your options and focus on pieces that fit your aesthetic preferences. Whether you prefer a classic, traditional look or a more modern, contemporary feel, knowing your style can help you make informed decisions about which pieces to invest in.
Check for Damage and Wear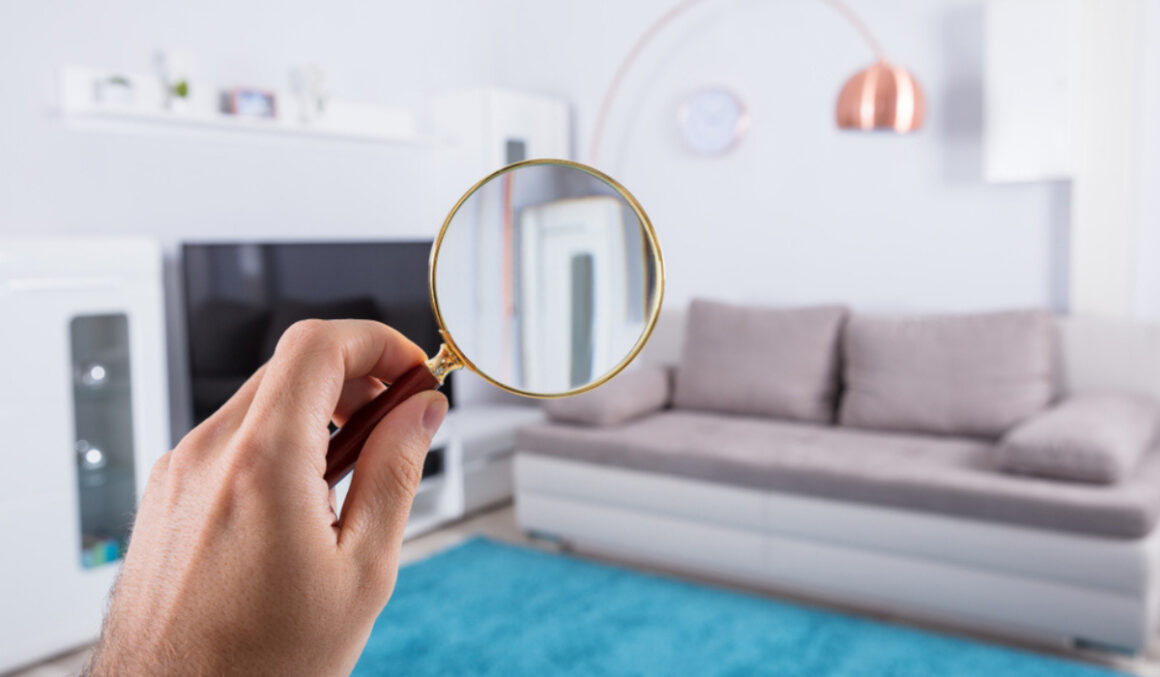 When shopping for used furniture, it's essential to inspect each piece carefully for damage and wear. This includes looking for scratches, dents, and other signs of wear and tear. It's also important to check for structural damage, such as loose joints or broken hardware. While some wear and tear are to be expected with used furniture, it's important to make sure that the piece is still structurally sound and safe to use.
Check for Quality and Authenticity
In addition to checking for damage, it's important to check for quality and authenticity. This includes examining the materials used to make the piece, as well as any labels or marks that may indicate its origin or manufacturer. High-end used furniture is often made using high-quality materials, such as solid wood and genuine leather. Checking for quality and authenticity can help you determine whether the piece is worth investing in.
Negotiate the Price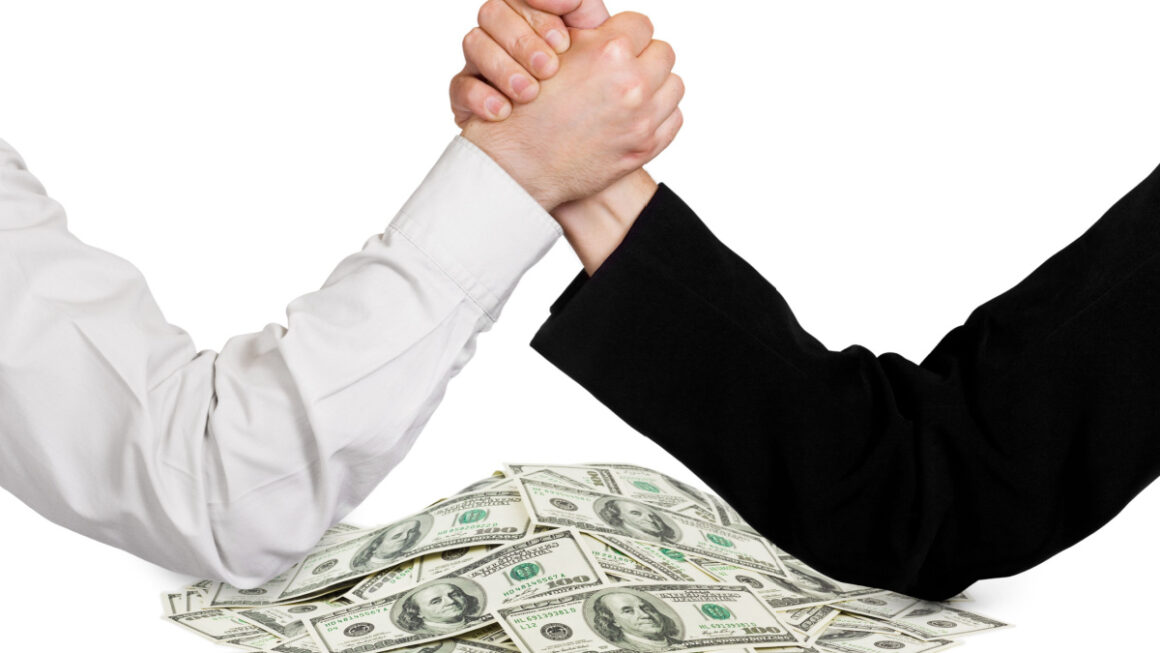 It's important to be prepared to negotiate the price. While some sellers may have a firm price in mind, others may be willing to negotiate based on the condition of the piece or other factors. It's important to do your research and have a good understanding of the value of the piece before you start negotiating. This can help you make an informed decision about whether the seller's asking price is fair or if you should try to negotiate a lower price.
How to Incorporate High-End Used Furniture in Your Decor
High-end used furniture is a great way to add character and uniqueness to your home decor while saving money. However, incorporating these pieces into your existing decor can be challenging. Here are some tips to help you seamlessly integrate it into your home decor.
Mix and Match Styles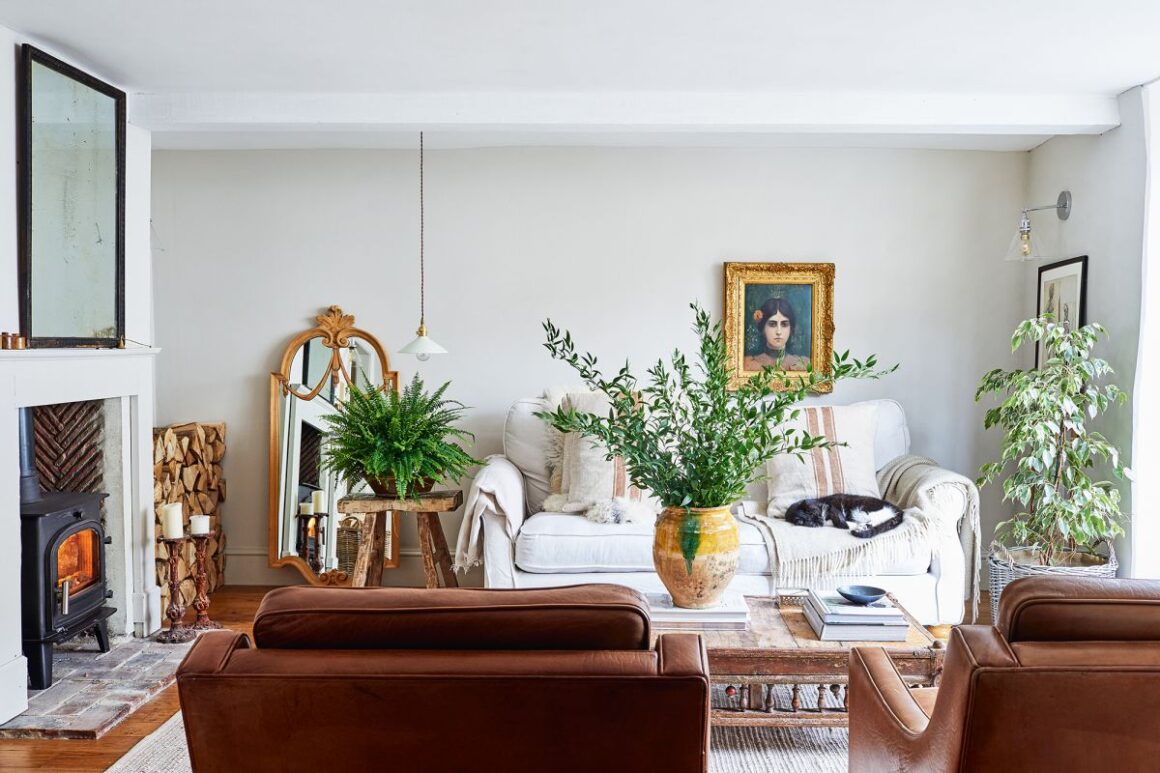 One way to incorporate high-end used furniture into your decor is to mix and match styles. This means pairing vintage or antique pieces with more modern or contemporary pieces to create a unique look that reflects your personal style. Mixing styles can help prevent your decor from feeling too rigid or formal and add a bit of personality and character to your space.
Blend New and Used Furniture
Another way to incorporate it is to blend it with new furniture. This can help create a cohesive look that blends the best of both worlds. For example, you might pair a vintage dining table with new dining chairs or a vintage sofa with new throw pillows. Blending new and used furniture can also help balance the overall cost of your decor, as you can invest in higher-end used pieces and balance them out with more affordable new pieces.
Accessorize with Decor Items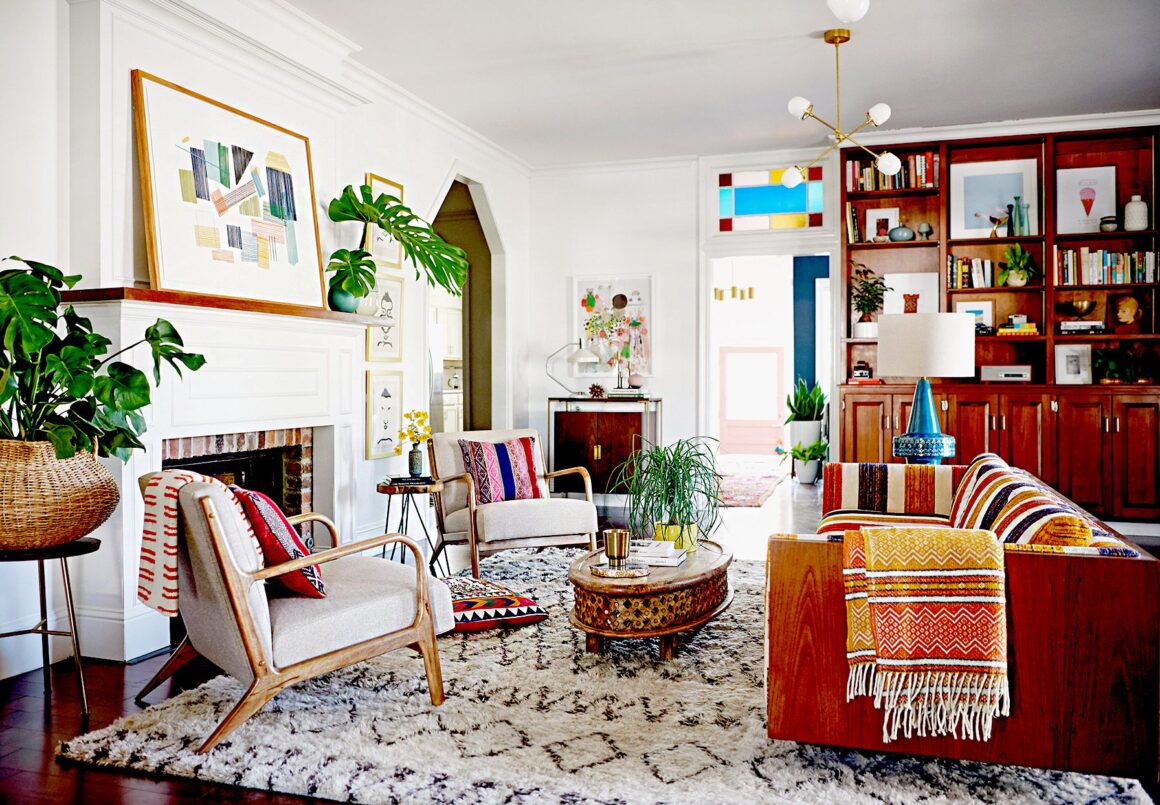 Another way to incorporate high-end used furniture is to accessorize with decor items. This means using decor items such as rugs, curtains, artwork, and lighting to tie together the different pieces in your space. Accessories can help bring a sense of cohesion and harmony to your decor and make it feel more integrated into the overall design.
Create a Cohesive Look
Finally, it's important to create a cohesive look when incorporating high-end used furniture into your decor. This means paying attention to the color scheme, texture, and overall style of your decor to ensure that all the pieces work together. You might consider choosing a specific color palette or using similar textures throughout your space to create a cohesive look.
Conclusion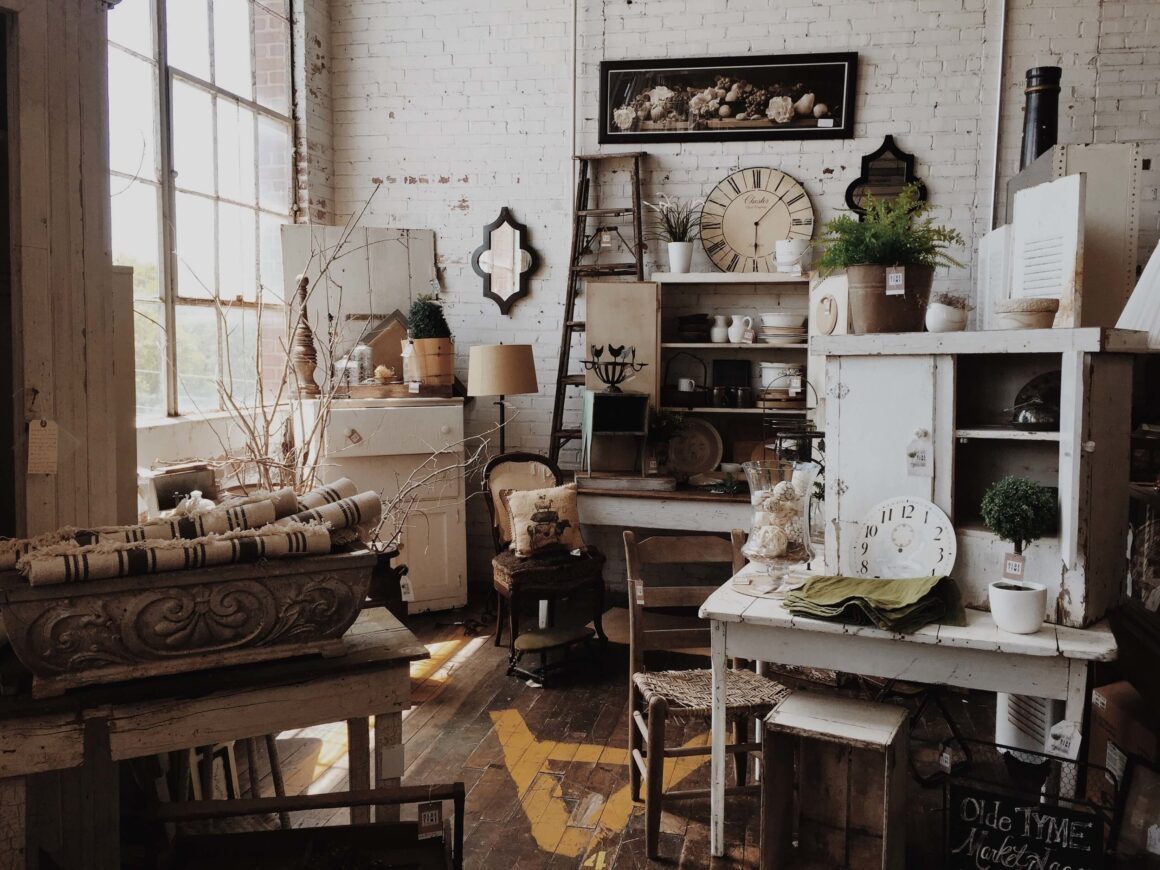 In conclusion, decorating on a budget doesn't have to mean sacrificing style and quality. By investing in high-end used furniture, you can save money while adding unique and characterful pieces to your home decor. With a bit of patience and perseverance, you can find high-quality pieces that fit your budget and reflect your personal style.