Selling your house at the highest possible price is often the main goal for homeowners. A frequent crossroad many encounters is whether to renovate before selling to increase the property's value. This decision hinges on various factors including market conditions, the state of your house, and the potential return on investment (ROI) from the renovations. This article delves into different aspects of this decision to assist you in making an informed choice.
Understanding Your Local Market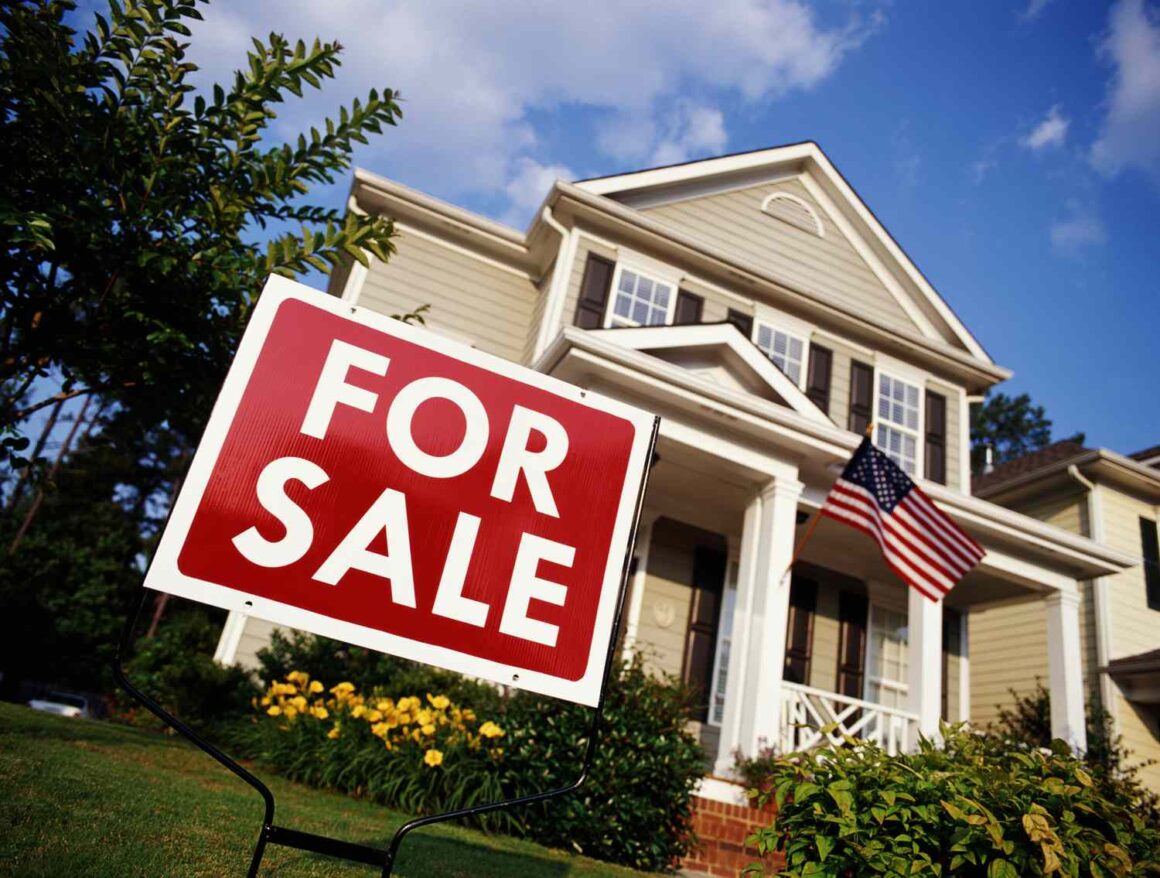 Before considering renovations, it's pivotal to grasp the dynamics of your local real estate market.
Analyzing Comparable Sales
Investigating recent sale prices of comparable homes in your neighborhood is a practical first step to understanding the market. Look for homes with similar square footage, age, and number of bedrooms and bathrooms. Take note of any renovations these homes have undergone and how they impacted the selling price, as this information can be a good indicator of what to expect in your case.
Evaluating Market Trends
Understanding market trends will help in gauging the expectations of buyers. Determine whether buyers in your area prefer turn-key homes or if they are interested in making renovations themselves. Assess whether the current market favors sellers or buyers. In a seller's market, extensive renovations might not be necessary to achieve a desirable selling price. For a more precise insight into the current market trends in your area, consult local home buyers like https://gordonbuyshomes.com.
They could provide a clearer picture and guide your renovation decisions.
Assessing Your Home's Condition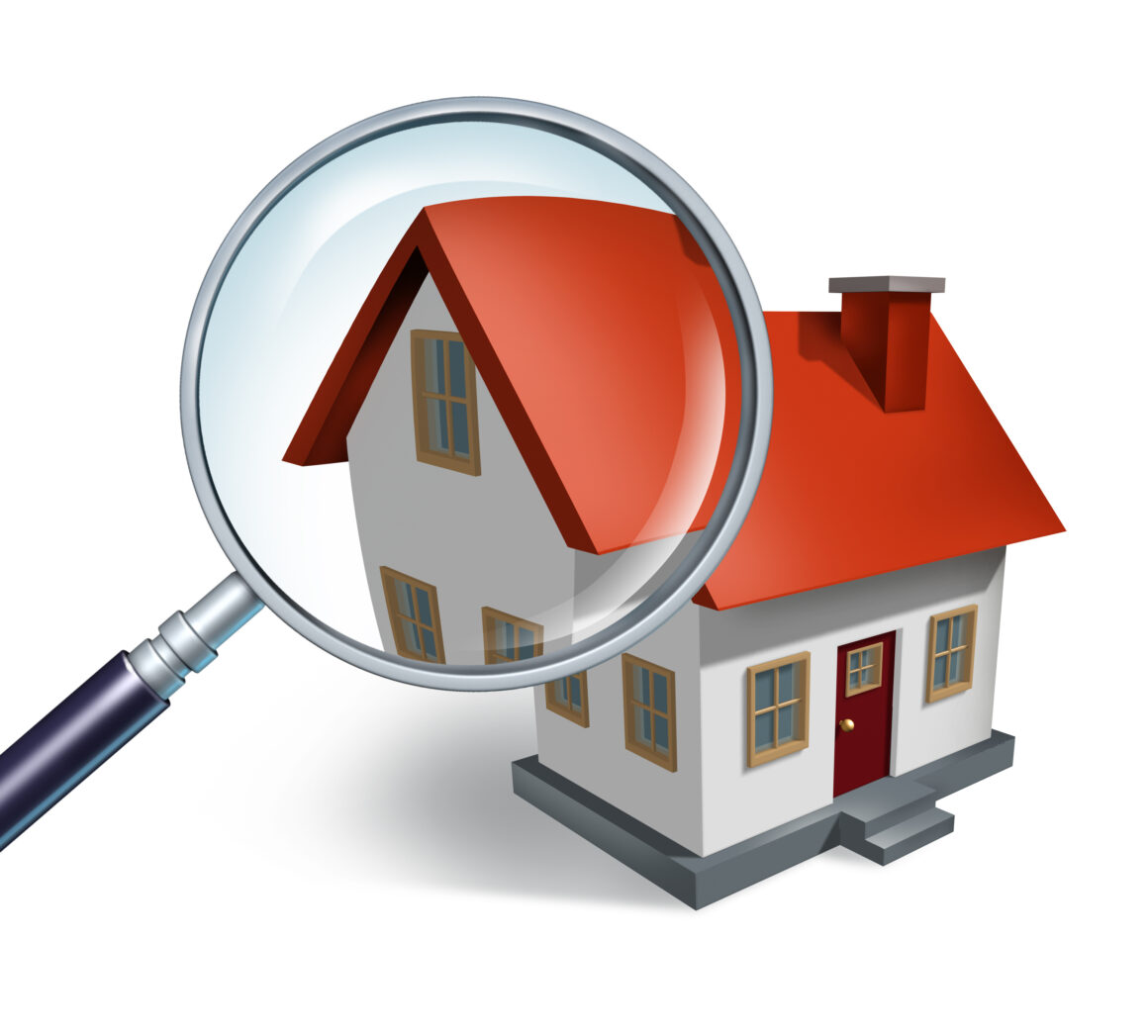 A meticulous assessment of your home's condition is crucial in determining the necessity and scope of renovations.
Identifying Critical Repairs
Addressing critical repairs is essential as they can significantly affect the sale. Issues like a leaking roof, outdated electrical systems, or plumbing problems should be fixed. Although these repairs may not significantly increase the selling price, they will make the house more sellable.
Cosmetic Upgrades
Cosmetic upgrades like a fresh coat of paint, new fixtures, and landscaping can be a cost-effective way to enhance your home's appeal. These upgrades are usually cheaper and quicker than major renovations, yet they can significantly impact the buyers' perception and the overall attractiveness of your home.
Estimating Renovation ROI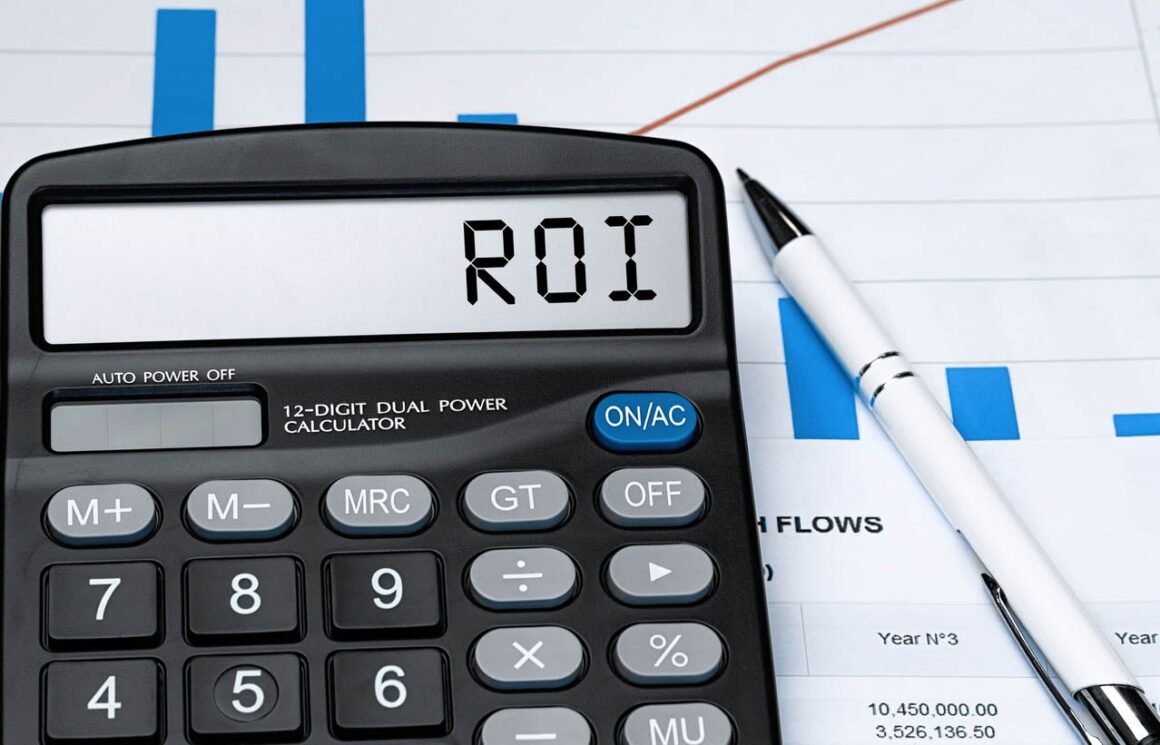 The final step in this process is estimating the return on investment of the proposed renovations.
Cost Versus Value
Evaluating the cost versus value of the proposed renovations is vital. Assess whether the renovation costs will be fully recovered in the selling price. It's crucial to avoid over-improving your home beyond the neighborhood's standard as it might not translate to a higher selling price.
Consulting with Professionals
Seeking advice from real estate professionals or a local contractor is advisable. They can provide valuable insights into the renovations that could yield a higher ROI. Their knowledge of local market trends and buyer preferences can be instrumental in making a well-informed decision.
Conclusion
Armed with a clear understanding of your local market, a realistic assessment of your home's condition, and a sound estimate of renovation ROI, you'll be well-poised to make the right renovation decisions to maximize your home's selling price.