No dig drain repair technology is a technique that is now routinely used to repair and replace drain pipes that are either faulty or damaged beyond repair. No dig technology removes the need for excavation which can often be both intrusive and disruptive. It allows drainage engineers to repair pipes in situ as opposed to having to dig them up and repair them above ground. No dig technology can be utilised in a lot of different situations to resolve a wide range of drainage issues. It is perfect for repairing cracked and fractured pipework and also to restore parts of the drainage system quickly and efficiently without the need to dig up your property.
One of the main causes of drain damage is blocked drains in Colchester or anywhere else for that matter and when that happens it can often be both inconvenient and expensive. So the quicker you can get any issue resolved the better both for your daily routine and your bank balance. So for this article, we thought we would have a look at some of the benefits of no dig technology and why it has become a very popular way to repair your drains.
It is Much Less Disruptive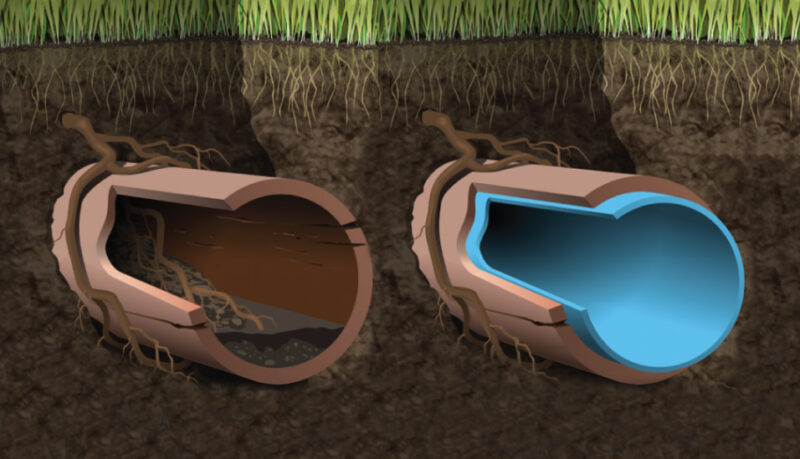 One of the main advantages of using no-dig technology is that it is much less disruptive than more traditional drain repair solutions. When employing no dig technology eliminates the need for excavation which is both invasive and messy. Let's be honest the last thing any homeowner wants is for someone to have to dig up their garden or driveway to get at their drains. This is why no-dig techniques such as drain relining are now being used more and more.
It is Cost Effective
One of the biggest associated costs of any type of work is labour. The longer something takes the more expensive it is likely to be. With no dig technology engineers will be able to resolve most issues while the pipes are in situ meaning that the work can be completed much quicker. The result is that labour costs will be significantly reduced which will be reflected in what you pay. The use of no dig technology to restore existing pipework instead of having to replace it will help keep costs to a minimum.
Repairs Will be Completed much Quicker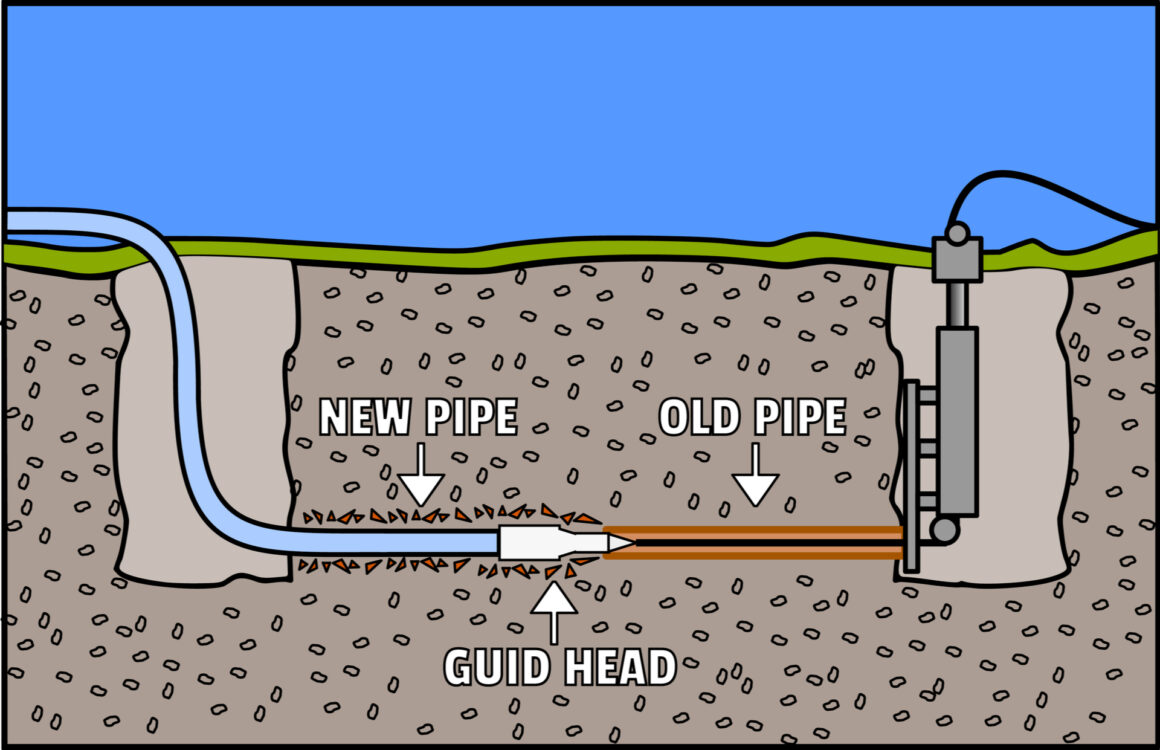 No dig technology by its very nature is a much quicker and more efficient way of repairing drains. It is estimated that drainage engineers spend between 25 and 75% less time on site than they would do if they were using traditional repair methods where excavation is used. Repairs that are completed using no dig technology can often be completed in just a couple of hours meaning your drains will be up and flowing freely again in no time.
No Dig Technology is Durable and Long Lasting
When you repair or reline your pipework using drain lining you are effectively getting a completely new pipeline. The resin layer that is inserted into your pipes will effectively seal any leaks or cracks that are causing you problems. Because of its versatility, this hard-wearing technique can be used on all different types of pipework as long as it is not damaged beyond repair.
No Dig Technology is Environmentally Friendly
Because of the lack of excavation no dig technology is much more environmentally friendly than traditional methods. Removing the need for excavation means not only will there be minimal disruption to the soil but also significantly less waste. These days people are more aware of the need to reduce their carbon footprint and using no-dig technology to repair your drains will help you do that.
Hopefully, the points highlighted above will have given you an insight into the benefits offered by no dig technology. So if you are unfortunate enough to experience drainage problems you know they can be resolved quickly and with a minimum of fuss.