If you live with your family or pets, their security and safety should be top priorities. In this case, the prominent solution is to put up fences. They keep everyone safe from wild animals and trespassers and give you much more privacy. While there are many options for fencing materials, wooden fences continue to be the most common type. What drew them so much attention?
To begin with, wooden fences are a traditional type of fence that can be made to look exactly how you want them to. They're also less expensive than vinyl fencing or artificial lumber. And most of all, they're versatile. You have many choices, from wood picket fences to privacy fences.
If you've decided to construct a wooden fence around your home, there are a few factors you need to think about first. Here are some of them:
1. Security Measures
You probably don't think wood is the strongest material for privacy. You might think it'll quickly rot or break when severe weather strikes. But the good news is that numerous products on the market can help improve the security of wood fencing. Such purchases would undoubtedly increase the dependability and security of your wood fence.
According to this guide, an easy way to increase the security of your fence is to increase its height. Trespassers will have a harder time entering your home if your wooden fence is taller. In addition, you could also get anti-climbing spikes and paint.
There are more ways you can improve security. Call a local fencing company if you need help adding these security measures.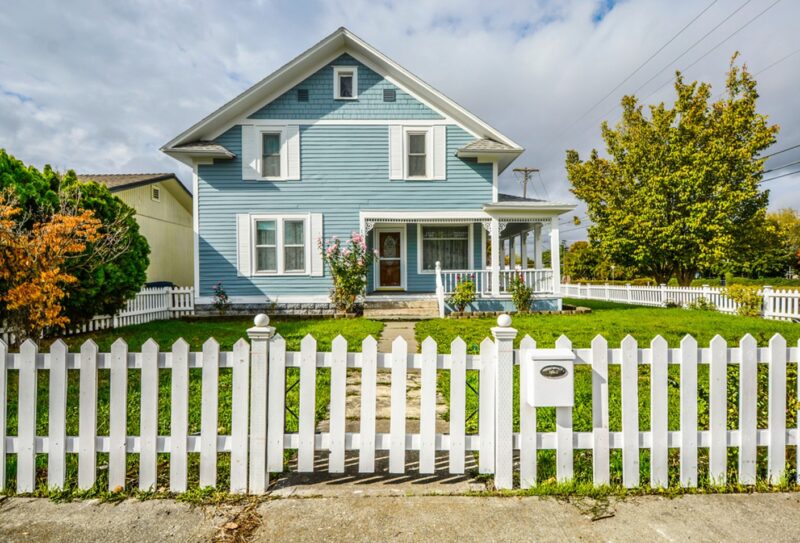 2. Execution Of A Property Survey
You need to know your property's boundaries by conducting a property survey. This will ensure that your fence is built entirely on your property rather than encroaching on your neighbor's space.
Property surveys are documents drafted by licensed surveyors that delineate a piece of land's legal boundaries and easements. You can get your property survey from your county's records office.
3. Eco-Friendly
Wooden fences, despite being made of wood, have negative environmental effects. This is because wooden fencing requires routine maintenance. The wood fences are chemically treated to preserve them.
Hence, there's a chance that these chemicals could get into the soil. For an eco-friendlier fence, you could use wood that's harvested in a sustainable way or wood that's been reclaimed.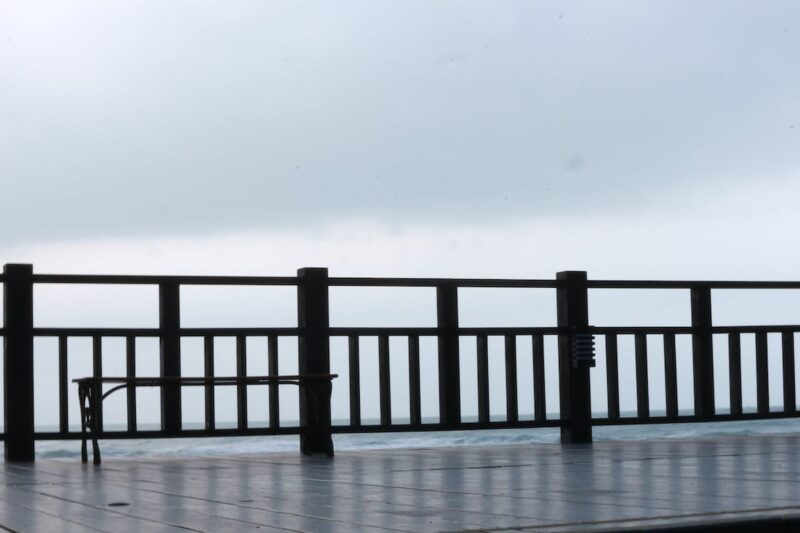 4. The Right Type Of Lumber
Different types of fencing lumber can be used in building a wooden fence. If you're unsure which type to go with, consider your location and climate. However, some wood types cannot withstand harsh weather conditions.
Hence, you'll need a suitable material resistant to deterioration that can last long. On the other hand, it would help if you considered your budget, the appearance of the lumber, and its dimensions.
5. The Façade Of Your Wooden Fence
If you're building a wooden fence for privacy, determine which way it should face. The side of the fence where the hinges, rails, and posts are seen should be on the inside, while the side with the polished look should face outwards.
This is the typical approach to building a wooden fence. Also, this will make your property visually appealing and show your neighbors that you care about the little things.
If you're looking to build a wooden fence for your home, it's important to work with a reputable Fence contractor in Austin TX who can help you achieve the desired look and functionality. You can find a reliable contractor by visiting fencerepairaustin.net, where you'll discover a range of fencing solutions to suit your needs and preferences.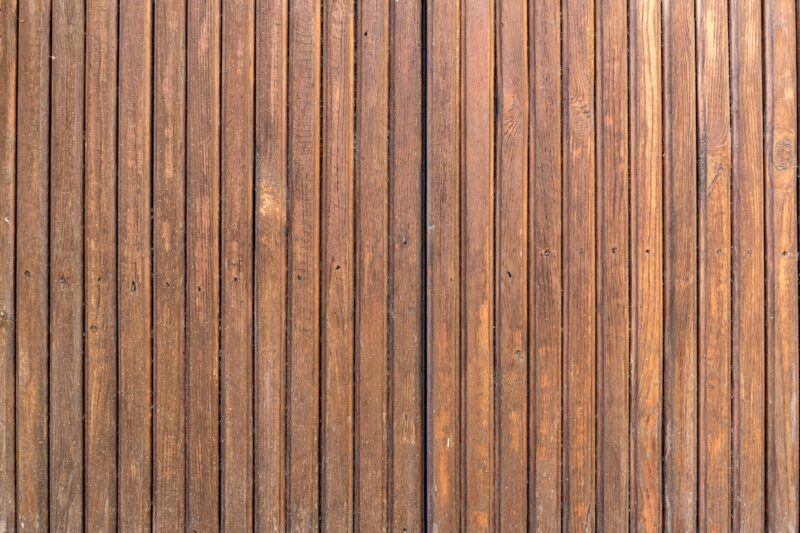 6. Finials Or Decorative Posts
When everything is hammered and in place, you may set aside some budget to add flair to your fence project. You can do this by adding ornamental posts or finials.
Depending on your home's exterior design, you can paint the fence with modern colors. Alternatively, you could add a row of flowers for a genuinely inviting facade.
Furthermore, hanging plants can create an interesting addition to your wall.
7. Hiring Professionals
The complexity of fence installation may look harder than it seems, requiring the services of a professional. Before deciding on getting one, it's best to check some examples of the fences they've built.
It's a good decision to go with reputable businesses and individuals with proper licensing. You could also try getting estimates from contractors to understand how the different service providers compare.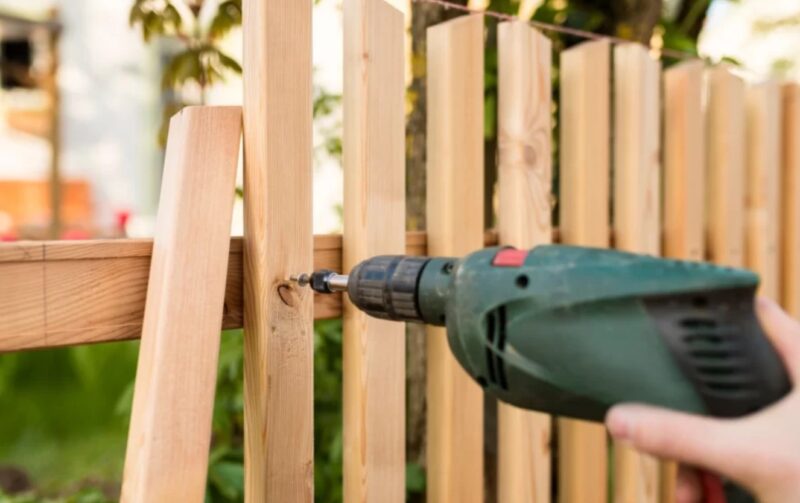 Final Thoughts
A fence can do wonders for your home's aesthetics, safety, privacy, and protection from the elements. People often opt for wood fences because they keep burglars away.
They also come in various styles, heights, and types of wood. They sure can fit your home's needs!
So, if you want the best results when building a wooden fence, be sure to keep in mind the factors you need to consider that are outlined above.