When you're looking for a paint color, do you take into account the type of home you're looking to sell? Paint colors that come in handy when you're moving into your dream home can be just as important when you're ready to sell your current home. Choosing a paint color for your home will add value to your home, making it more appealing to buyers.
Choosing the paint color for your home is a major decision and needs to be made with care and thought. After all, it's the most important investment you'll make in your life! The wrong color can turn your dream home into a nightmare. But what color can you use to create instant curb appeal and increase the value of your home? Here are the top five paint colors you can use to increase the value of your home.
While painting isn't a job that many people enjoy, it's important for everyone to have a general understanding of the different types of paints used to paint a home. While some people might choose to paint a white-washed home by themselves, others may choose to have a professional do it for them. The best paint color for a home is a matter of personal preference, since each person has a different style and taste.
Increasing the market value of your house should be your first goal when selling it.
Although you can't change or enhance some factors that influence your home's resale value, such as its location, age, or current market circumstances, you may still take a few measures to improve it.
Painting the inside of your house is one of these stages.
A new coat of paint may make your home appear brighter and more modern. It may also help to unify and neutralize your space. A fresh coat of paint also allows you to fix and conceal dents and dings in the walls.
Finally, if you have accent walls or murals, some purchasers may find it difficult to see themselves living in your house. Covering them up with the proper interior decorative paint may help you avoid this problem.
What Are The Best Colors For Increasing The Resale Value of Your Home?
If you want to guarantee that your home's resale value rises and that it appeals to all prospective purchasers, limit your paint color choices to the following:
1. Pale white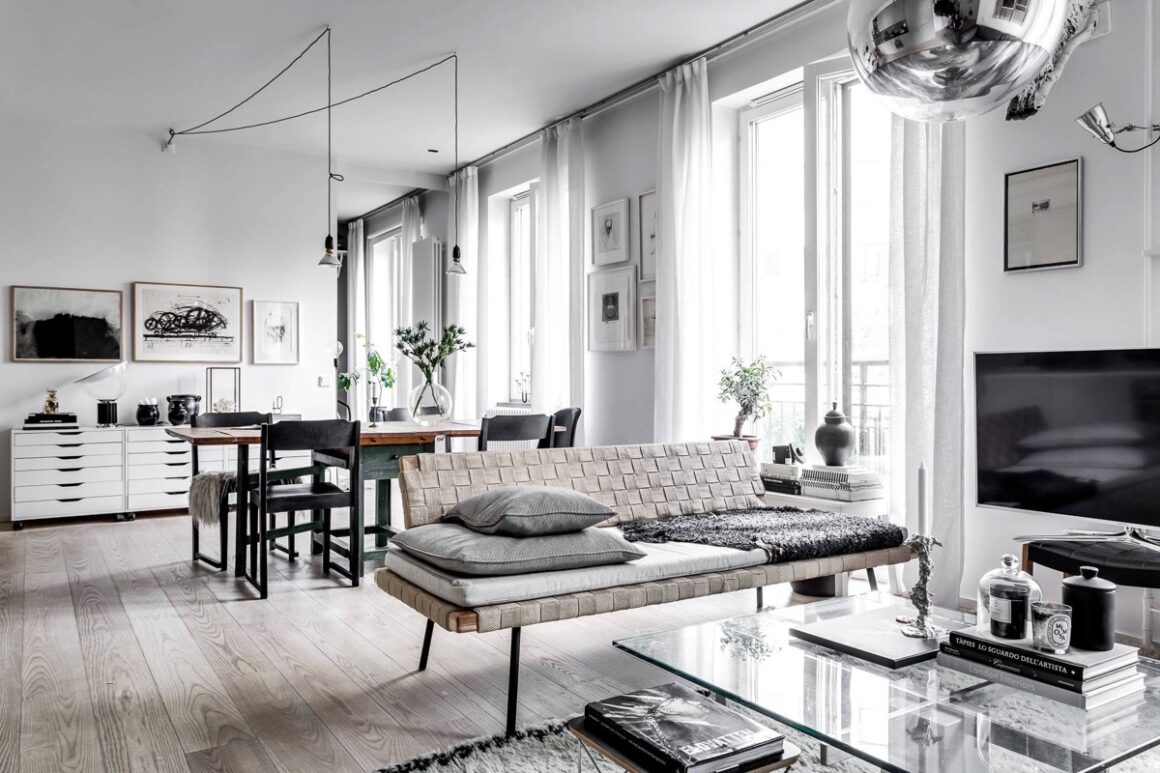 You can't go wrong with white for your interior paint color if you want to keep things simple and save a little money.
A fresh coat of white paint can transform a space into something bright and airy. Furthermore, walls painted in this basic hue enable visitors to envision how their furniture, artwork, decorations, and textiles would look in their new house.
All of this may have a significant effect on potential buyers who come to see your property.
2. An off-white color.
Aside from white, another comparable hue to consider is off-white, which will make your house appear and feel warm, inviting, and elegant.
Off-white is a wonderful color to consider since it creates a relaxing atmosphere and can be used as a blank canvas for a variety of design ideas.
A creamy off-white hue may be used with both warm and cool-toned furniture, curtains, and other accents.
Milk-colored paint with a glossy texture, on the other hand, gives a space a traditional feel and provides a warm background for all furniture and decorations.
3. Warm grey tones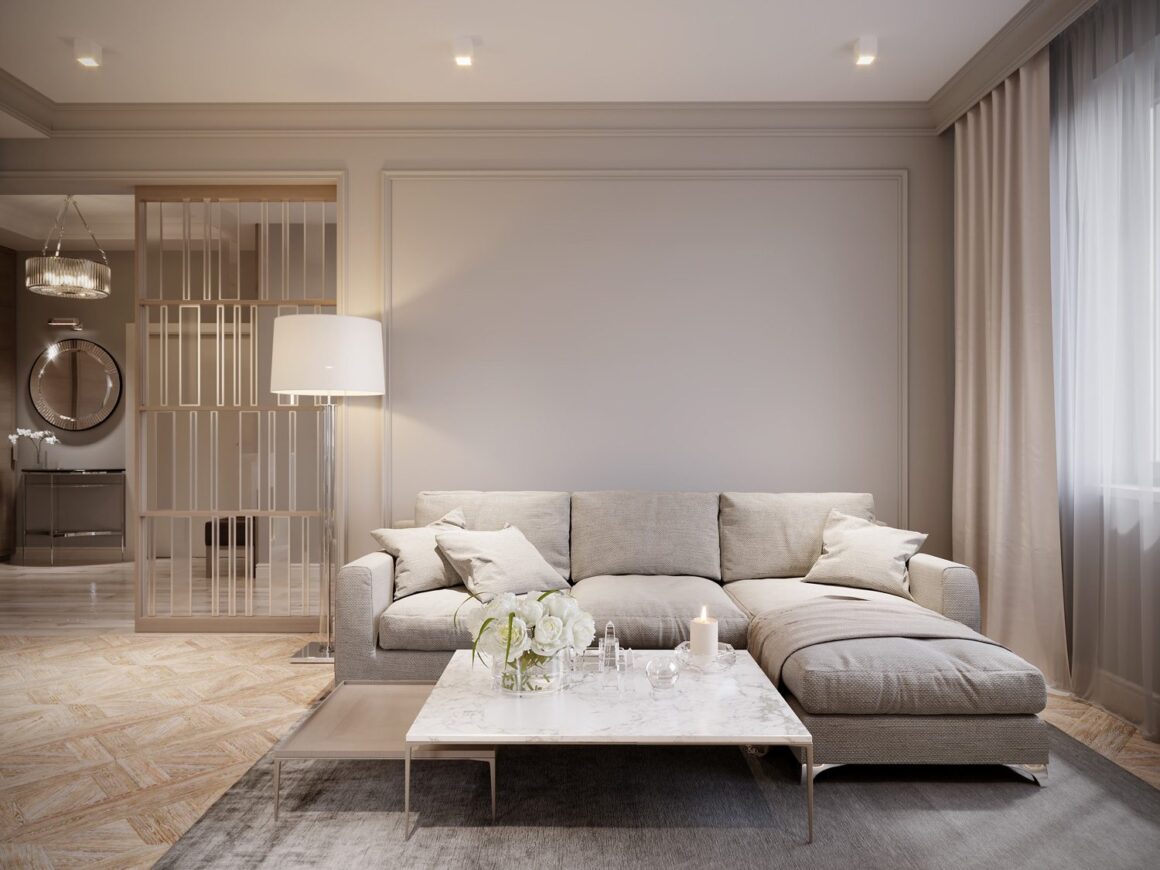 Grey is a great option if you want to give your home a more refined appearance.
Grey is a versatile hue that may be used in a variety of settings. It's especially beneficial in high-traffic areas like the living room, kitchen, corridors, and stairwells.
A warm grey color scheme makes a space seem more inviting. As a result, viewers will be able to imagine themselves living there more easily.
Grey also comes in a variety of hues, so you can always choose the perfect one to create a certain mood in a space.
Choose a mid-tone neutral color, for example, if you want a space to have the ideal mix of warm and cold. Warm grey is a good choice if you want something that goes with any hue of furnishings.
4. Pale pastels
If you want to add color to a space, light pastels are a wonderful choice. They may offer a splash of interest without overpowering the rest of the design.
The hues light pink, blue, and green provide individuality to the room. They are, nevertheless, mild or soft enough to give off a warm and welcoming feeling.
If you want to modernize a tiny room, a light pastel hue is a good choice since it makes the area seem bigger and more spacious, particularly if the trim and walls are painted the same color.
5. Beige
Finally, beige is a hue that may create an appealing atmosphere that property visitors will find difficult to ignore.
Beige is a timeless hue that has long connoted wealth and refinement. Interiors painted in this color are thought to be adaptable to a variety of design styles.
For example, beige with a grey undertone goes well with a variety of wood tones and provides open floor designs depth and dimension.
Beige may also be used as a canvas, with the appropriate decorations and art pieces brightening up the wall and the space.
Which Colors Go With Which Rooms?
Despite the fact that these colors may immediately transform any space in your house, certain hues perform better in specific places than others.
Refer to this guide if you're uncertain whether colors work best in various rooms or aspects of your home:
1. The living area
Living rooms should be painted in neutral hues. Grey, beige, light brown, and other neutral colors give the room a warm, welcoming atmosphere that will appeal to all potential buyers.
Neutral hues are also simpler to accessorize with wall hangings and other decorative items.
Finally, neutral colors may make a living space seem larger than it really is.
2. Bedding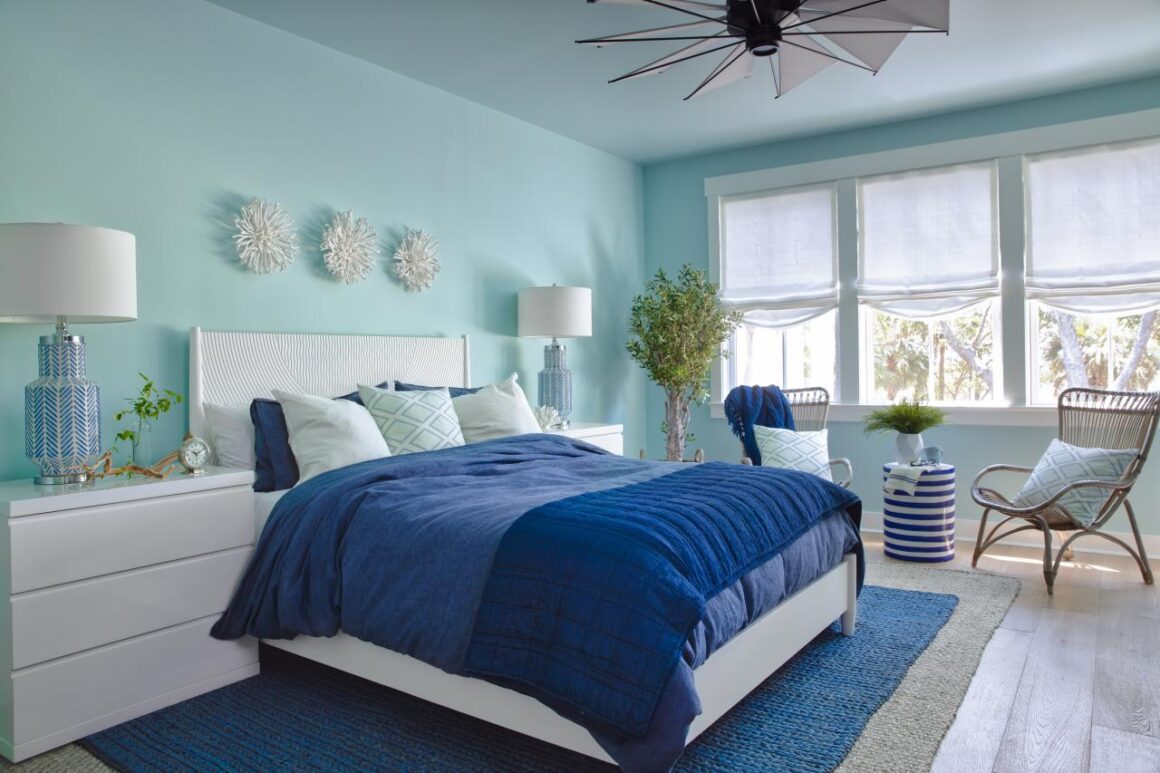 The most popular color for the bedroom is blue, particularly in lighter shades. This is due to the fact that this hue is tranquil and soothing, resulting in a pleasant, relaxing environment in any area in which it is utilized.
Furthermore, since blue is a color that appeals to the majority of people, prospective purchasers may picture themselves decorating the bedroom and making it their own.
Blue, like beige, may also make a space seem and feel bigger.
3. In the kitchen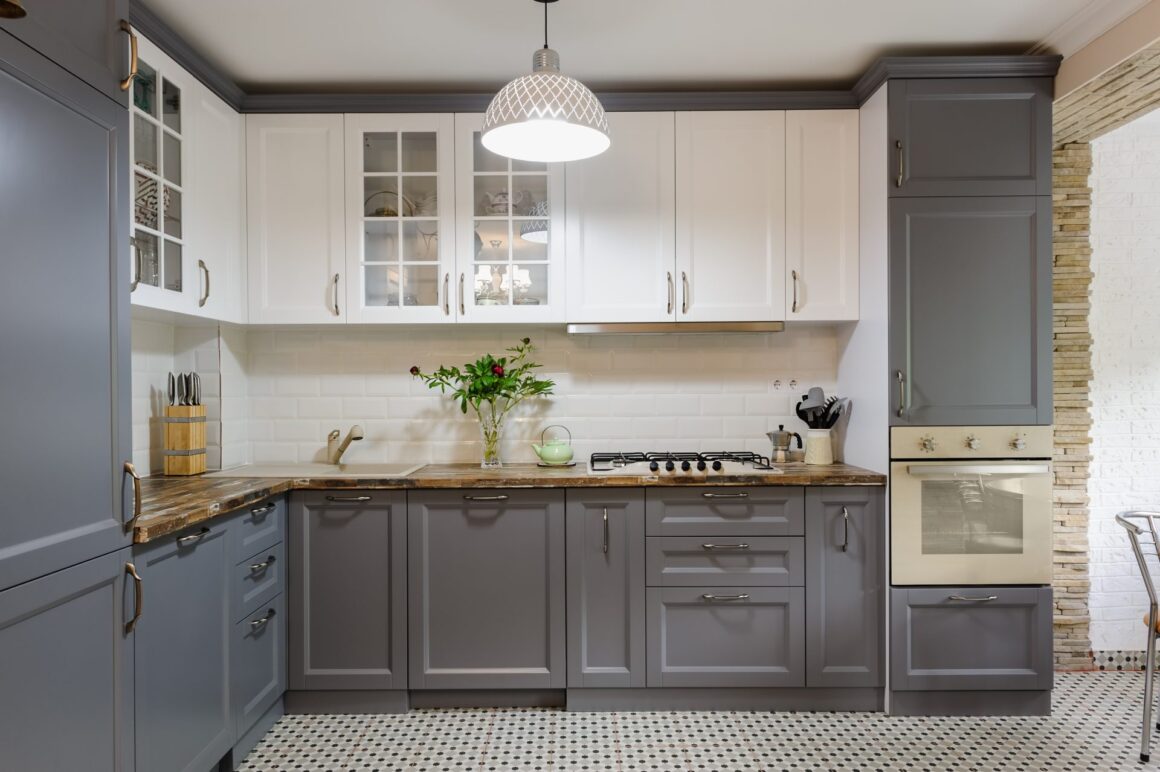 Because it is easy on the eyes, light blue-grey is the ideal option for kitchen walls.
Furthermore, blueish-grey tones create a sense of dependability, which may aid house buyers in connecting with your property.
Blue-grey paint provides a calming effect as well. As a result, even when the kitchen is already hot, anybody cooking in it will not feel overheated.
4. Restroom
Bathrooms painted in periwinkle blue or light blue may also substantially increase the market value of a home.
Bathrooms should be calming and relaxing as well. This room's atmosphere may be achieved by using light blue or green colors.
Furthermore, many people connect water's hue with cleanliness and health, while green conjures up images of nature and freshness. As a result, if your bathroom is painted bright blue or green, visitors will find it easy to enjoy it.
Furthermore, since bathrooms get a lot of traffic, walls painted in light blue or green hues are easier to clean. Their light hue makes dirt and grime easier to see, so you know precisely where to concentrate your cleaning efforts.
Choosing the correct colors and investing in a professional paint job may help you accomplish your objective of increasing the market value of your house. It may also help you sell your home as soon as feasible.
If you use the wrong colors in your home, you could be hurting your home's resale value. Choosing the wrong paint color can make a house look over-lived and over-dated.. Read more about best exterior paint colors to sell a house 2023 and let us know what you think.
Frequently Asked Questions
What is the best color to paint a house for resale?
The best colors to paint a house for resale are green and white.
What colors increase the value of your home?
The colors that increase the value of your home are black, white, and grey.
Does paint color affect resale value?
The color of a car does not affect its resale value.