To be a good contractor, you must have the proper knowledge and skills. While those are the two most important attributes, the other thing you need is the right tools. Those tools range from small hand implements like hammers and screwdrivers to large machinery like cranes and jackhammers. While every job is different and every job site is different, there are a few things that every contractor should have on hand for every job. Here are seven construction site machinery that every contractor needs.
1. Excavator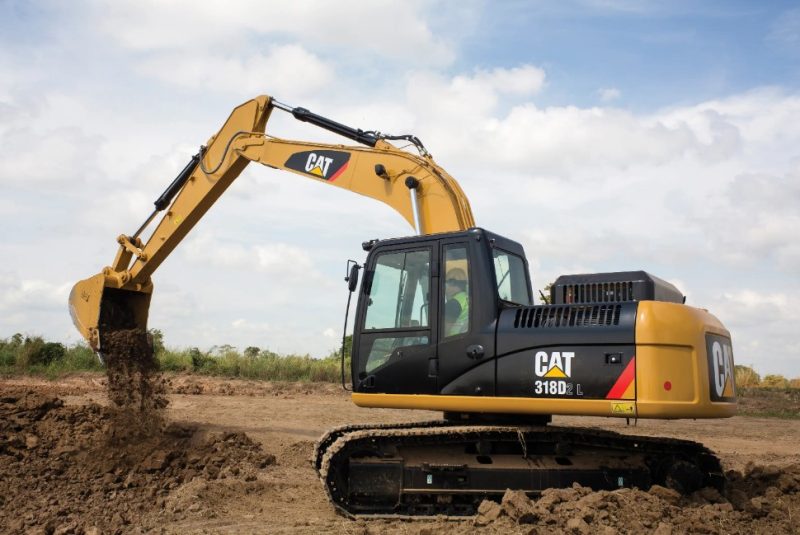 No building is adequately constructed if it has a weak foundation. It is the base for everything that you will be doing going forward. That foundation must withstand natural elements and shifting soil for many years to come. Many buildings, including residential and commercial, have underground levels like basements and parking garages.
That means that before you do anything, you need to dig out space for the new foundation or any underground aspect of the build. Diggers and excavators can do the job for you. You may also need to demolish all or part of an existing building, and excavation equipment will help you clean up the debris.
2. Crane
If you are working on a multiple-story or high-rise project, then there is a good chance that you will need a tower crane. A tower crane transports materials to the higher levels of a construction project, so they don't have to lift the stairs or elevator manually.
They are precise in placement, so you can get what you need right where you need it. A self-erecting tower crane can be quickly mobilized to a site within an hour. It folds up compactly so it can be moved without special transportation equipment.
3. Dump Truck
A dump truck will hold and move large amounts of material. They are convenient when placing soil, rocks, or filler onto a job site. You can pick it up in one location and then haul it elsewhere to be used.
A dump truck can also be outfitted to carry construction materials and liquids. They are made from aluminum, so they are surprisingly light, but they can carry very heavy loads wherever you need them.
4. Compactor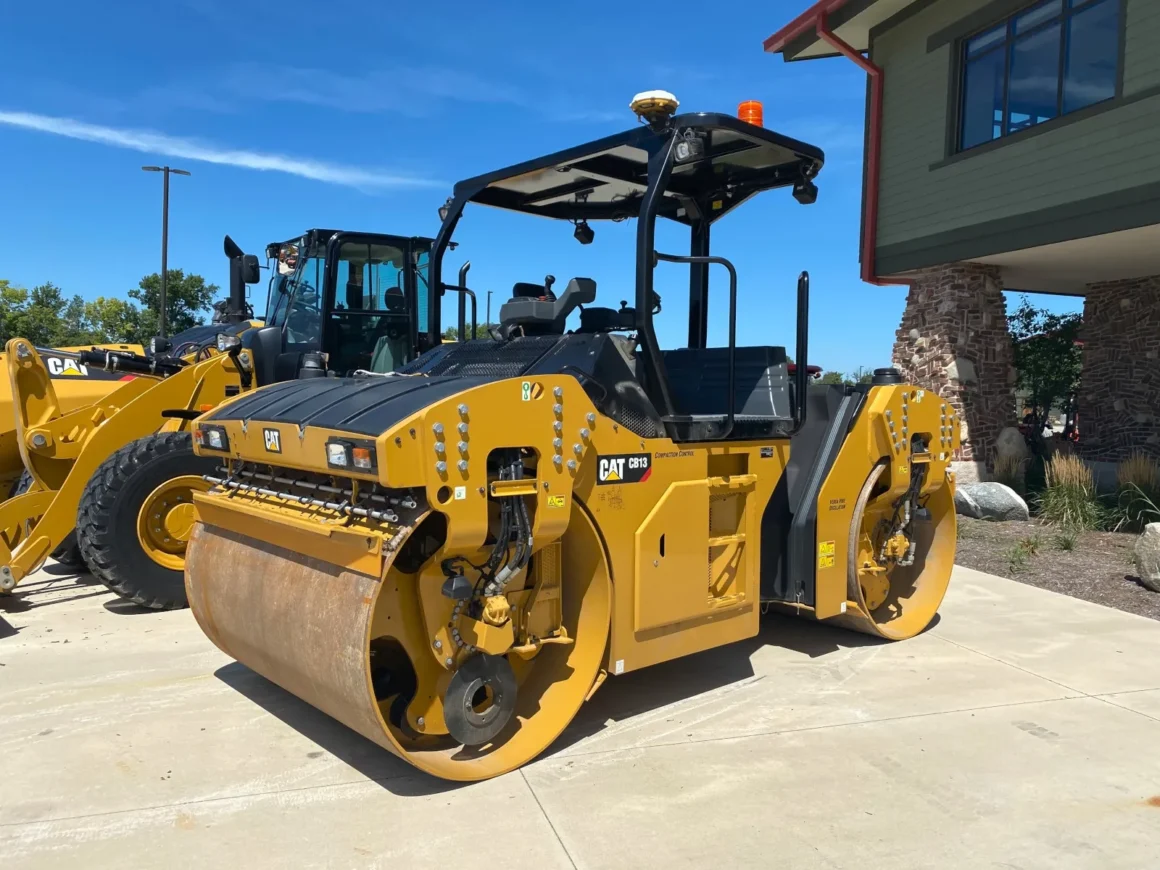 A compactor is also known as a roller. You can tamp down soil using a compactor or materials if you need to. There are specific compactors for working with waste to get it as small as possible. On a job site, you can use equipment like self dumping hoppers to transport waste to the roller, where it can then be safely compacted and managed. Once it's compacted down, it will then be brought off-site.
When using it for the ground, a compactor will pack the soil as tight as possible where you need it to go. This will help level the ground so that you can put the lawn, patio stones, or anything else on top.
5. Loader
You need something that will get material into your dump truck. That's where a loader comes into play. It can scoop up any material, including soil and sand, then dump it into a container, such as the one at the back of your dump truck. They come in all sizes and wheel types, so you can find one that works best at all of your job sites.
6. Grader
A grader is used to set the grade of the soil around a building or on a roadway construction site. They are heavy and powerful and will push down the soil or filler until it is level or has a tilt away from a building.
They are mostly used for road work when installing new concrete. It cannot be uneven as it would cause damage to the vehicles that eventually drive on it. A grader can take care of imperfections in the underlying soil and ensure the concrete can be poured correctly.
7. Jackhammer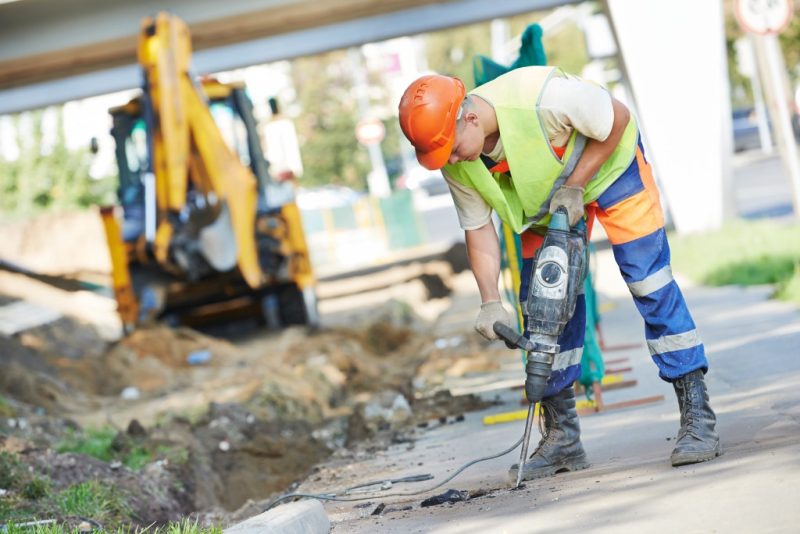 Jackhammers are used to break up materials like concrete. If you are installing a new driveway, or have to break apart some tough concrete in a basement, then a jackhammer is the tool for the job. It is a very valuable tool when demolishing old structures and leaves small particles that can be easily carted away.
The construction industry is constantly in flux. However, one thing that has remained constant is the need for machinery and tools that can help get jobs done. New technologies and innovations have created new tools and techniques to help, but there are still some must-have items that no self-respecting construction contractor should be without. While this list contains some of them, you may specifically require different ones for your specific jobs. So never go unprepared, and make sure that you and your team have what you need to do things right.