Stucco has been around for centuries and is one of the most versatile materials in construction. Today, the architectural material is used in everything from historic restoration to modern residential housing. However, it can also be an exciting medium for so much more. The following are five creative ways you can use stucco.
1. Stucco Sculptures
This way is a prevalent and impressive art form. You can create sculptures out of stucco and then display them in an outdoor setting. It is a great opportunity to be creative and make something big that everyone can enjoy. For instance, you could create a sculpture of an animal or your favourite superhero. It can be an especially great activity to do with the kids. You could take it further and have the kids decorate their stucco structure with paint or do a mosaic using different coloured tile pieces. Regardless of what you choose to sculpt, the process is fun and makes for a great art project.
2. Stucco Picture Frame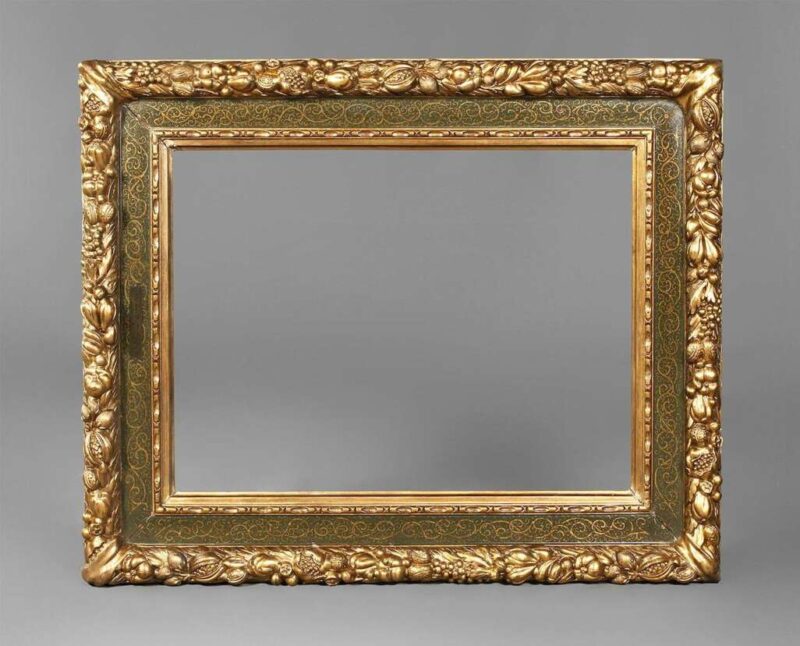 If you love a particular painting, you could frame it with stucco, making it an exciting piece of art to display in your home. It also makes for an excellent gift for someone who enjoys art or likes collecting different paintings. The process is easy and does not require all that much work on your part. However, you do have to consider how it's painted and what kind of frame you want it to go in. You also want to make sure that you paint your piece well enough to be manageable. The painting inside can easily be damaged if the frame is broken. So, choose a frame size and material carefully. Creating a picture frame is much like any other painting project. You start by painting the frame with a base coat and then adding detailing and stucco for texture.
3. Stucco Art
Keep in mind this is a different option than just framing art with stucco. Instead, you can paint directly onto the stucco in art form. Although this requires a little more skill, it is a great way to learn how to create different textures and designs out of stucco. You could paint an entire wall with different colours and designs or do something more minor, like adding design elements over your fireplace mantle. The sky is the limit when using stucco as an artistic medium. For instance, you could create a mosaic using coloured tiles or paint an elaborate mandala on the kitchen wall. The possibilities are endless when it comes to art with stucco. You start by painting the stucco with a base coat and then adding texture by outlining the design with different colour chips. The process is relatively easy, and you want to work slowly so that your artwork comes out smoothly.
4. Stucco Furniture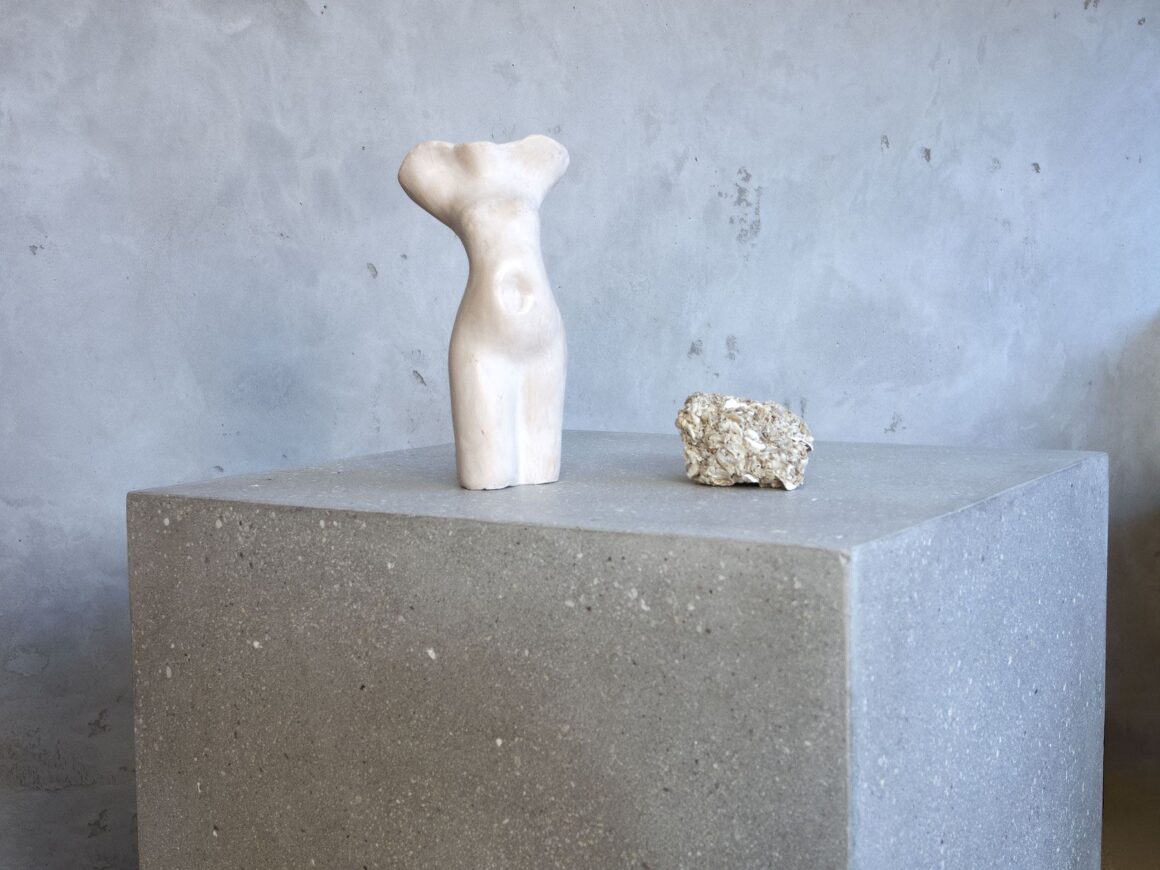 If you are creative and enjoy using different materials, stucco could be an excellent choice for making furniture. You can add texture and detail to wood or other types of furniture and create a unique piece that is both functional and pretty. The process is very similar to painting a picture frame, although you will have to work with the stucco differently since it is not always flat. For instance, you could cover an outdoor table or chair with stucco. The stucco could also be applied to a vase or even a mirror. When thinking about how to use it in furniture creation, consider the different textures you want and ensure that your design is unique and not something everyone else has done before. Making a stucco furniture project is relatively easy, and you do not need to go out and buy expensive supplies. Consider using materials from your garage, like stucco, wood pieces, and paint.
5. Stucco Panels
If you want a creative way to decorate a wall, stucco panels offer an innovative option. These look like carved stone or wood and have the potential to add dimension and texture to any room in your home. If you choose this option, you will need to find a suitable material that can withstand water and other elements. You can even purchase premade panels if you are not artistic or need more time or energy to create your art pieces. The process for the panels is very similar to any other project you have done with stucco. You paint a base coat on the wood panels and then fill the design with coloured tiles. The entire project is easy and should take a short time to complete. Depending on your panel's complexity, it can take anywhere from a few days to several months.
Stucco is an exciting medium to work with for the most part. It has a unique texture, and you can create various art with it. Hopefully, this gave you an idea of how easy it is to get creative with stucco!