The real estate business is a business that requires a lot of work and effort to build a brand that people can trust and associate with. Once you get your license, the next thing you should worry about is how to get your name out there. It is almost impossible to get any work without marketing yourself in real estate.
The more people you interact with, the more referrals you get. Take advantage of every channel available to market yourself to increase sales and build a reputation. How do you get your name and business out in front of clients? Below are some tips to help you with that.
1. Create an Online Presence
Social media has taken the world by storm, and to make it in any field, you need to have at least one social media account. One advantage of social media presence is that it enables you to reach a wider audience and increase your chances of making sales or meeting potential buyers. Please do not ignore this one, as it gives you the roadmap on how to market as a real estate agent.
2. Have a Portfolio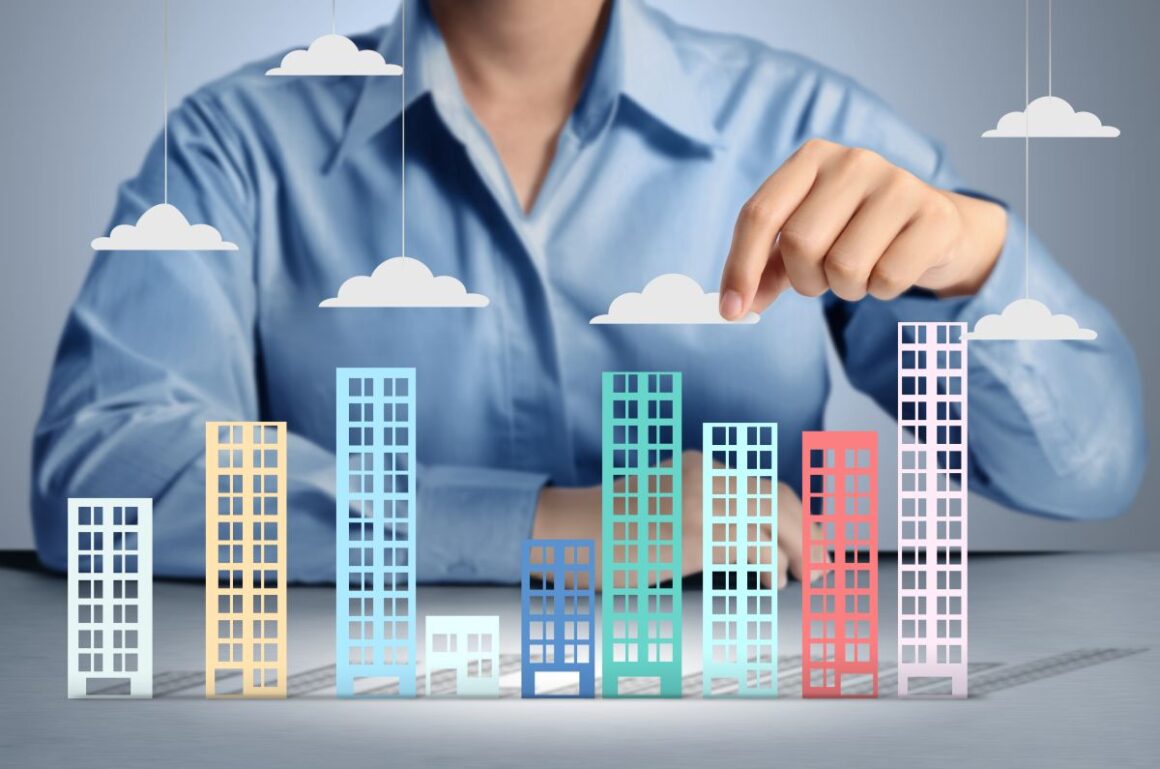 Potential clients need to see your previous work. You could create a website or blog and post regularly to show your consistency and market your work. A website gives clients access to you through contacts you share on the website.
3. Maximize SEO Optimization
Using SEO techniques helps your website or blog rank highly on Google, making you the first choice for anyone looking for real estate agents. SEO optimization will help you bring organic traffic to your page, which could translate to sales or future clients.
4. Invest in Good Photography and Filming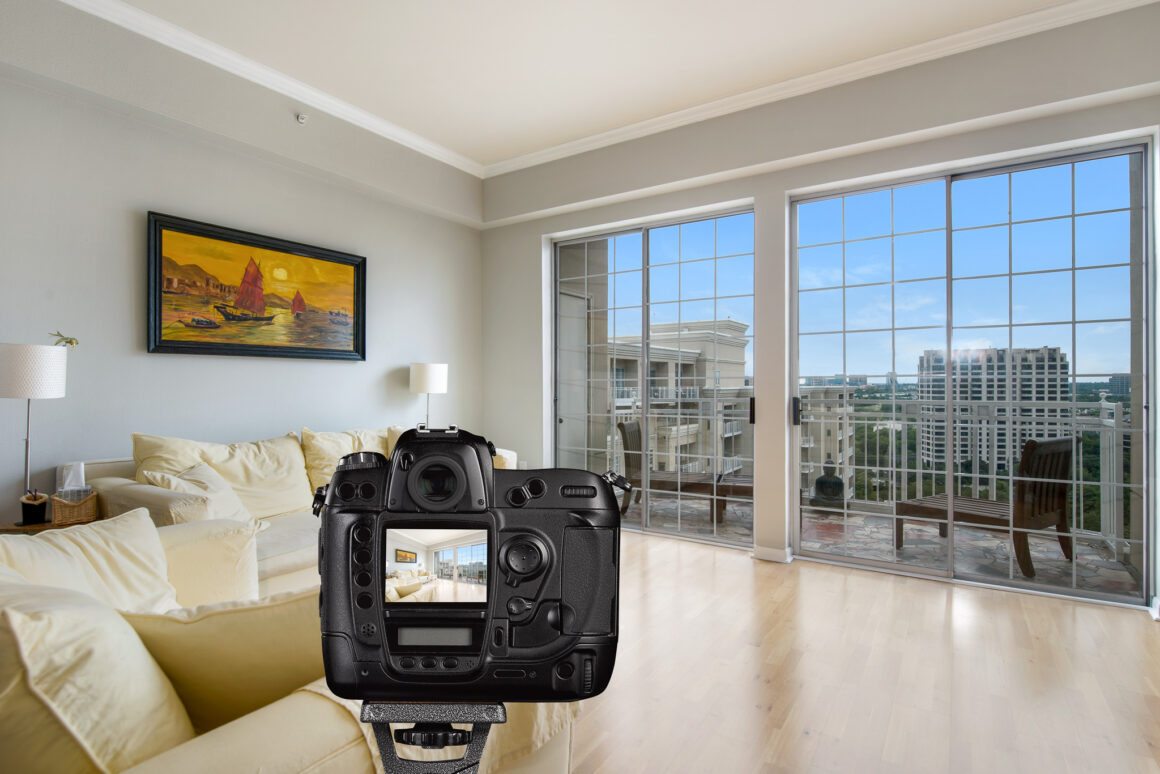 If you are still wondering how to market yourself as a real estate agent, get yourself good filming equipment. People are attracted to things that look great on camera. If you are planning to sell houses to people, you need to get good content for advertising to catch the eye of a potential buyer. The best real estate agents will use drone footage for marketing the homes.
5. Network With Others in the Same Field
Networking in the industry constantly works because you can get referrals from other real estate agents who do not have the property a client is looking for. Real estate agents with a good network make sales without doing anything because their colleagues always send clients their way. Building a solid network is an essential tip for how to market yourself as a real estate agent.
6. Be Better Than Competition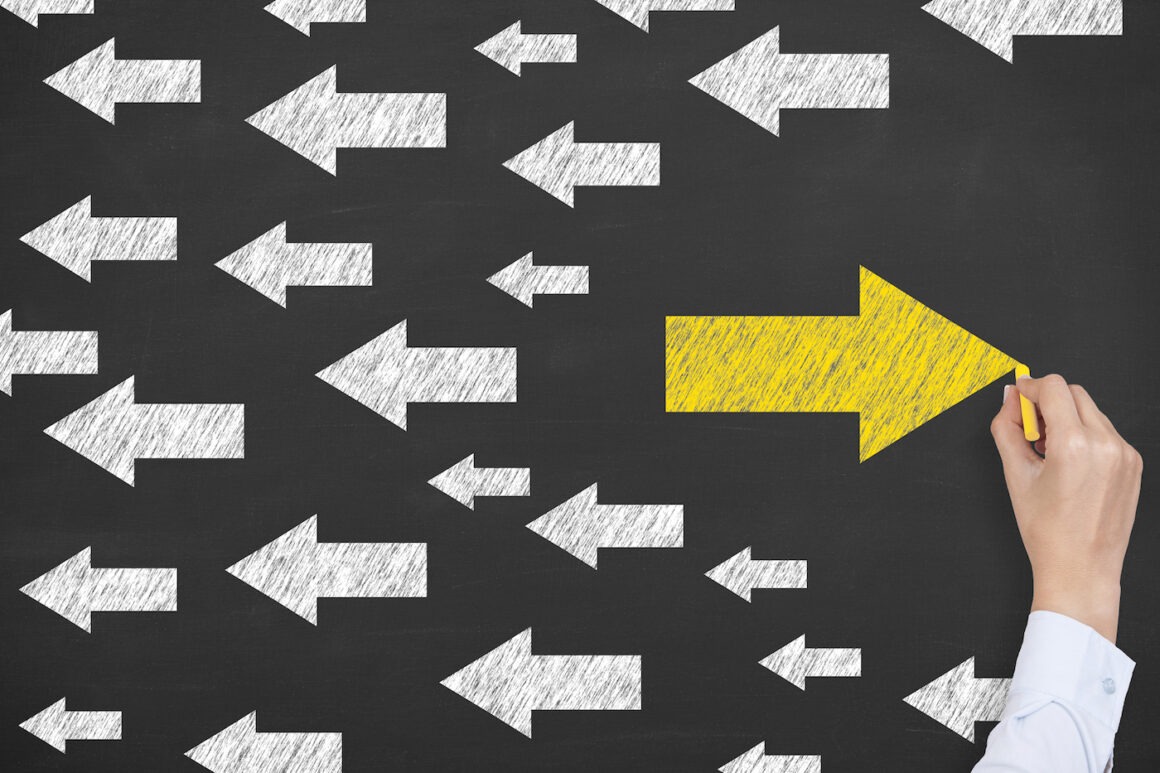 In any business, you need to stay ahead of the competition to make sales and prosper in your industry. Keep tabs on what your competitors are doing so that you can innovate and do better for your clients.
Conclusion
Any good real estate agent knows that marketing themselves keeps them in business. Invest in building your brand and always give customers the best services to stay on top. With the above tips, I hope you now know how to market yourself as a real estate agent.