Looking for new wall design ideas for your home? Those empty walls are brimming with potential, and a few improvements may transform a house into a home. Continue reading if you're ready to transform those plain, barren walls into beautiful focal points. We have methods to amp up your walls and bring out your individuality and taste, regardless of your style.
Whether you're an art collector, a nature enthusiast, or a book lover, your walls may be personalised to surround you with your favourite things. Discover five wall décor ideas that can make your home seem stylish.
Metal art is one of the most popular ways of decorating one's decors. The beauty of wall decors can be enhanced by implanting a few metalworks on them. Though the colour and designs on the walls make the interiors more beautiful, the metal items will enrich the overall elegance of your room. The following article will help you understand how metal can play an important role in enriching the elegance of your interiors to a better extent. Check out the following tips and craft works to decorate the walls with large metal wall art in your home.
1. Artwork for your white walls
A great artwork or image will demand attention in a tiny area and set the tone. In a minimalist setting, try a black-and-white photograph, or inject colour with a vivid abstract work.
When you have a big white wall in your home, pull out all your creativity and draw a beautiful painting that delivers a message or motivates people who see it.
Instead, if you wish to go for a painting of a popular painter, then you can purchase an artist's work in your budget and hang it on your walls. There is another way you can fill up this big white wall. You can also hang your family photo and showcase your beautiful moments on this wall. A happy family photo taken on special occasions like a wedding anniversary, birthday celebration, and so on can be a good choice.
2. Gallery of your sweet moments
A gallery wall provides flair and colour like nothing else. Add wall hangings and other ephemera to a collection of paintings or photography. Choose basic, cohesive frames or a variety of intricate alternatives to spice things up! Here is a pro tip for our premium readers, you can also extend the gallery wall to the ceiling to give the impression of a larger room.
The walls in the gallery are always the best. You can create a metal-supported gallery on your room walls. Pick out the best pictures that showcase your sweet moments with your family and friends. Add metal wires and use them as support for developing a beautiful gallery on your walls. A gallery is always the best wall decor, irrespective of the time and the age we are in.
3. Paintings on your walls and ceilings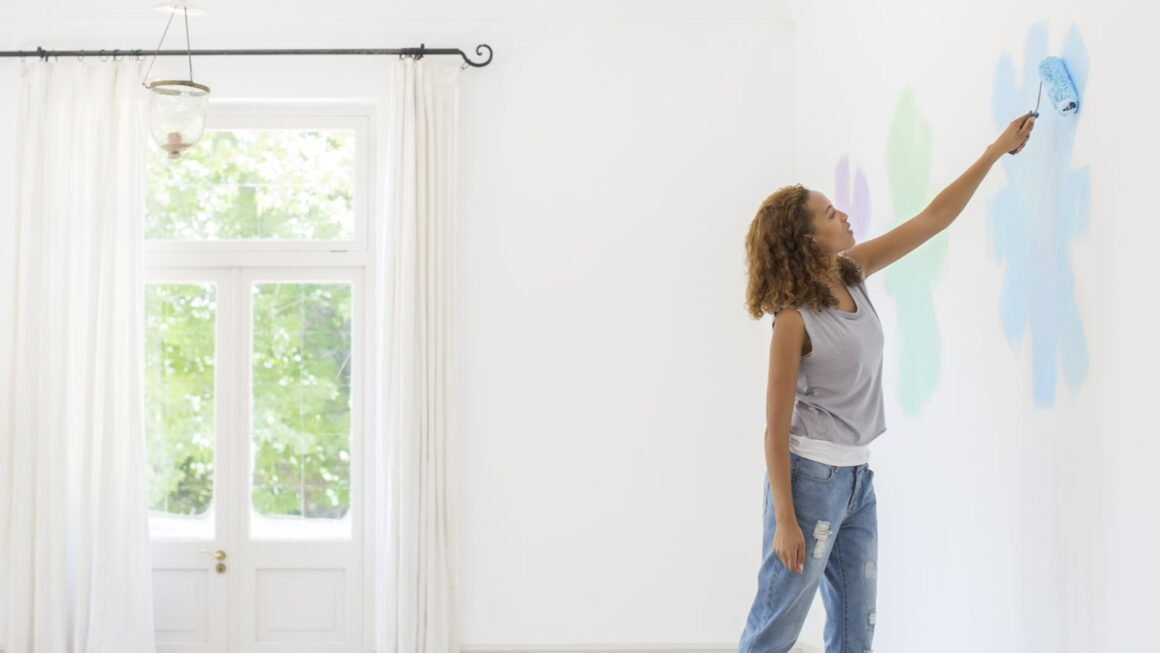 Think of decorating the walls in addition to exhibiting stuff on them. Make an accent wall with a bright and dramatic paint hue, or add a pattern using wallpaper, stencilling, or other artistic techniques. (While you're at it, consider altering your ceiling!) These ornamental touches may have an even greater impression in a tiny area.
You can paint your room ceilings with paintings or natural landscapes. Your big wall becomes a morning inspiration to all your family members and can also put your family at ease. The walls play a major role in enriching your interior look, but also nowadays, the ceilings have become a part of interior design. So take a moment and decorate your ceilings for a better look.
4. Wall hangings for your walls
A wall hanging may give a splash of colour, pattern, and comfort to a neutral area. Think of framing old scarves or other lovely fabrics. When it comes time to relocate, they are far easier to transport than framed paintings. Many people appreciate the clothes and the fabric works. So if you are someone who wishes to mix fabrics and creativity, then why not take up a chance to put a few fabrics on your walls. If you are a designer, you can also exhibit the designs with different fabrics and showcase your talents to the audience who visits you.
Add a mural to your walls to take you to another world. The theme will stand out whether you hand-paint it or use a wall covering. The wall hangings are always the best way of improving the overall design of your room. You can hand mirrors, beads, and other materials as part of these wall hangings.
5. Bookshelf for your kids
If you don't have enough floor room for bookshelves, consider mounting them on the wall. Install floating shelves to showcase hardcovers, miniature sculptures, and other items. If you are a busy mom with kids attending school, your room will be a mess with your kid's books. So you can set up a shelf for your kids where they can put their books and other items in an aligned way.
6. Premium Dishware
Why keep your excellent crockery hidden in a cabinet when you can display it? Display your favourite dishes and serve platters with wire plate hangers. If you're a design item collector, this may be the move for you–we've even seen breadboards as works of art on the walls of a Brooklyn brownstone.
7. Plants for better health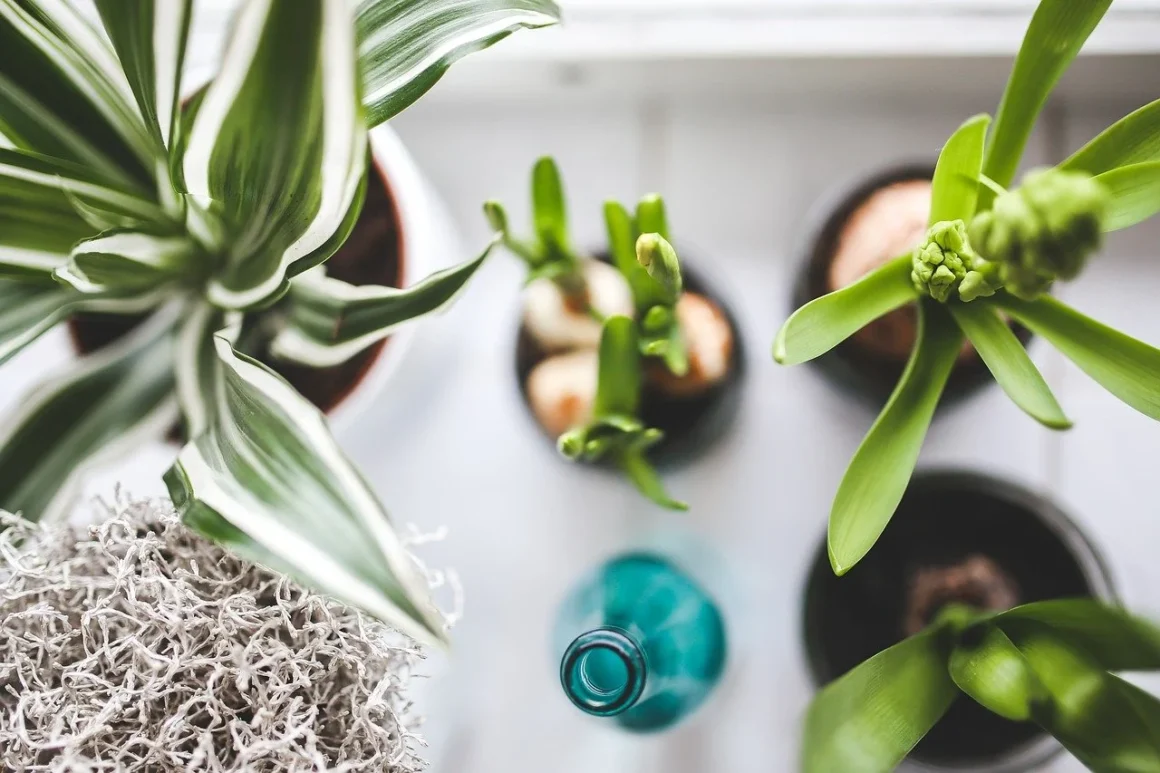 Plants do not have to be confined to the windowsill. Try hanging or wall-mounted planters to bring some greenery and nature to your room. If you're not a fan of water, a high-quality artificial plant is an option (and no one will probably ever be the wiser).
8. Calendar to keep you updated
A huge calendar looks great on a wall in an office or kitchen. Keep track of your activities while also creating a focal point for your space. Choose bright and bold calendars with sans serif fonts to create a modern design and add a dash of colour.
Conclusion
Decorating your walls can honestly be a great idea. If you wish to follow the traditional ways, you can go with them or follow the above-stated creative methods.