A roof replacement project is a significant undertaking that requires careful planning, attention to detail, and the right execution to ensure a successful outcome. However, even with the best intentions, homeowners and contractors can make mistakes that could potentially lead to costly problems down0000000000000000000000 the road.
Explore some of the most common mistakes to avoid during a roof replacement project, helping you navigate the process with confidence.
Mistake 1: Skipping the Inspection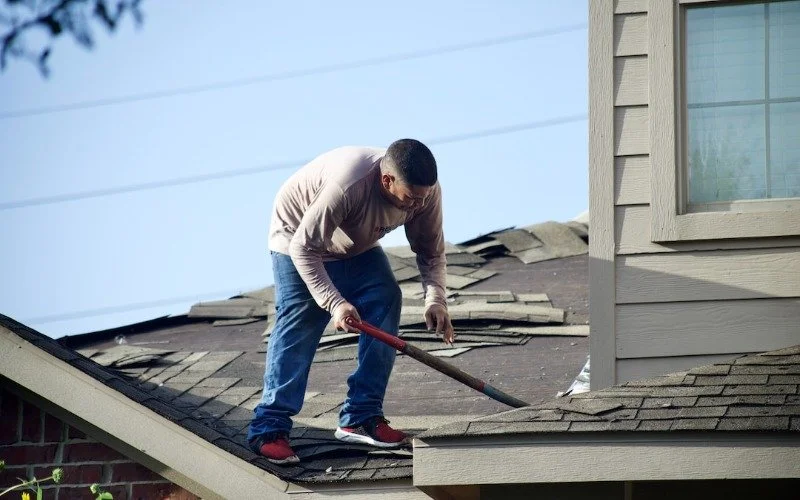 One of the most crucial steps in a roof replacement project is a thorough inspection. Neglecting to assess the condition of the existing roof can lead to unexpected issues and surprises during the replacement process. An inspection helps identify hidden damage, rot, or structural problems that need to be addressed before the new roof is installed. Skipping this step could result in additional expenses and delays.
Mistake 2: Choosing the Wrong Materials
Selecting the appropriate roofing materials is essential for the longevity and performance of your new roof. Many homeowners make the mistake of choosing materials solely based on aesthetics without considering factors such as climate, durability, and maintenance requirements. Investing in high-quality materials that suit your region's weather conditions will ensure your roof stands the test of time.
Mistake 3: Not Hiring a Reputable Contractor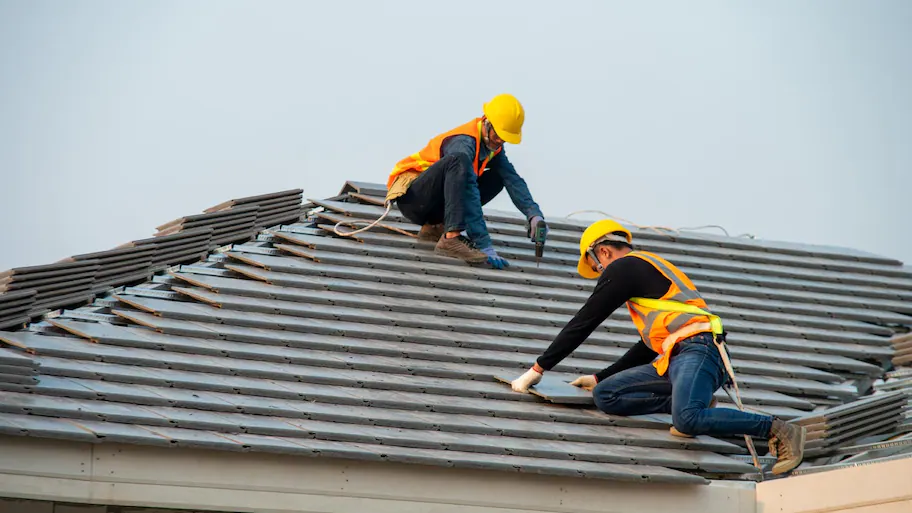 Your choice of roofing contractor can make or break the success of your roof replacement project. Hiring an inexperienced or unlicensed contractor might lead to shoddy workmanship, inadequate installation, and potential legal issues. Always do your research, read reviews, and ask for references before hiring a roofing professional. Working with a reputable contractor ensures a smooth process and a well-executed project.
Mistake 4: Ignoring Ventilation and Insulation
Proper ventilation and insulation are often overlooked during roof replacement projects. Inadequate ventilation can lead to moisture buildup, mould growth, and decreased energy efficiency. Similarly, ignoring insulation can result in uneven heating and cooling within your home. Addressing these aspects during the replacement process will contribute to a comfortable and energy-efficient living environment.
Mistake 5: Cutting Corners on Flashing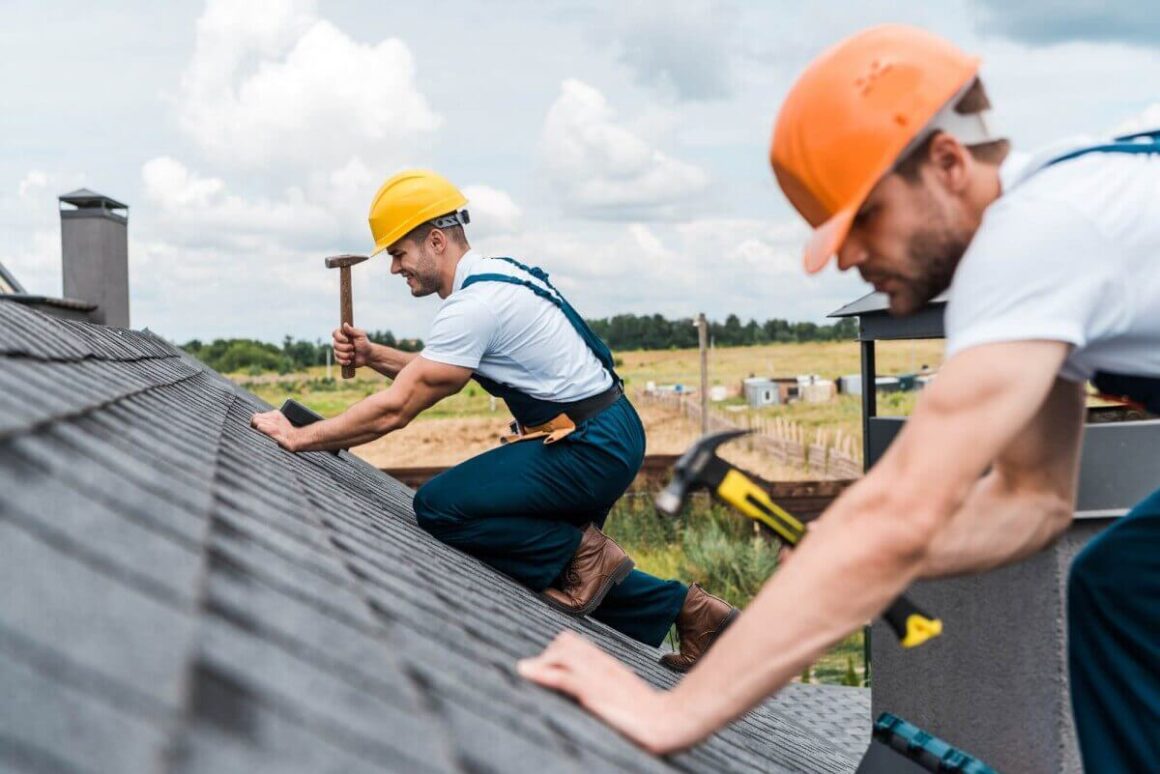 Flashing is the material that prevents water from infiltrating vulnerable areas of the roof, such as valleys, chimneys, and vents. Some homeowners or contractors might try to cut corners by reusing old flashing or using subpar materials. This mistake can lead to leaks, water damage, and premature roof failure. Always ensure that flashing is properly installed using high-quality materials to protect your investment.
Mistake 6: Underestimating the Importance of Gutters
Gutters play a significant role in channelling rainwater away from your roof and foundation. During a roof replacement project, it's essential to assess the condition of your gutters and replace or repair them as needed. Neglecting this aspect can result in water damage to your newly installed roof and compromised structural integrity.
Mistake 7: Neglecting Permits and Regulations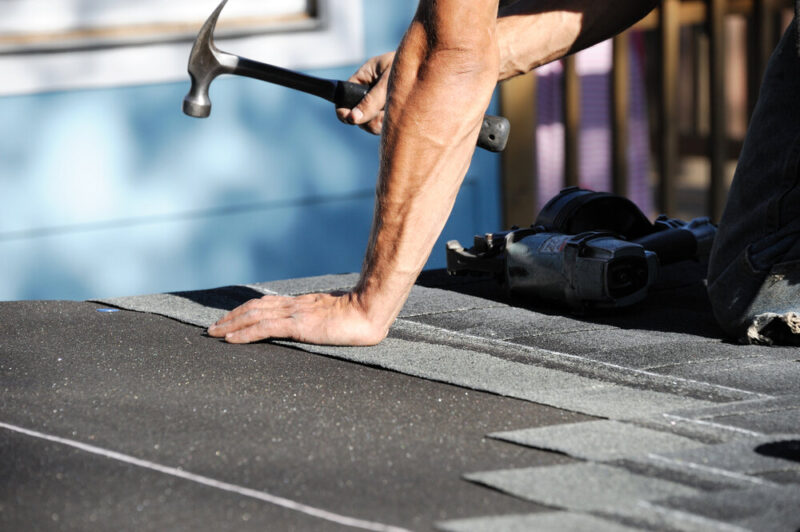 Roof replacement projects often require permits and compliance with local building codes. Failing to obtain the necessary permits or disregarding regulations can lead to legal issues, fines, and even having to redo parts of the project. Make sure you're aware of the permitting process in your area and work with your contractor to ensure all requirements are met.
Mistake 8: Overlooking Warranty Details
A new roof usually comes with manufacturer warranties that vary based on materials and quality. It's crucial to understand the warranty coverage, including what is covered and what might void the warranty. Improper installation practices or failure to perform regular maintenance could nullify the warranty. Familiarize yourself with the warranty details and adhere to the recommended maintenance to protect your investment.
Conclusion
Embarking on a roof replacement project can be both exciting and nerve-wracking. By avoiding these common mistakes, you can significantly increase the likelihood of a successful outcome that provides lasting protection for your home. Remember to conduct a thorough inspection, choose suitable materials, hire a reputable contractor, prioritize proper ventilation and insulation, and pay attention to details like flashing, gutters, permits, and warranties. With careful planning and attention to these critical aspects, you'll be well on your way to a roof replacement project that enhances your home's value, comfort, and curb appeal for years to come.